About this Event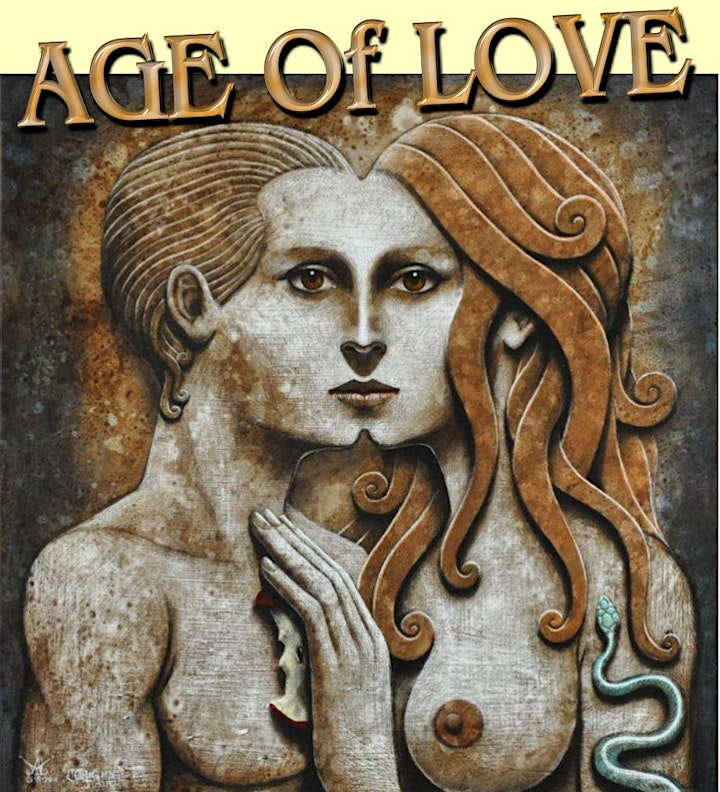 Firstly- AOL is on COVID is gone.
***YES! ALL PREVIOUS TICKET HOLDERS ARE VALID!
Saturday 28th November 2020 - 8pm "Melbourne, Toorak, Australia"
12 D'Jays Over 3 levels - Pumpin Out 7 Hours of Classic Club Anthems.
Fellow Angels Of Love, this is your rebirth Age Of Love 💓
YOU're chosen to celebrate freedom of LIFE + LOVE 💓
A Resurrection of Magical Musical Energy. 💓
Age Of Love is the Dance Music Opera we live and trust in. 💓
Renovated Club + Revamped Audio + Super Visual FX
1 FREE DRINK to everyone on entry before 11pm!
FREE ENTRY to everyone from interstate (Show ID)
💓 3 Rooms 💓 3 Styles 💓 3 Generations
'80s - '90s - '00s 💓
12 x Local & International - D'jays
💓 The Basement - 1990's House + Trance Vocal Anthems
- Anthony Pappa & Phil K. Midnight Magical Memories.
- Sean Quinn @2am
- Peter McNamara @11pm
- Jason Prior @10pm
- Mark Dynamix (Sydney)
- SPECIAL SURPRISE DJ
-----------------------------------------
💓 Old School Room - Funk, Techno, Disco, Retro, Anything Goes
- Mario Loria
- Rob M. Vs. Mickey B.
- Lady Cara Caama
-----------------------------------------
💓 2001 Space Odessy Bar - Progressive Festival Tunes
- Luca RU - (Italy)
- Dan Tran - (Perth)
Visit FACEBOOK PAGES - www.facebook.com/events/393586608159658/
Age Of Love .02 - Age Of Aquarius
Made by & for the people of I LOVED CLUBBING in 1990's!
A massive production with 12 D'jays,
Cosmic dancers, Surprise Singing & dance Acts, Funky hosts,
Featuring artist Faith Henshaw angelic lady long legs & friends.
So many amazing people + talents are part of this.
Our marketing promotions are ''Out of the box'' for a simple reason 'WE ARE DIFFERENT'
From diverse Sexes, ages, colours, styles & cultures.
We're pure & young at heart, open minded, real authentic equal people.
'It don't matter if you're a mechanic or a model', its not about the look, but the mind.
We reunite as friends & strangers, but the music we dance to stays the same.
"There IS a place where YOU belong, AOL' is the event for creating great memories"
"Love and compassion are necessities, not luxuries of humanity " 💓
💓 Love & respect from AOL Crew, the 10K members @ I LOVED CLUBBING in 1990's! & MM.
Join us & Spread The LOVE- 💓
Stay Tuned (More surprises to be announced)
For COVID 19 info please refer to event page at www.facebook.com/events/393586608159658/
x