About this event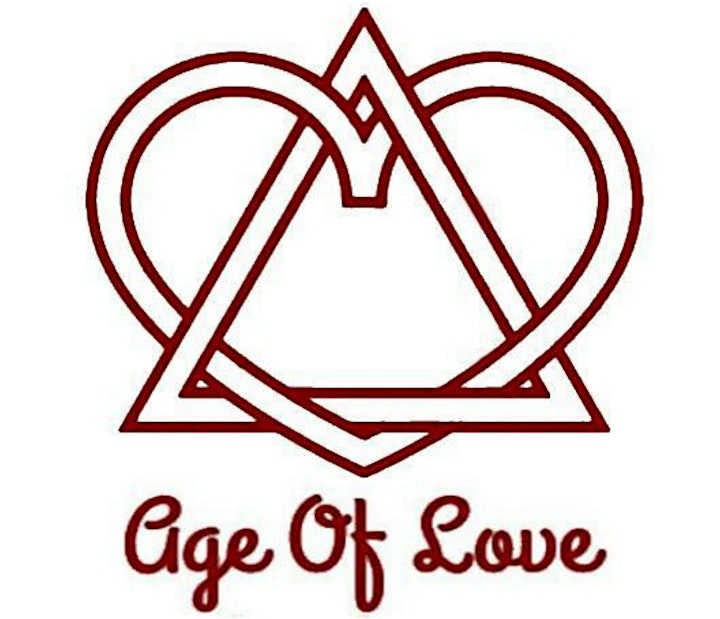 TIX @ DOOR $60
Saturday 6th March 2021 -
💓A production with 15 D'jays, OVER 2 VENUES.
Jacksons Hotel - 8 JACKSONS ST. TOORAK
MULTI-LEVEL FREE UNDER COVER PARKING.
Renovated Club + Revamped Audio + Super Visual FX
1 FREE DRINK to everyone on entry before 11pm!
💓 3 Rooms 💓 3 Styles 💓 3 Generations
80s' - '90s - '00s 💓
LOOK AT THE DJ LINE UP!
💓''THE BASEMENT''- CLASSIC DANCE MUSIC
9P LISA CARRICK
10P JASON PRIOR
11P PETER MACNAMARA
12 ANTHONY PAPPA
2 A SEAN QUINN
3A JOHNNY L.
💓''THE MARQUEE'' - POP 90S - BANGERS
8.30P MARIO LORIA
11.30P TOYBOY (HEAT)
1.30A KING KARIM
💓''THE LOUNGE'' - FUNK - DISCO - ANYTHING GOES
10P MAS PAOLI
11P MARY PHUNKEE
12.30A LIL CHRIS
ALSO-
- Celebrity MC- ''NEEQ''
HEAPS OF GIVE-AWAYS & SUPRISES.
Featuring artist ''Faith Henshaw'' lady-long-legs!
Smile for our camera man Anthony Nave.
Our marketing promotions are ''Out of the box'' for a simple reason 'WE ARE DIFFERENT'
From diverse Sexes, ages, colours, styles & cultures.
We're pure & young at heart, open minded, real authentic equal people.
'It don't matter if you're a mechanic or a model', its not about the look, but the mind.
We reunite as friends & strangers, but the music we dance to stays the same.
"There IS a place where YOU belong, AOL' is the event for creating great memories"
"Love and compassion are necessities, not luxuries of humanity " 💓
💓 Love & respect from AOL Crew, the 12K members @ I LOVED CLUBBING in 1990's! & MM.
Join us & Spread The LOVE- 💓
For COVID 19 info please refer to event page at www.facebook.com/events/393586608159658/
x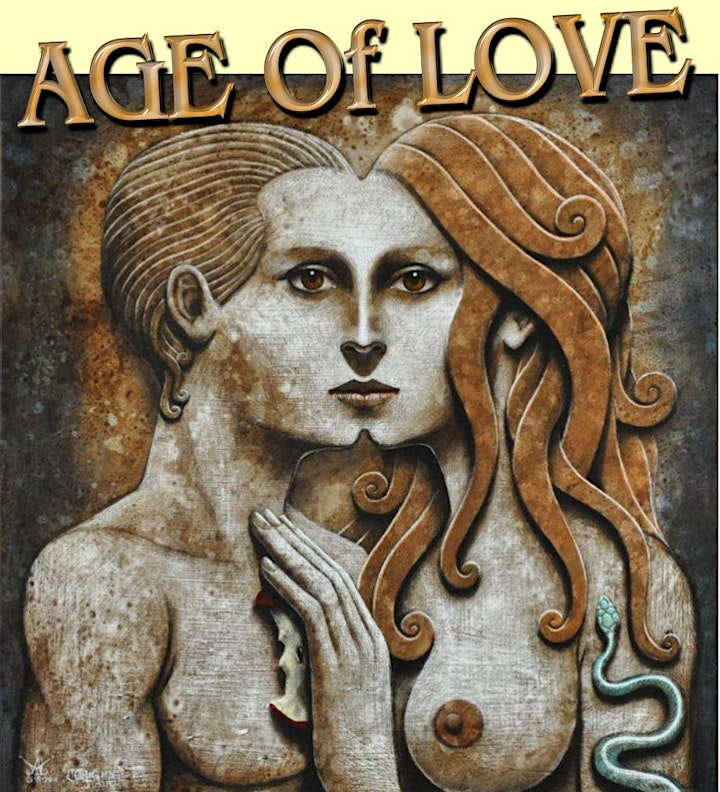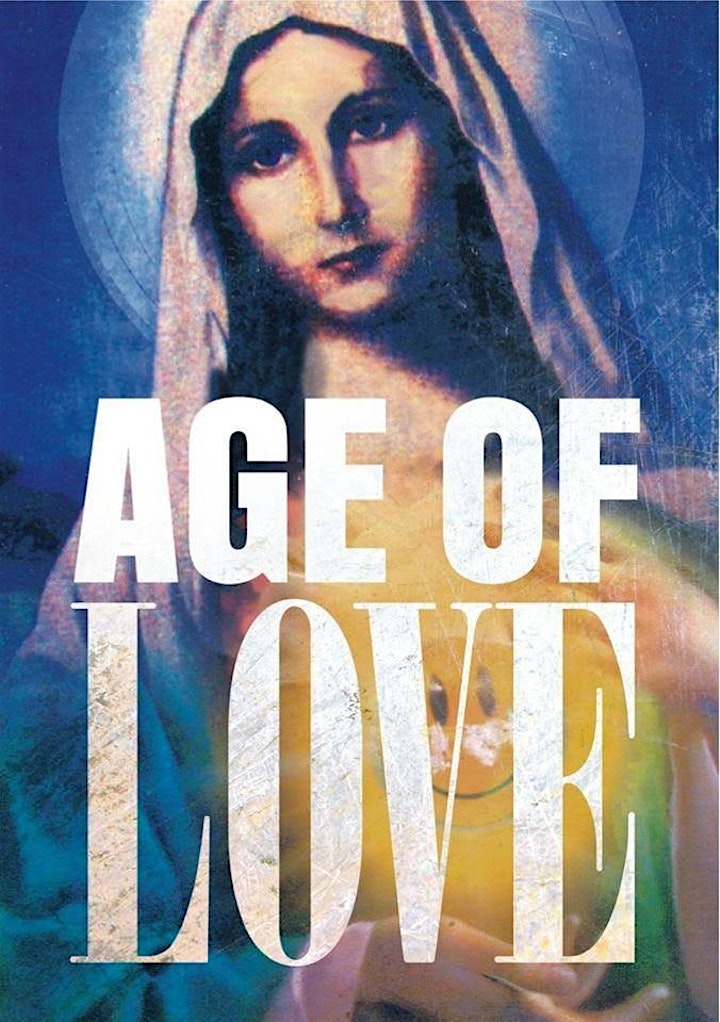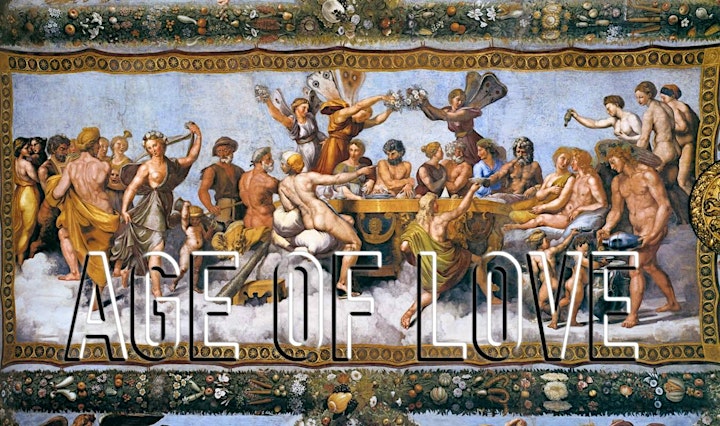 Organiser of Age Of Love 2 - '4th time's a charm'