Description
This raw and powerful EVENT is for those who are sick of having their past and current challenges dictate their story.
Are you struggling to step outside your comfort zone?

Do you keep trying things to make positive changes BUT nothing seems to work?
Rediscover your purpose!
Learn from someone who struggled for years and used easy to implement tools to get back on track!
---
WHAT YOU WILL LEARN
Determine how to focus on what you can control

Learn how listening to those around you may be preventing you from growing

Develop an understanding of how to stop self-sabotaging your goals and dreams

Learn how to get your mind right through the power of consistency

Discover what limiting beliefs may be holding you back in life and business

Gain control of what it is you want to focus on in your life

Learn steps you can implement straight away

Connect with like minded individuals
---
MEET LUKE MCLEAN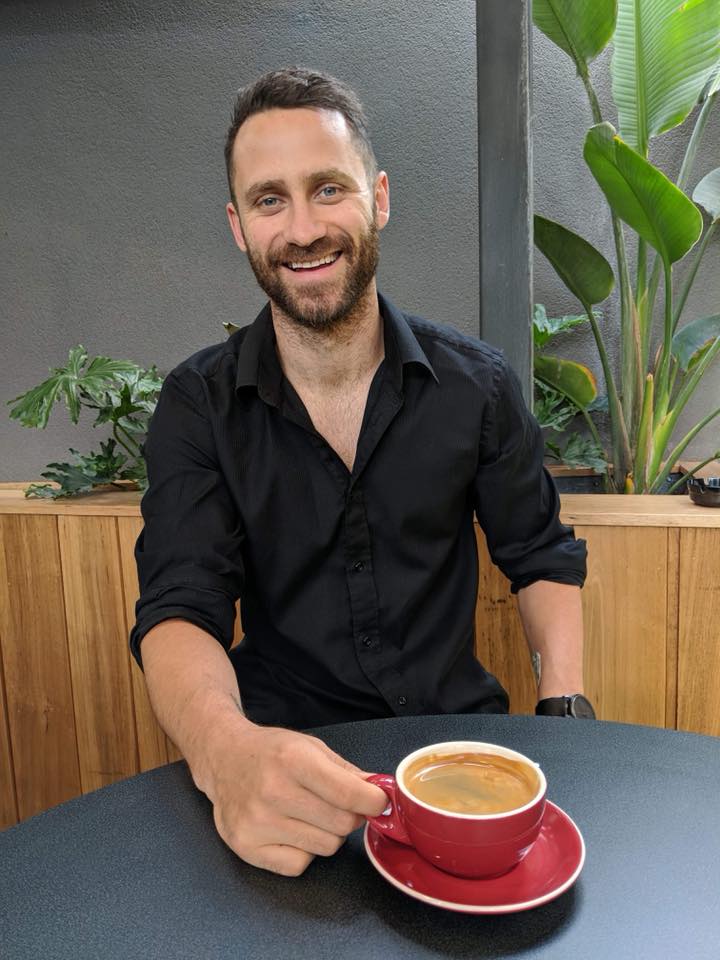 Luke McLean is an entrepreneur, mental health ambassador and keynote speaker.
Luke McLean has studied and observed the psychology of influence for many years and through his personal battles with Depression, Anxiety & Gambling Addiction and is now considered an expert on influencing human behaviour and how it relates to personal transformation.

He has addressed and worked with all levels of business from corporate entities to small business owners. He has also worked with high school, university students and the general public.

With a sales and marketing background, Luke has coached consultants on business development, marketing, sales, human behaviour and mindset.

Through his personal struggles he has been able to realise his true purpose and passion is to help others find the tools to achieve their own goals. whether it is someone who is stuck in a rut, suffers Mental Health illnesses, Addiction etc. there is a way forward & Luke wants to help others find that way forward.