Location
The Bunker Gallery
5 Coolgardie Terrace
(inside Team Digital)
Perth, WA 6000
Australia
Multi-award winning Perth photographer Stef King talks about her recent bodies of work shot with Nikon's amazing new Z9 mirrorless camera.
About this event
Team Digital is really excited to launch the Bunker Gallery again in 2022 with After the Shot by Stef King. The exhibition will comprise two very different bodies of work all shot with the amazing Nikon Z 9 mirrorless camera. On the night Stef will be talking about the two shoots, how they came about, and the final results.
Opening Night is 6th July at 6:00pm
Bunker Gallery
5 Coolgardie Tce, Perth
The exhibition will be on display at the Bunker Gallery from 6th July to 6th August.
"After the Shot" is proudly brought to you by Nikon Australia and Team Digital.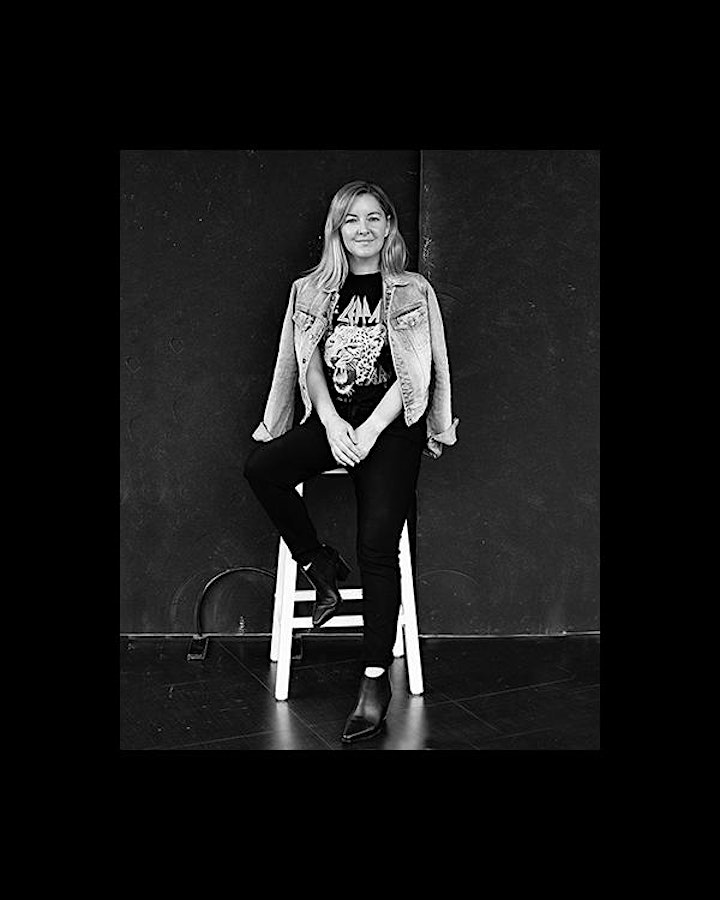 For those of you that might not know Stef here's a little rundown:
Stef King is a multi-award-winning fashion, beauty, editorial and advertising photographer from Perth, Western Australia. Her work regularly appears in local and international magazines, advertisements and media campaigns. Stef's personable, relaxed demeanour, combined with her ability to bring out the inner strength and beauty in her subject, has made her one of WA's most favourite advertising and editorial photographers. Today she has photographed some of Australia's best and brightest talents, from politicians and celebrities to athletes and supermodels to everyday people making positive global change.
Our thanks to our print partners Epson and Canson.