Multiple Dates
After School: Virtual Reality 3D Art, Game Design and Development (8 seats)
Event Information
Refund policy
Contact the organiser to request a refund.
Eventbrite's fee is nonrefundable.
Join AIEA XR Youth Innovation Lab to be the creators of the future!
About this event
This youth-focused, project-based after-school program is the first and only after-school program in Sydney that equips the participant to transform their own 3D art / game design ideas into reality with state-of-art technologies.
During the 10-week period, you will be guided to iterate your designs and implement your project with Virtual Reality technologies step by step. Our expert teacher adopts a student-led, interests-driven, and project-based learning approach. You will learn the latest industry knowledge and skills in 3D Art / Game Design & Development, and in the meantime progress on your own project.
If you have been to our school holiday workshop before (which is SUPER FUN), this after-school program will take the experience and your learning journey to the NEXT LEVEL!
In this after-school program, you will get to do a relatively large project and learn A LOT more in-depth knowledge and skills that become more and more important to the job market.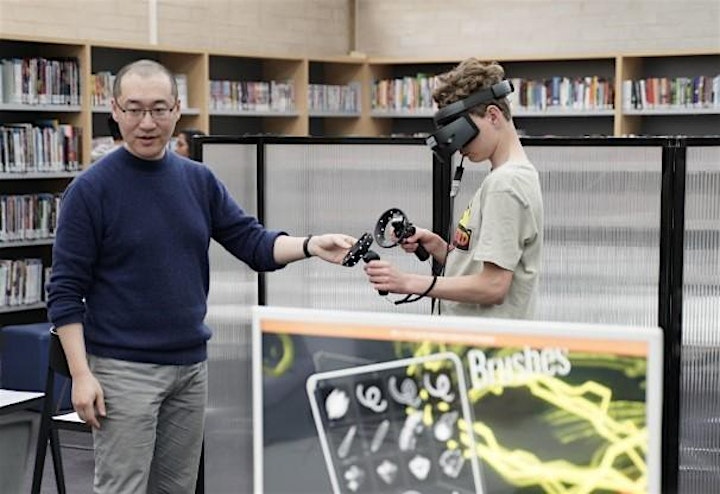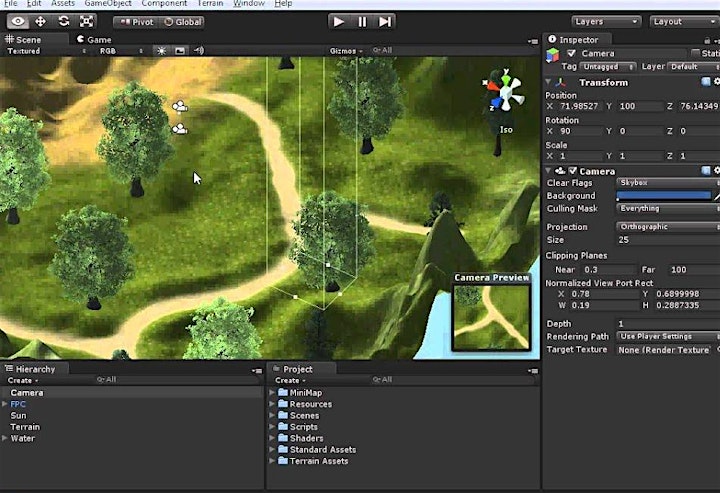 Participants will, by the end of the 10-week program:
Independently organize your ideas into an achievable project and confidently go from prototyping on a conceptual level to implementing with the latest technologies
Gain an in-depth understanding of the spatial computing technologies - Virtual Reality, Augmented Reality and Mixed Reality
Gain an in-depth understanding about the creative process of building an interactive Virtual Reality game/app/story.
Confidently use the latest 3D modelling tools, techniques, and associated creative process empowered by Virtual Reality.
Gain the crucial skills, as the young creators and makers, to leverage these technologies to create the next-gen 3D websites, visual arts, animated stories and games that can be experienced in Virtual Reality.
Last but not least to have fun at the end of the school day.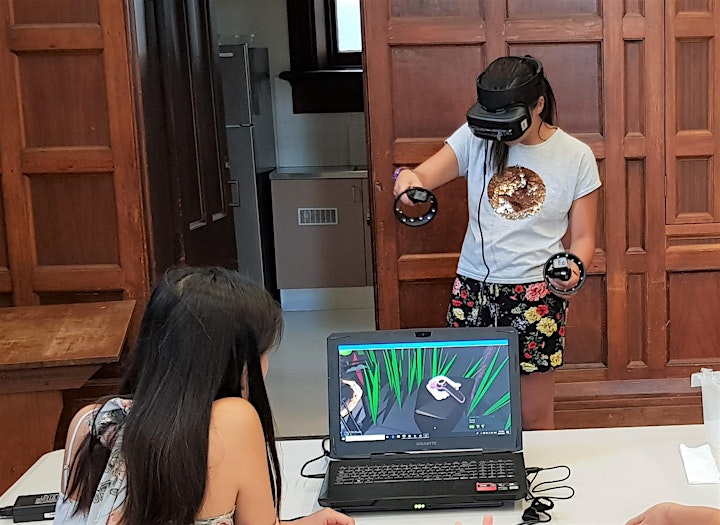 PLUS..
You could possibly land a job with us!
AIEA carries out community projects that partner with city councils. We are constantly looking for creative souls who are equipped with excellent XR knowledge and skills to help transform the community.
This program is part of AIEA Youth Innovation Lab that aims at training the next generation with the latest disruptive technologies and influence local communities with the knowledge and skills they gained.
Who is this program for?
There are only 8 spots available. We are keeping the numbers low so that EVERY kid will have their own computer and their own Virtual Reality system to use.
Teenagers aged 12 - 18 years old.
Sydney based (Eastwood). Let us know if you want this program in your local area.
Teenagers who like Virtual Reality Technologies, 3D world-building games such as Minecraft, 3D modelling tools, or like technology in general
Or teenagers who love creating art, tinkering, making and inventing
No previous coding or design experience needed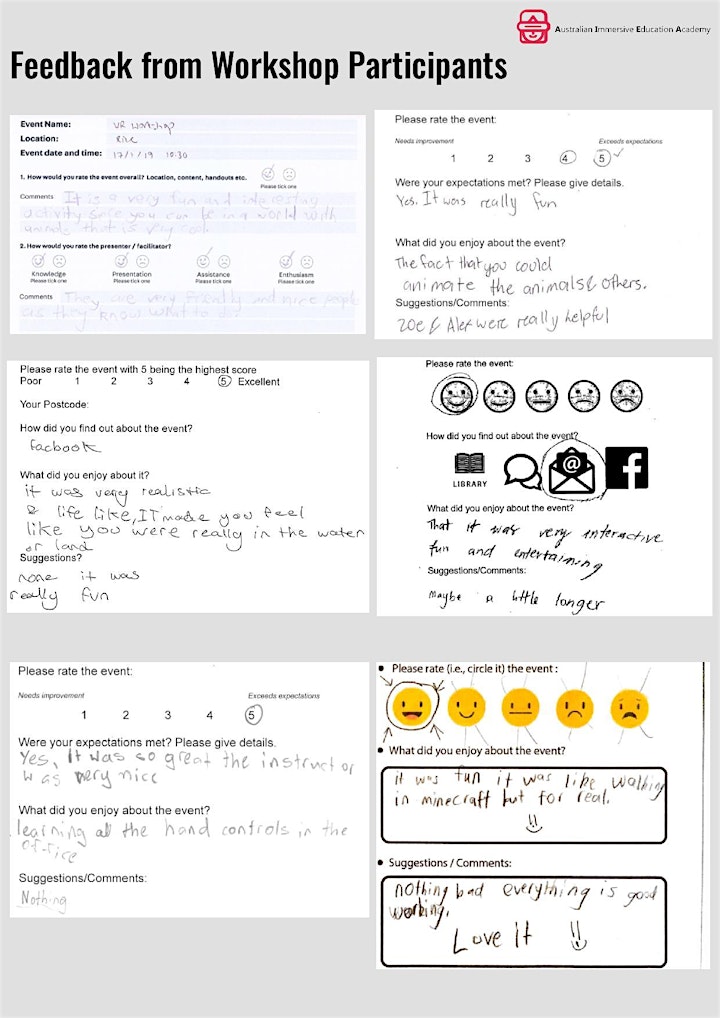 IMPORTANT:
This is a term program starting from 21 April Wednesday 3.45pm - 5.15pm and continues every Wednesday afternoon until 23 June for 10 weeks.
$570 for the term ticket ($100 off original price $670)
$67 per session if you would like to attend single or multiple workshops
Our faciliators will be at the venue from 3 to 5.30pm. You are welcome to stay at the venue before and after program during this period while we do the preparation and /or pack up.
CREATIVE KIDS VOUCHER
You are welcome to use your Creative Kids Voucher with us.
Please email the name, voucher number and Date of Birth to zoe.zhu@aieaworkshops.org to redeem your voucher.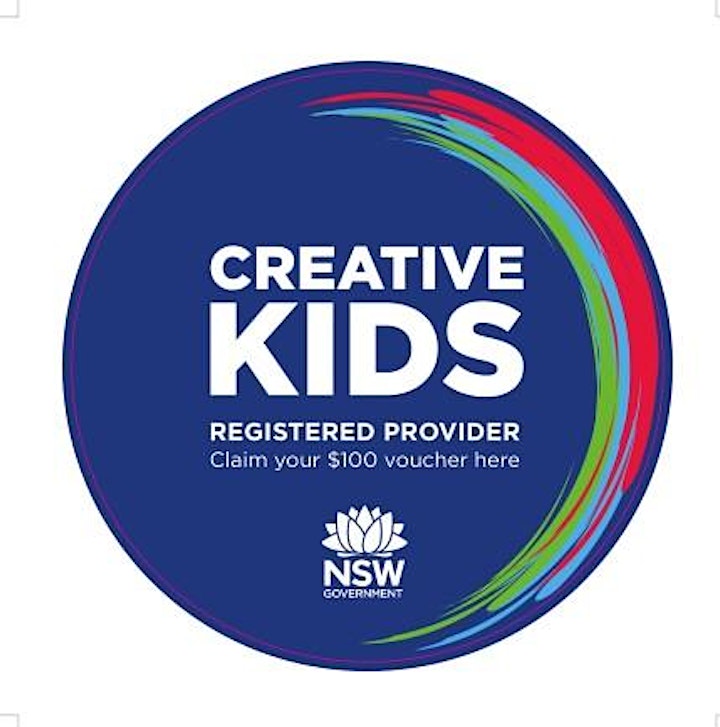 COVID SAFE:
We are a government registered Covid Safe business. We adopt a strict Covid safe plan. Specifically, we have:
Temperature check
Sanitising stations
Masks for teachers and students (if required)
Social distancing policy in all activities
We also have a 100% refund policy if the workshop is delayed or cancelled due to an increased restriction.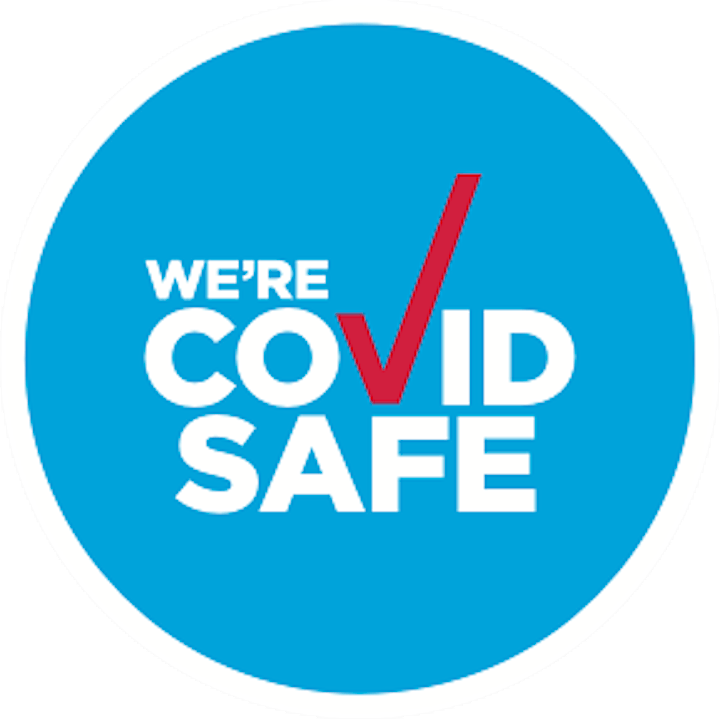 About AIEA
Australian Immersive Education Academy (AIEA) is a not-for-profit organisation that provides Virtual Reality, Artificial Intelligence and other disruptive technologies based learning programs around NSW, e.g., 12 city councils.
AIEA's school holiday and after school programs aim at democratizing disruptive technologies and equipping the next generation with knowledge and skills for the future job market.
The mission at AIEA is 'Empower 1000 dreams' with immersive learning media and technologies following the pedagogy of constructionism - a legacy of Seymour Papert, father of digital-based learning.
CONTACT US
Email us here with any questions: Program Manager Alex Huang | alex.huang@aieaworkshops.org
DON'T DELAY, WE ONLY HAVE 8 SPOTS… RESERVE YOUR TICKET NOW!
Location
Refund policy
Contact the organiser to request a refund.
Eventbrite's fee is nonrefundable.
Organiser of After School: Virtual Reality 3D Art, Game Design and Development (8 seats)