Come witness the remarkable African Culture!
About this Event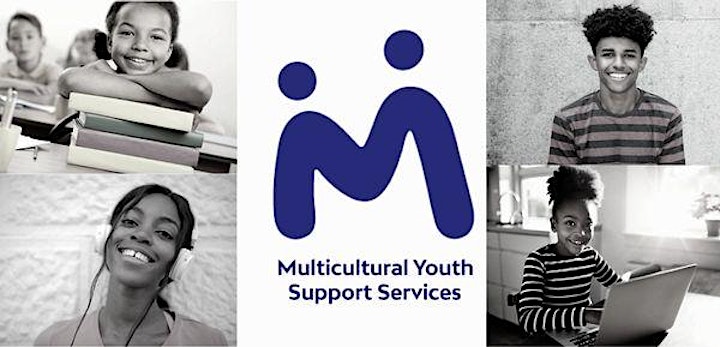 Hi there!
You're invited to MYSS African Awards Day at Cranbourne West Community Hub. This event will be hosted on the 5th of April 2021 in celebration of the African Community in the South-East Region!
Featuring activities and entertainment/music from African performers - truly a day for the whole family.
Entry is free!
To help us run a safe day, we ask you to register your details if you are intending to join us.
Contact:
Peter Aguto: 0481 213 384
Danyal Diallo: 0422219131