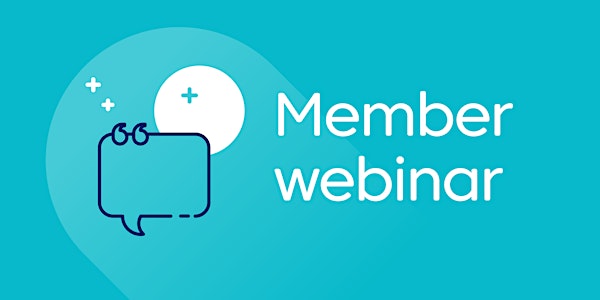 AFCA Member webinar: better complaint outcomes through communication
AFCA has partnered with communication and negotiation experts Red Sky to host a special webinar event exclusive to AFCA Members.
About this event
Join Red Sky Leadership Partner Stewart Gillies and AFCA's Head of Membership Services Campbell Daff to learn more about behaviour styles, communication and negotiation techniques, and how these can be applied to dispute resolution.
Date: Thursday 24 February 2022
Time: 1-2pm AEDT (10-11am AWST)
Location: Online
Members that register for this event will receive a reminder email via Eventbrite prior to the webinar, including a link to the live stream event.
Access the event here: https://app.sli.do/event/4tmGjFwNBtFMUgRgdYp9mY