Description
Come and join us for an inspiring afternoon checking out our new offices in Burswood and rubbing shoulders with the CEO of Compassion Australia, Tim Hanna. It will also be a chance to

brush up on (or discover!) your Virtual Reality skills.

Tim is passionate about seeing the church grow and empowering those who find themselves without resources, choices and hope. On the 15th of July he will be taking the time during his WA tour to speak with and encourage our wonderful WA advocates. We want you to know how valued you are and also give you the opportunity to ask questions and be blessed by speaking with Tim.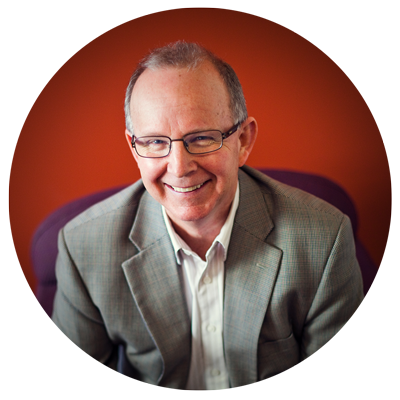 Tim was a senior pastor for more than 30 years and a former lecturer at the Australian College of Ministries. In 2008, he took the role of National Director of Church and Mission with Compassion Australia before becoming the CEO of Willow Creek Australia. After serving there for two years, he returned to Compassion as CEO in 2010.
The afternoon will also include opportunities to train and build your confidence with the new VR (Virtual Reality) headsets that have been making appearances at many of our more recent events; tour our 'new' - post-December 2016 - office in Burswood, and pick up any brochures or other collateral you need to effectively advocate to your friends and family!
If you haven't met new team members Steve and Jac, this afternoon tea will also provide the perfect opportunity. They're lovely, we promise!
If you require further information, please email Jacqui at jnel@compassion.com.au