Description
Melbourne Development Circle invites you to be part of our May event featuring a panel of four advocacy leaders in the aid and development sector. They will speak about how advocacy is being approached this year; from grassroots campaigns to high level lobbying with the current Government and with opportunities like Australia hosting the G20. Come prepared to listen and be inspired. The event will also create a dynamic environment to share ideas, network and strategise with others championing social change.
Rachel
Colbourne-Hoffman, National Advocacy Coordinator, TEAR Australia
Sophie Plumridge, Executive Chair, Australian Disability and Development Consortium
Grant Hill, National Campaigns Coordinator, Oxfam Australia
Olivia Greenwell, Campaign Manager, WaterAid Australia
Join us for an interactive evening designed to move forward discussion and educate on the status of advocacy in the sector.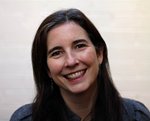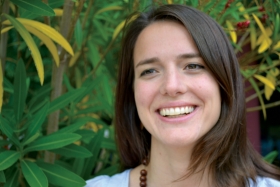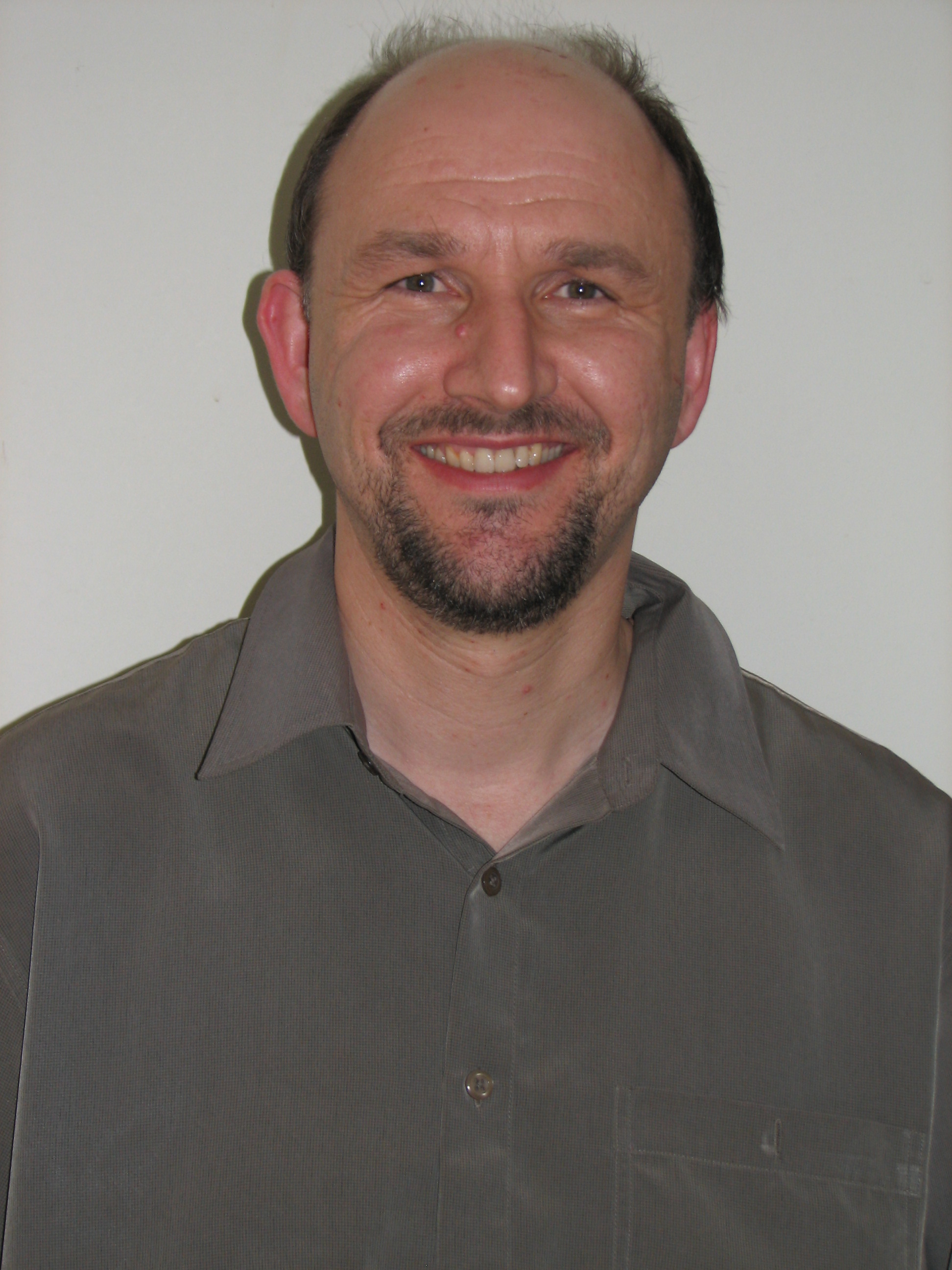 Melbourne Development Circle is proud to be supported by bankmecu - Australia's first customer owned responsible bank.
Melbourne Development Circle (MDC) fosters a culture of collaboration and knowledge­ sharing between people and organisations creating positive social, economic, environmental and cultural change.
We believe that via innovation and collaborative effort, the development sector can continue to increase its impact as a positive change agent within communities in Australia and abroad.
Our team of volunteers curate regular events which provide a platform for the Melbourne-based development community to share ideas, discuss topical development issues, and network in a relaxed environment.