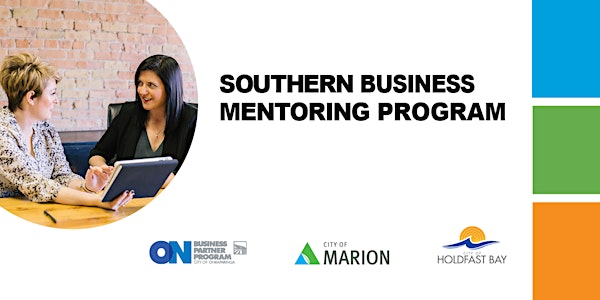 Advisory Sessions with Evelyn Pollard, Human Resources, Work Health and Saf...
Description

The Southern Business Mentoring Program offers one hour one-on-one business advisory sessions.
As a proactive community health measure in relation to Coronavirus (COVID-19), consultations will now be delivered through skype, zoom and phone. Your advisor will be in touch upon booking to discuss a suitable option. Consultations are now FREE until 30 June 2020.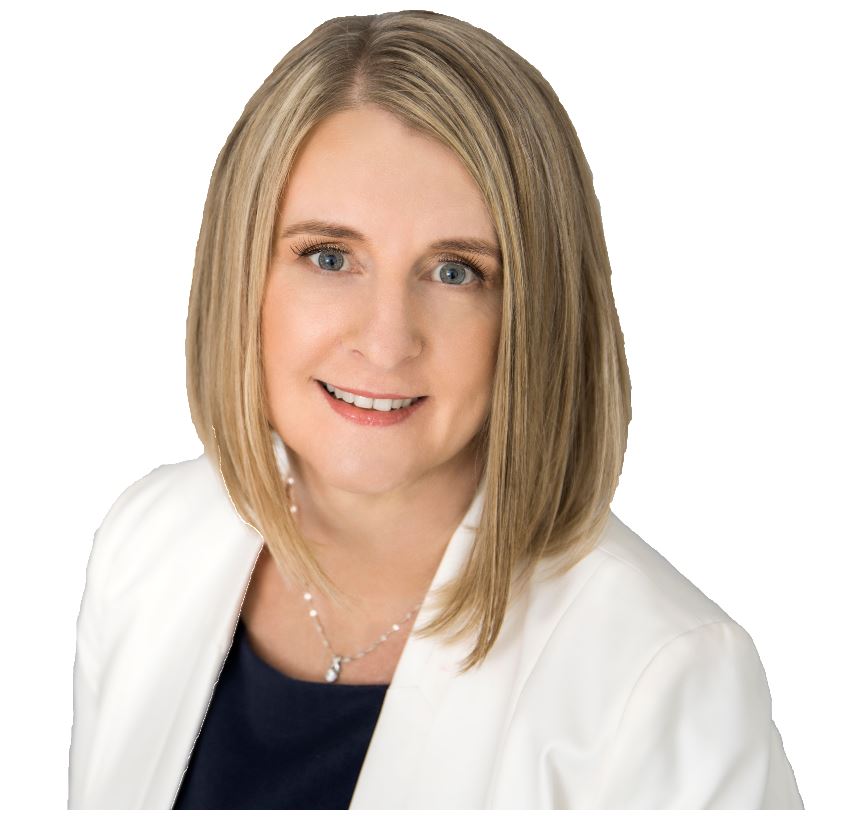 Evelyn Pollard is also available to help your business to develop a strategic response to COVID–19.
Areas Evelyn can cover include:
Human Resource Management / Workplace Relations
• Managing employees and leave entitlements
• Changing or scaling down operations, including however not limited to varying work hours/rosters, redundancies, reducing operations, etc - how to do this in line with Award/Fair Work Act provisions.
• Business shut down – employer obligations
• Providing directions to employees, including fitness for work and self-isolation
• Working from home options or working remotely

Work Health Safety / Employee Wellbeing
• Keeping everyone safe – understanding workplace risks and obligations (employer and employee)
• Monitoring the mental wellbeing of your workforce
• Working from home options from a WHS obligation perspective

Workforce Planning / Business Continuity
• Establishing a workforce recovery strategy/plan addressing areas such as what type and when are positions required, what skills are needed, and what will the process (including timeframes) be to ensure minimal disruption to the business. Also covered in this area is contingency planning – What are the options if the "right" staff are not available?
When booking an appointment, please state you wish to receive advice regarding COVID-19 strategies for your business, on the booking form under the question "what would you like to receive advice on?".
Evelyn Pollard is our Human Resources, Work Health Safety and Workforce Planning advisor.
Drawing upon extensive experience in human resource management, work health safety, injury management, customer service, change management and continuous improvement.
Evelyn works closely with businesses to navigate the complex legislative environment that surrounds looking after their people. Evelyn has assisted businesses across many industry sectors including micro-business, engineering, fitness, local and state government, manufacturing, regional businesses, small-medium enterprises, state government and transport.
If you would like to arrange an alternative time with Evelyn, please get in contact via email.
Evelyn Pollard Consulting
https://www.epollardconsulting.com.au/