Are you looking to digitalise, automate or review the potential growth market in your industry? We utilise our insights to help you.
About this event
Small group session to help small medium business to identify the opportunity to reinvest/recover/or grow their business.
Includes a coffee or non-alcoholic drink.
In the end of the session, you will receive a proposal to keep the operations lean, refresh the business model, diversify, improve the value of the business or reduce overall risk.
Alternative time available: https://www.mytnc.com.au > Chat with us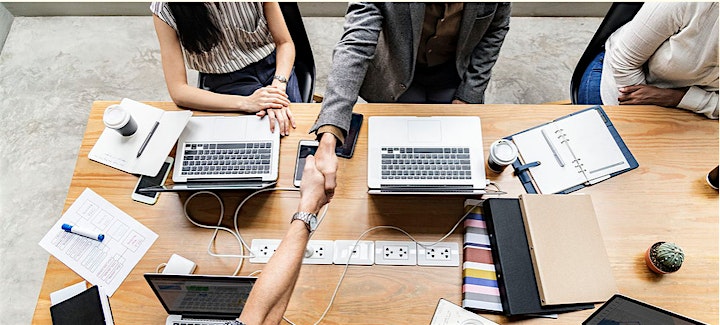 Organiser of Advisory Business - Recovery, Diversification, Workforce planning -MentorA
Anita - experience professional with over 15 years experience in IT and Business consulting (worked in partnership with the Big4) servicing customers with an annual turnover of $1m to AUD$10billion I am passionate about building a stronger, knowledgeable and innovative professional community.
We run regular knowledge sharing, pitch night and coaching sessions, please visit our website to join us. I look forward to seeing you.
www.mytnc.com.au