AdviserEdge 2013 - Melbourne

Sunday, 14 July 2013 at 8:30 am

-

Tuesday, 16 July 2013 at 5:30 pm (AEST)
Event Details

Social Advice Summit
July 14 - 16, 2013
'Get Edgeucated'
www.theadviseredge.com
This is your chance to join the revolution as a leader rather than a follower. Due to the incredible success of the very first AdviserEdge in Feb 2013, and the overwhelming requests for an encore, we are giving you one more chance to be a part of the 2013 format.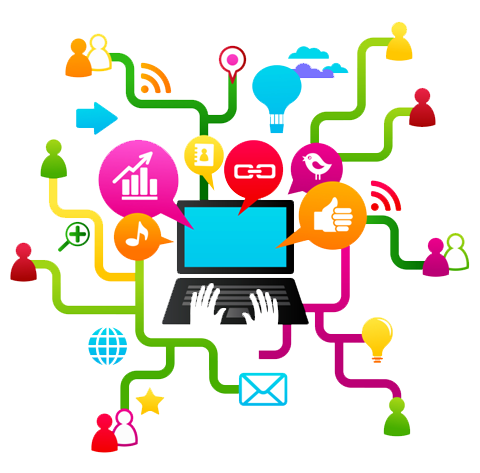 Less than two months after our February event, we have literally been bombarded with dozens of stories of the amazing results that attendees have achieved!

Don't miss this opportunity to revolutionise your business, and your career. Join the innovation and become part of the excitement as we give you direct access to 15 years experience in building Digital Influence for advice businesses.
We believe almost every adviser wants to know how to streamline
their business using digital communication, social media and new technology; and to be in a position to see and experience what the market leaders are doing.
We also believe you need to know what works so you don't waste your time, effort and money. That is the inspiration for AdviserEdge and in 3 days you will short cut every element of your learning process.
We will give you all of the tools to understand how to develop your digital plan and the ability to get started now. We strongly encourage you to bring every member of your advice team and all of the important members of your operational crew.
We understand 3 days is a big outlay of your time but it's one investment that will give you ongoing returns a hundred fold. Unlike other industry events everything you learn at AdviserEdge can have a direct impact on your bottom line; we designed this event from the perspective of being advisers first.
Other conventions and conferences you may attend as simply a business luxury or to gain PD points, but we want this to be the most necessary time you will invest in your business in the whole of 2013.
It's important you check out the official event brochure for full event and ticket option details. You can download it below or on the AdviserEdge event website.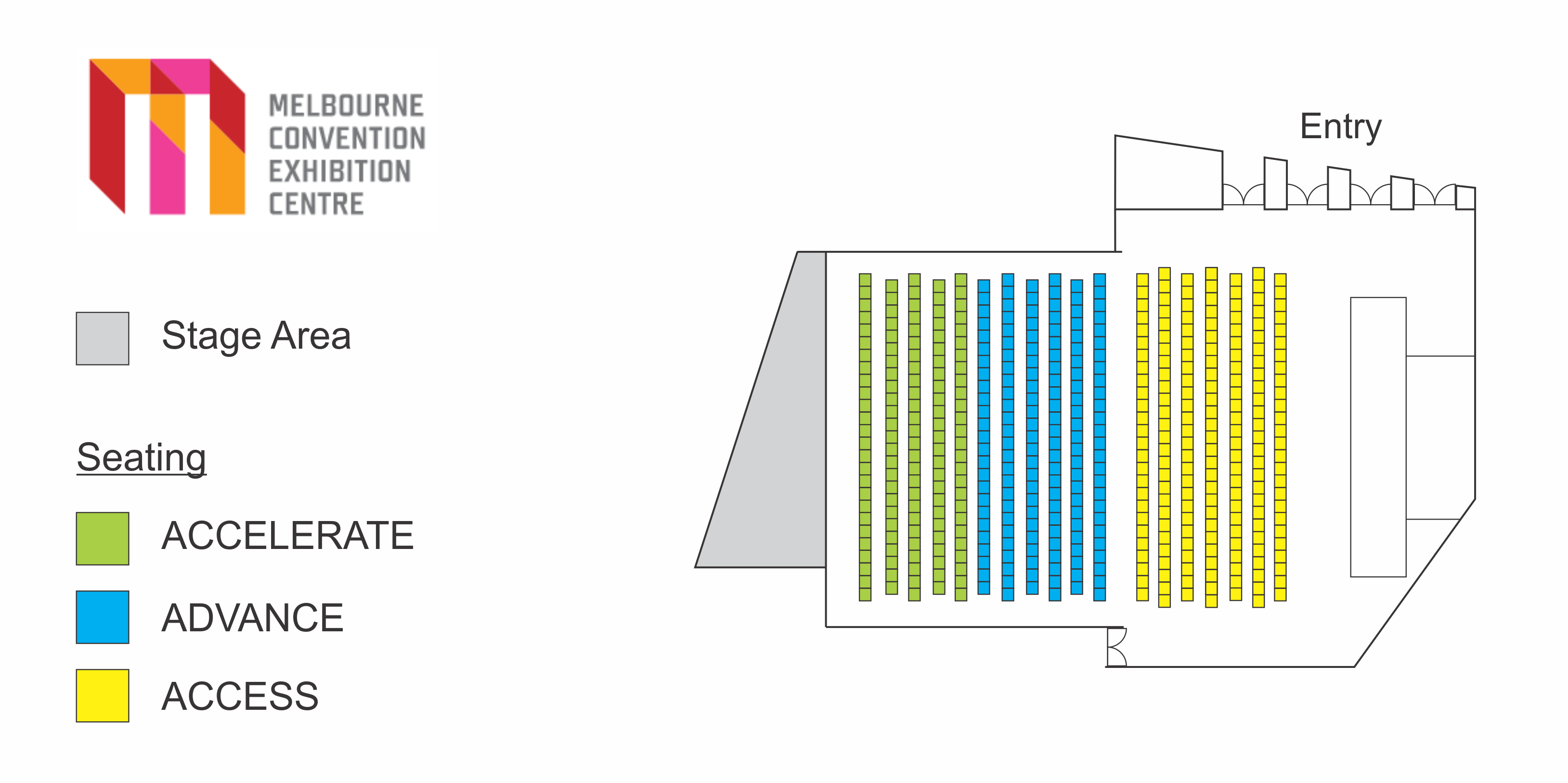 Download the AdviserEdge Melbourne 2013 brochure below for full event details.
When & Where

Melbourne Convention and Exhibition Centre
2 Clarendon Street
South Wharf, VIC 3006
Australia

Sunday, 14 July 2013 at 8:30 am

-

Tuesday, 16 July 2013 at 5:30 pm (AEST)
Add to my calendar
Organiser
Baz Gardner and The Social Adviser have gained a "second-to-none" reputation as teachers of practical business techniques and solutions in the field of digital advice and social media that are proven to assist business professionals in achieving sustainable success and business growth in a fun and efficient way.
Most importantly all of our content is delivered with an understanding of how to get you to take action. As an adviser of 15 years himself, Baz understands the roadblocks, thought process and desires of client facing professionals. When we speak, our listeners 'do', and the results they gain are game changing.