Description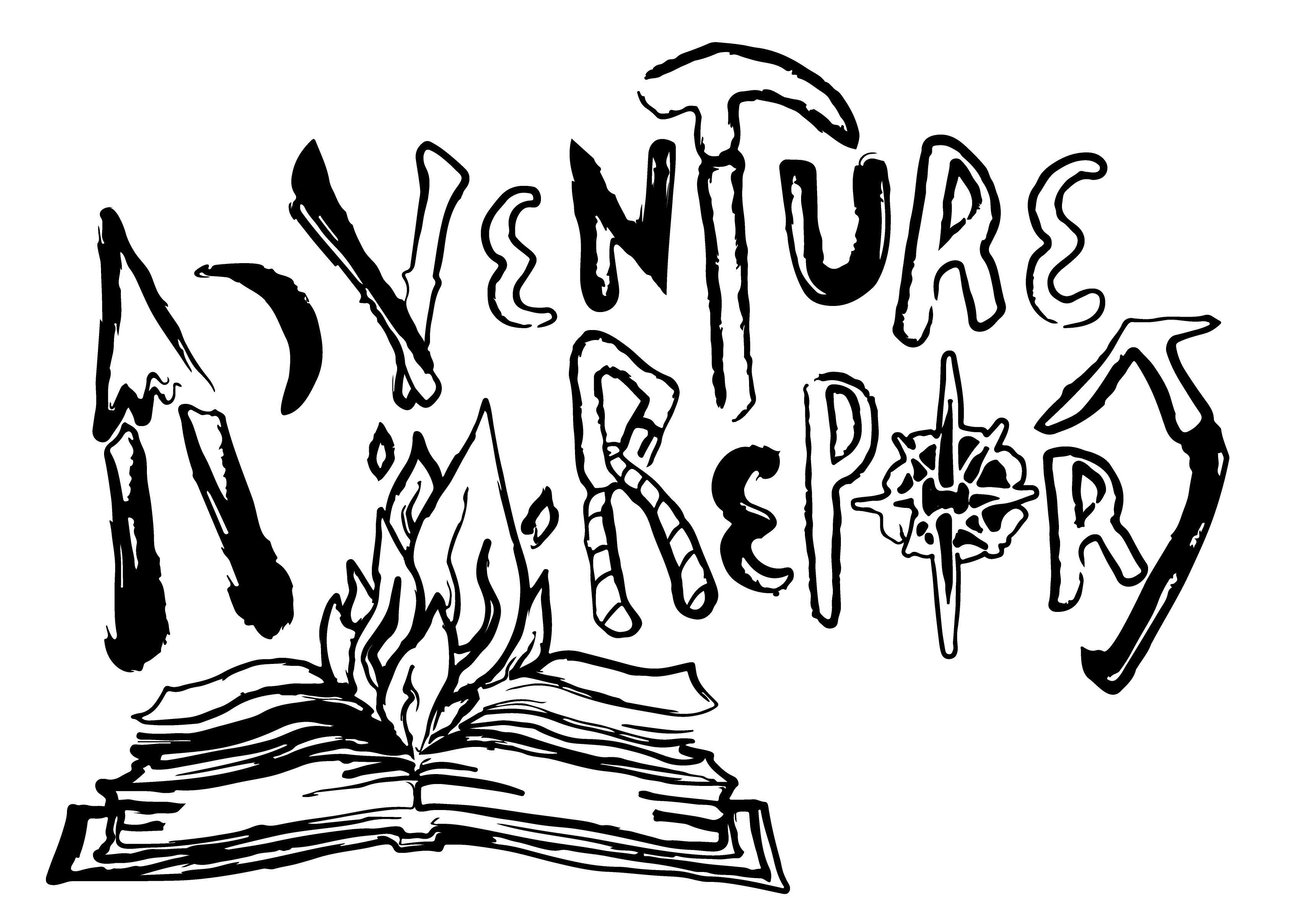 PLEASE NOTE, ATTENDANCE LIMITED TO THE FIRST 60 PEOPLE WHO SIGN UP HERE.
Welcome to the Adventure Report! Please join us for our second gathering at HERE Collective. The HERE Collective is a 6,000 square foot multi-use space in the Mission. HERE supports a community of co-working entrepreneurs committed to living authentic blended lives and hosts Good People Dinners, technology, civic and other private events.
Adventure Reports include snacks and drinks (provided) and a short series of presentations about trips and adventures we've taken. It can be anything from your fourteen day caving trip to Peru, to how you bootstrapped your first underwater drone, to that awesome tunnel you found out in Marin. Adventure is a mindset, not a qualification.
Adventure report was created to bring outdoor adventurers together close to their homes, so that they could plan trips with new people, and learn about new locations they could go. Reports are a way of showing each other what is possible, the event is a way to bring everyone together, and have more, and better trips.
PLEASE PRINT OUT YOUR TICKETS TO PRESENT AT THE DOOR. DOGS AND KIDS 12 AND UNDER ARE FREE.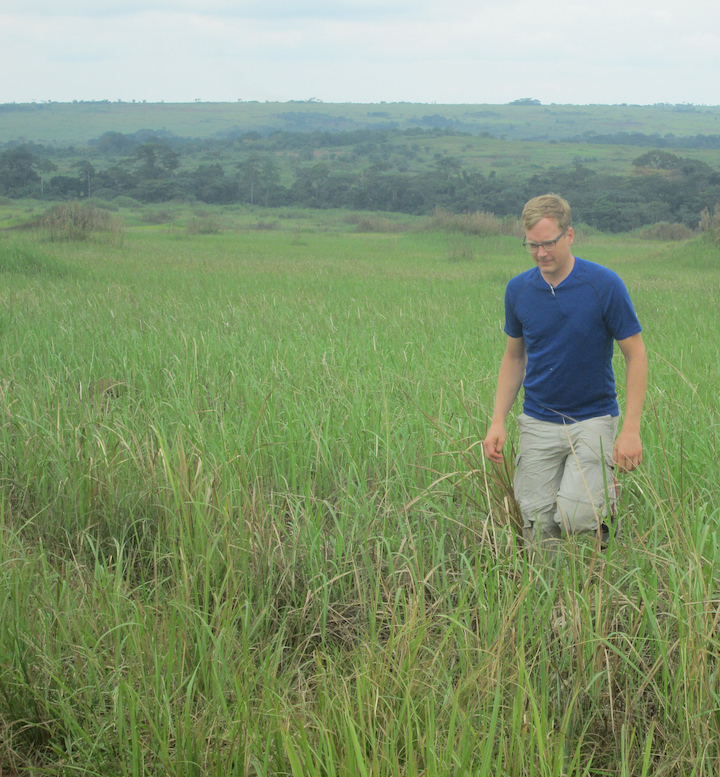 Report #1: In 2015, Nathan Halverson traveled to the Democratic Republic of Congo in search of a secret private military compound. In the process, he stumbled across a food oasis nearly forgotten by time, a place that might hold the promise to staving off the next great famine. His trip started in the capital city of Kinshasa, heading north into the Congo jungle, and deep into a country with more languages and landmass than all of Western Europe.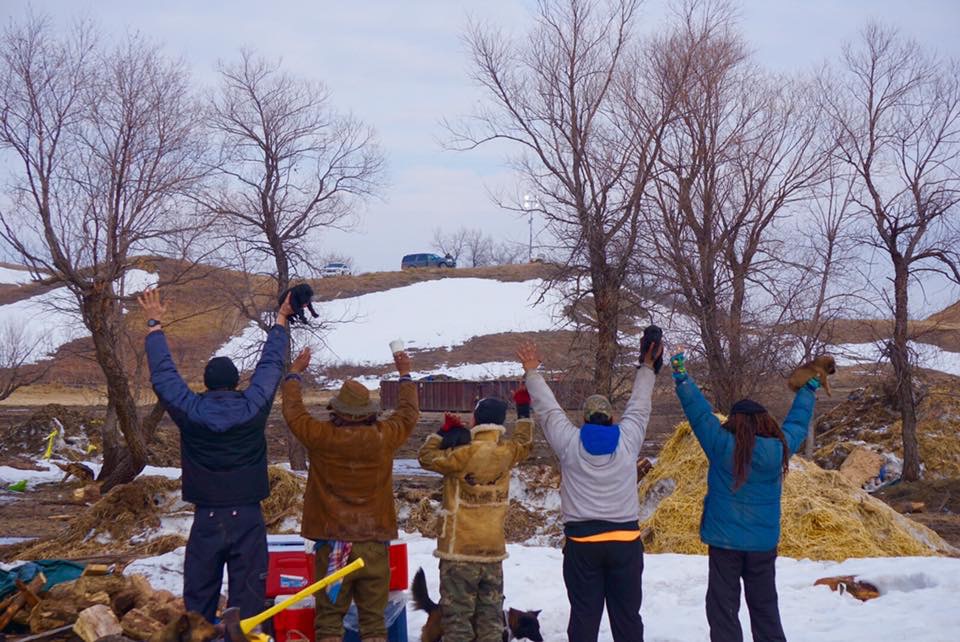 Lev Woolf and friends hold up puppies at a standoff with a sniper
Report #2:
I made my first trip to the Standing Rock protests against the Dakota Access Pipe Line in December of 2016, and continued returning to protest and bring supplies until March of this year.
Standing rock represented for me an intersection of several different forces, cultural, environmental, and political among them. I have a fairly long history with each of these areas, and a lot of points of contact with this occasion in the snow, so it was a natural choice to go. Not an easy choice, but a natural one, related to my own sense of purpose in this world.
As much as Standing Rock was explicitly a fight to stop a pipeline, it was implicitly cultural therapy. In addition to this, it offered all the aspects of a classic adventure - noble cause, an oppressive and powerful military force, a defiant rebel resistance and the need to form alliances with a wide variety of people from sometimes troubling backgrounds. And of course there was plenty of danger.
The place captured my heart, my irrepressible need to have an impact on the lives of others, and to contribute in healing a deep cultural wound of racism. Our presence highlighted the powerful connections between the oil industry and the fundamental need for clean water for all biological life.
At Standing Rock, I finally saw the forest for the trees, how all our small choices add up to large impacts. Once I left it became easy, an obvious choice, to return. I could not turn my back on the place, nor keep my mind from returning to it, and to the relationships I had formed there. I made three trips out, and was present for the final raid that ended in the camp burning down.
I see Standing Rock as a historic moment, which has ignited a widespread grass roots chain of resistance movements across the country.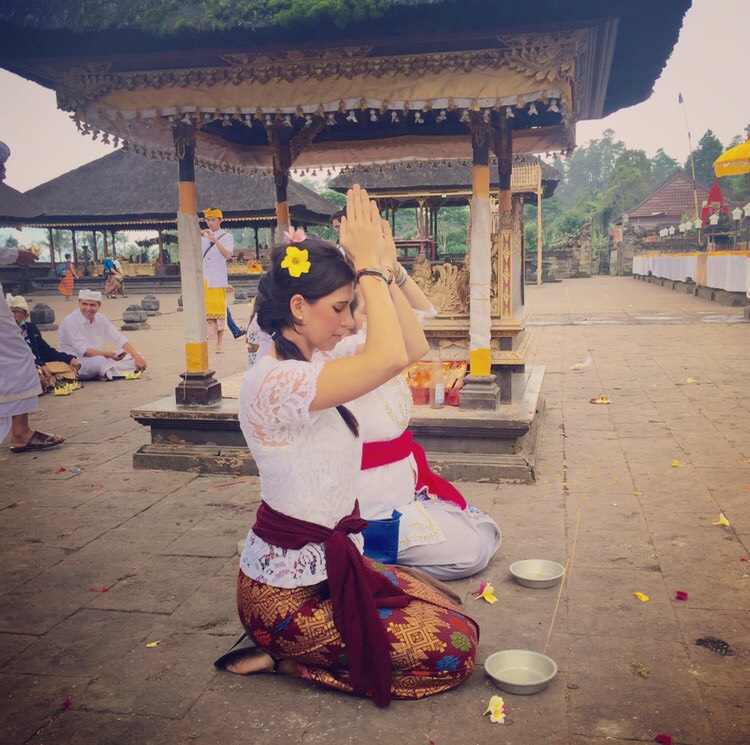 Report #3: Kinsie Flinn:
I decided to quit my 9-5 desk job and travel Southeast Asia. I just needed something different, a change from the repetitive day-to-day corporate world, an adventure that would take me out of my comfort zone and give me time to reflect on what really mattered in my life. Exploring some of most beautiful places and taking part in a diverse arrange of cultures woke me up. It's an experience I will remember for the rest of my life.
Some of the things I did...

I lived with families and participated in traditional ceremonies in Nepal. I survived a 10 day silent meditation retreat in Myanmar. I biked through Veitnam and stayed in hill tribe villages. I helped out at an animal reserve center and helped set up video servalince around the jungle to watch for poachers in Cambodia. I hiked an active volcano and visited some remote locations with in Indonesia.
Report #4: Maribeth Rauh
In 2013, I studied abroad in Hong Kong, my first time out of the country by myself and an adventure of its own. A neat spot I found with friends is a small village by a beach called Sai Wan. Getting there is a bit of effort, starting with taking the metro, then catching one of the more sketchy buses, then hurtling off through the hills, and finally convincing a taxi driver to take you 30 minutes up into a park on a single lane but two way road at a terrifying speed. However, you're rewarded with rock pools to swim in, a beautiful beach to camp on, and some friendly locals who are happy to feed you.