Description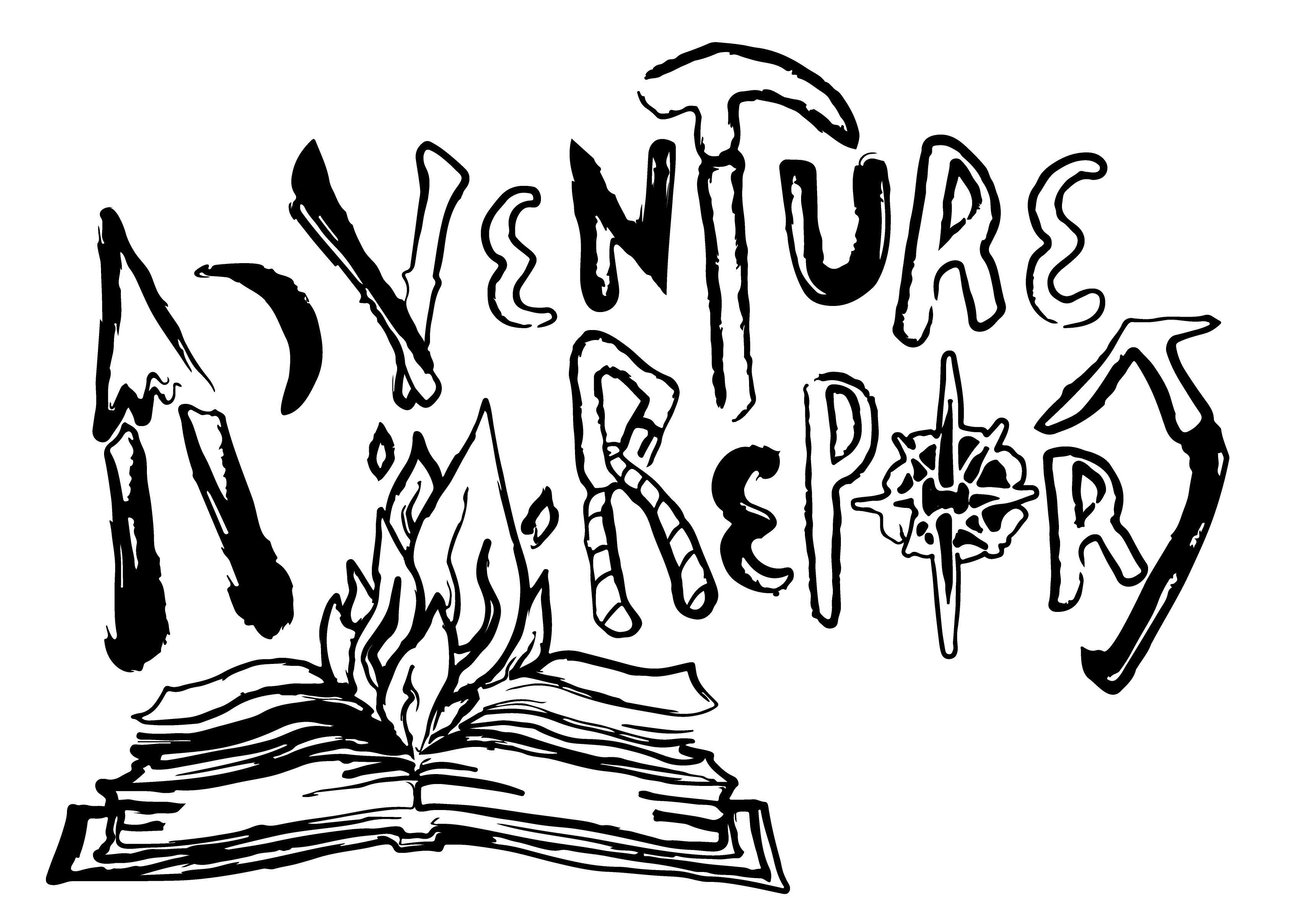 Welcome to the Adventure Report! Please join us for our first ever gathering at HERE Collective. The HERE Collective is a 6,000 square foot multi-use space in the Mission. We support a community of co-working entrepreneurs committed to living authentic blended lives and host Good People Dinners, technology, civic and other private events.
Adventure Reports include snacks and drinks (provided) and a short series of presentations about trips and adventures we've taken. It can be anything from your fourteen day caving trip to Peru, to how you bootstrapped your first underwater drone, to that awesome tunnel you found out in Marin. Adventure is a mindset, not a qualification.
Adventure report was created to bring outdoor adventurers together close to their homes, so that they could plan trips with new people, and learn about new locations they could go. Reports are a way of showing each other what is possible, the event is a way to bring everyone together, and have more, and better trips.
PLEASE PRINT OUT YOUR TICKETS TO PRESENT AT THE DOOR. DOGS AND KIDS 12 AND UNDER ARE FREE.
Report #1: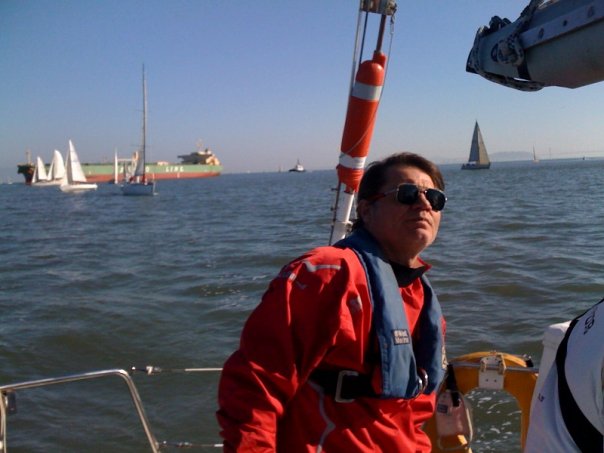 Brian Boschma has sailed across the Pacific, mostly as part of solo and crewed races, from San Francisco to Hawaii. His many trips back and forth were on 25 to 40 foot single mast sloops. What is it like to be alone day after day on the open ocean?
Report #2: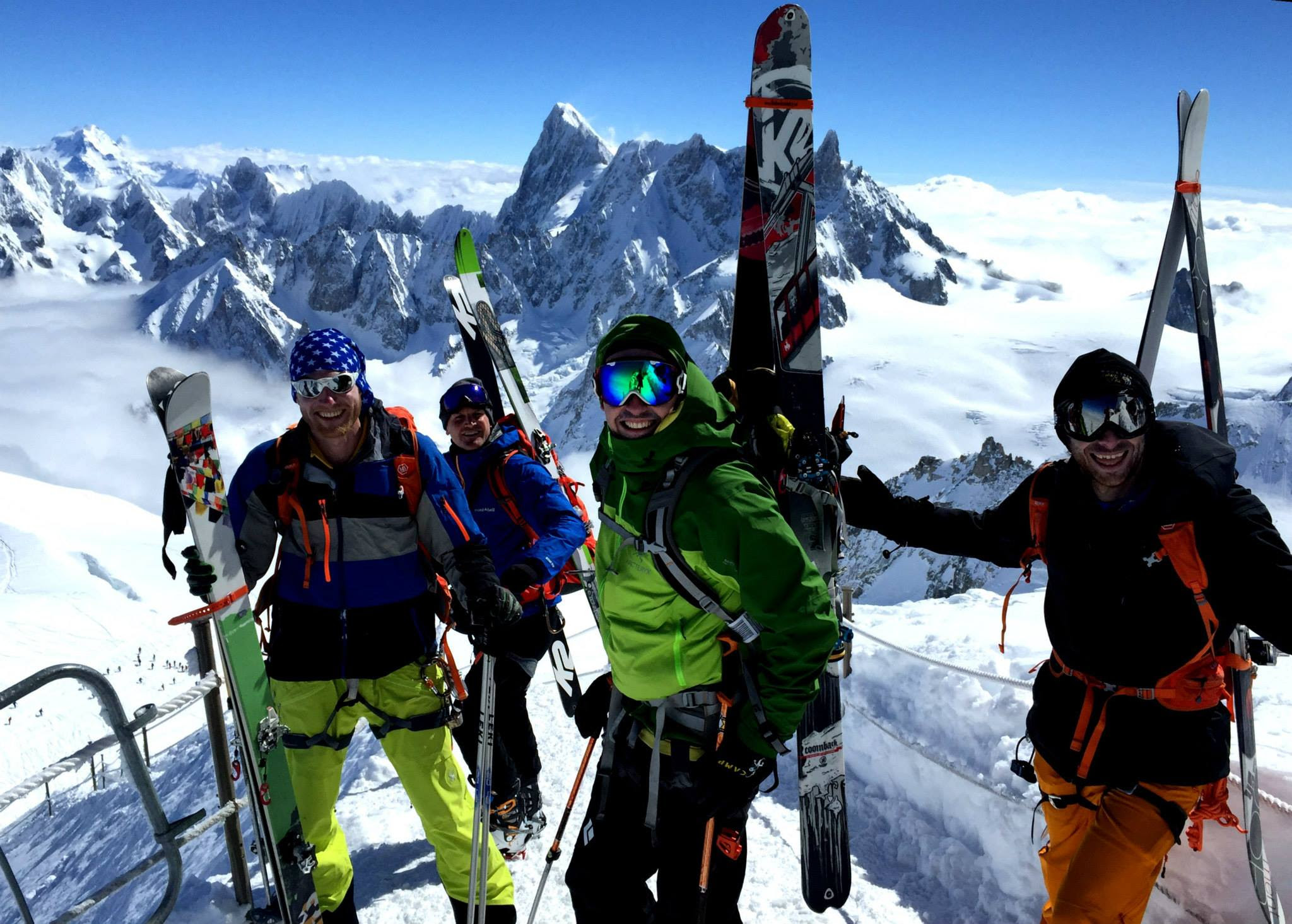 Our friend Ryan Arant recently completed the "Haute Route," the ski traverse which begins at the base of the Alps' tallest mountain, Mont Blanc, and finishes at the iconic Matterhorn. This trip is a week-long ski tour that takes voyagers through some of the most legendary summits in the Alps. He and his friends traversed through high mountain passes and spent nights sleeping in backcountry huts, which provide shelter and food (for a price, of course). Come hear the story of 7 adventurous friends who embarked on a self-guided mission to find out if they had the skills, fitness and perseverance to find their way safely across the Alps.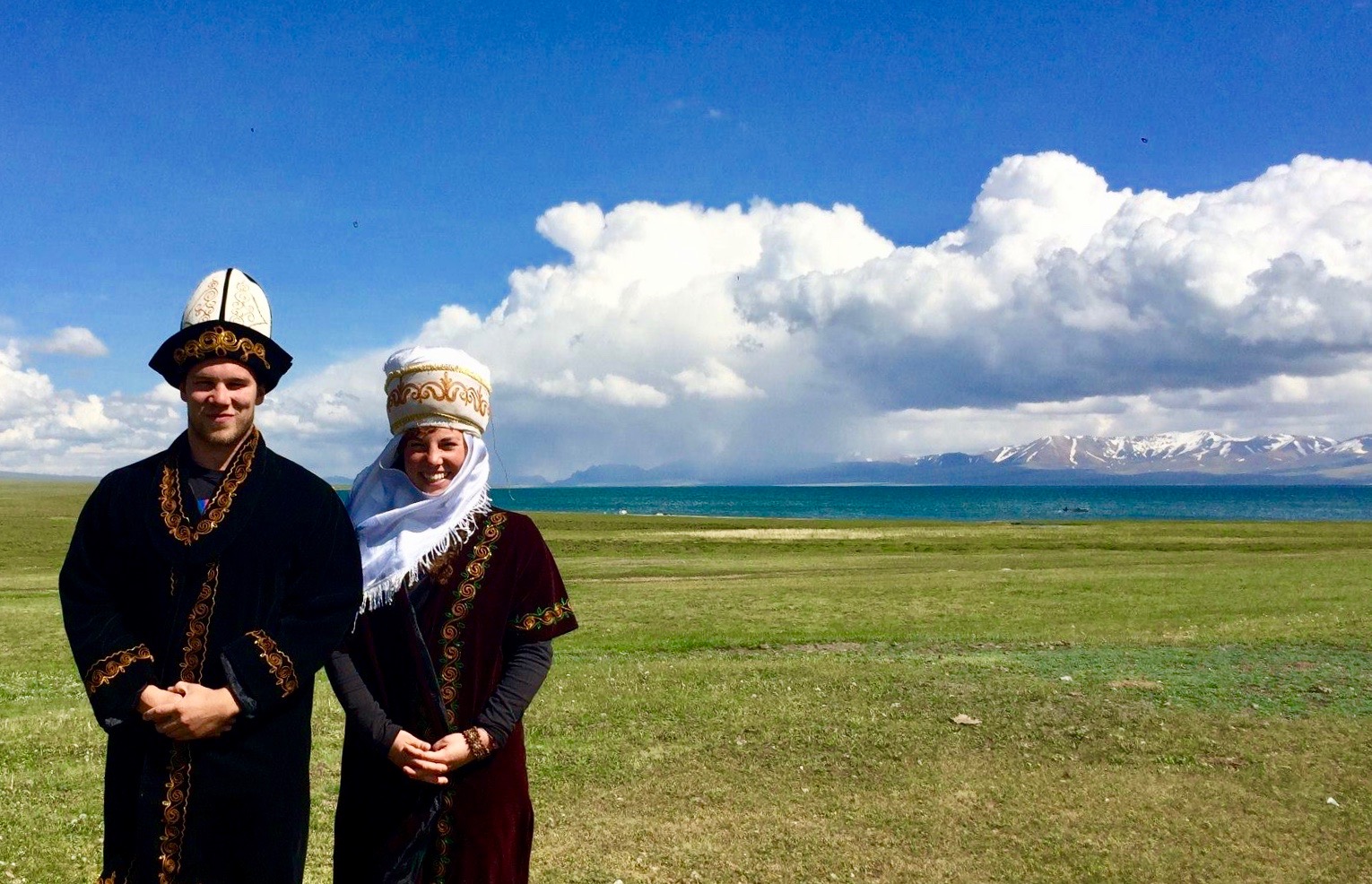 Chasing Marco Polo Along the Silk Road:
In 2015 Noam Argov took a 3 month trip along the Silk Road. Starting in Uzbekistan, she worked her way east through Kyrgyzstan, Kazakhstan, Mongolia and China. In Central Asia she traveled with a friend and then was solo for a month in China (Hunan, Sichuan and Yunan Provinces).
Noam slept in yurts, hung out with nomads, and traveled by foot, train, horse, camel and plane. Highlights included: Having to leave all of her money in Uzbekistan to evade Uzbek border patrol, getting left for dead by a runaway horse in the mountains of Kyrgyzstan, eating camel in the Gobi Desert, and blowing out her knee on a peak in China, then being carried up the mountain by monks.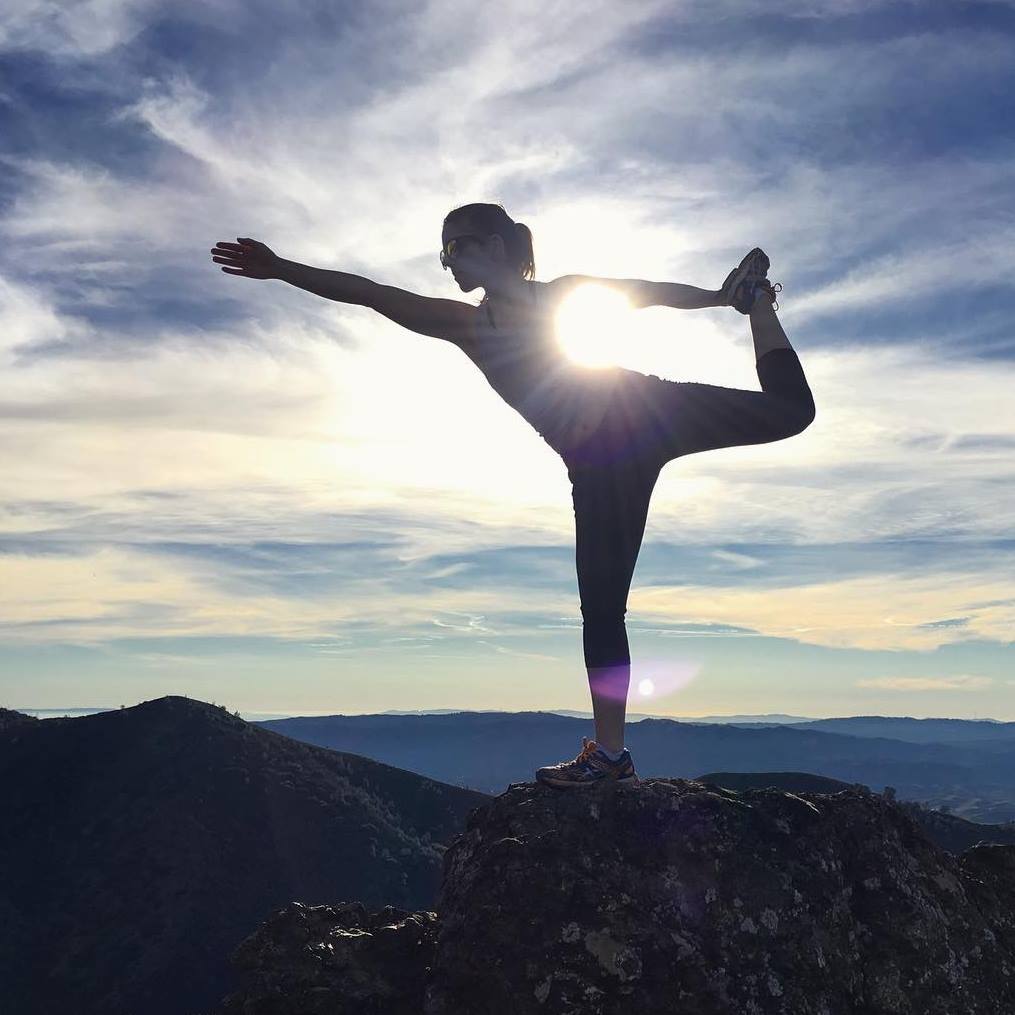 Alison Tarwater:
"In 2015, while crossing the country weekly as a consultant, I stopped in Mexico City for a visit with college friends and promptly fell in love.
I began to envision a future for myself where I didn't have to be bound to one specific place, where I could be connected to people and places without having to "stay put "– either at home or abroad (and, you know, not broke).
Over the last year, I quit my consulting job, moved to California, started a new career, and began identifying what a nomad life would look like. I kept coming back to my years spent living overseas, my passion for languages, my degree in religious anthropology: of all the things that have changed in my life, I remain consistently fascinated with exploring the intersection of nature/places and cultures/people.
In the last year, I've sought out ways to live that allow me to explore those passions to the fullest. The final 2016 test of my new plan: taking myself fully remote from work for 2 months to test out multi-locational living, its benefits, and its limitations.
This is the story of that test, the unexpected discoveries I made along the way, and what it might mean for the future."