Description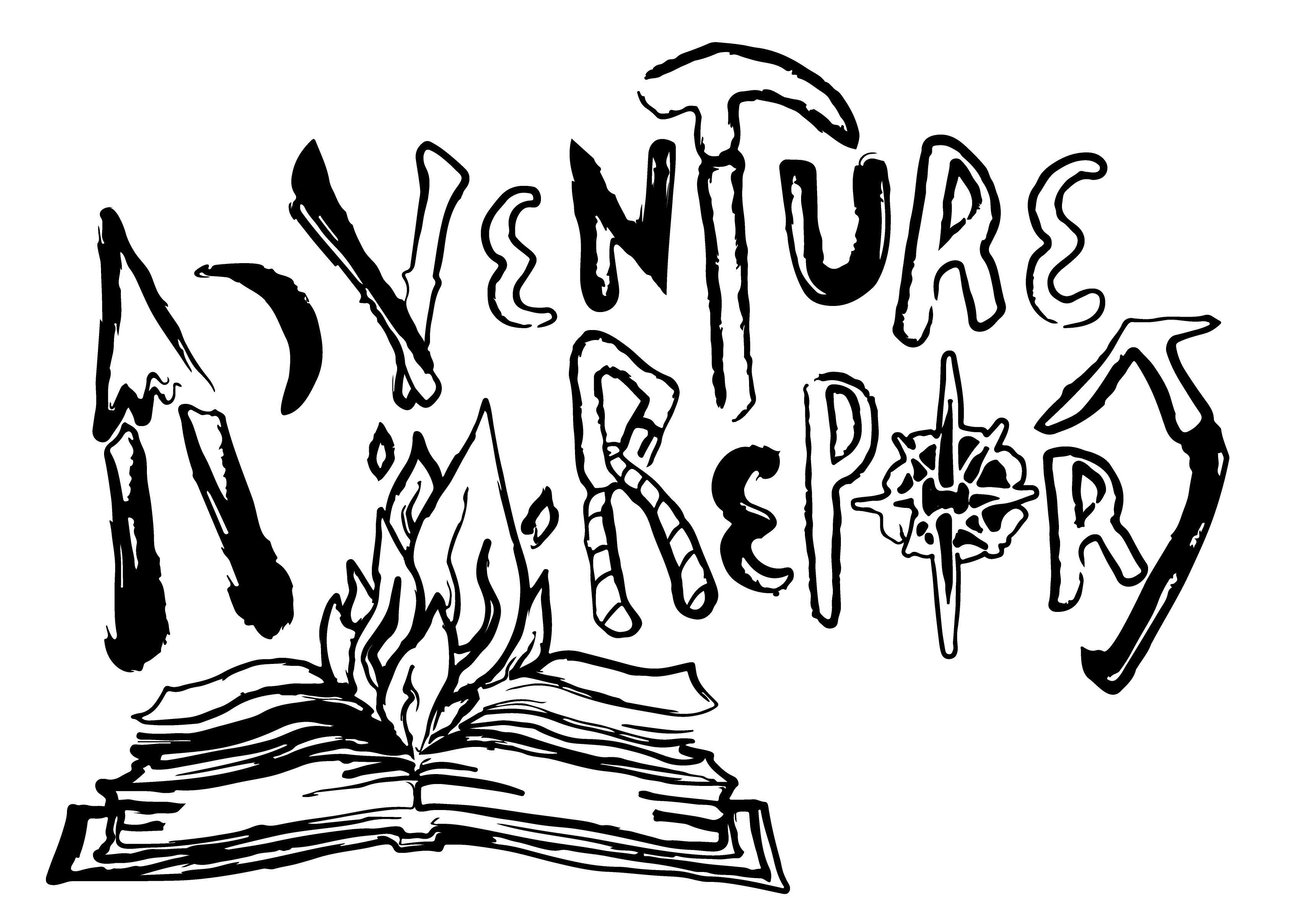 PLEASE NOTE, ATTENDANCE LIMITED TO THE FIRST 35 PEOPLE WHO SIGN UP HERE.
PLEASE PRINT OUT YOUR TICKETS TO PRESENT AT THE DOOR.
Welcome to the Adventure Report!
Please join us for our first Report at Raman's home, the Casa Shipwreck, on Potrero Hill. Good People is a community he runs, built around meaningful conversation and amazing food and drink.
Adventure Reports include snacks and drinks (provided) and a short series of presentations about trips and adventures we've taken. It can be anything from your fourteen day caving trip to Peru, to how you bootstrapped your first underwater drone, to that awesome tunnel you found out in Marin. Adventure is a mindset, not a qualification.
Adventure report was created to bring outdoor adventurers together close to their homes, so that they could plan trips with new people, and learn about new locations they could go. Reports are a way of showing each other what is possible, the event is a way to bring everyone together, and have more, and better trips.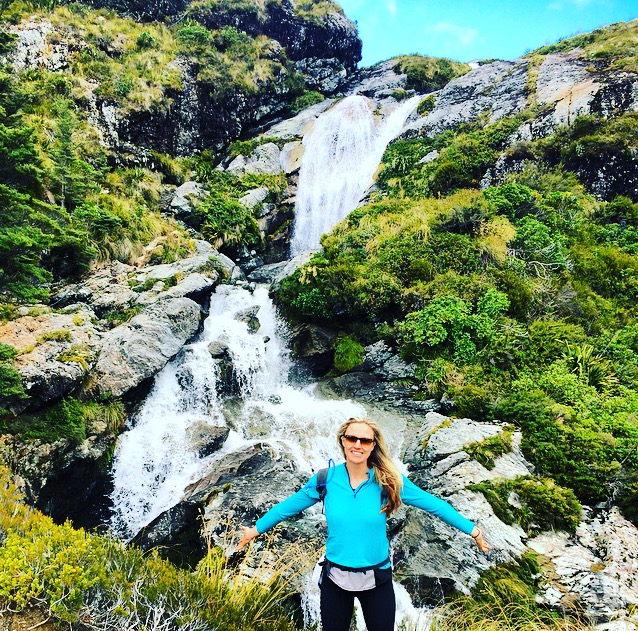 REPORT #1: Mandy Hamilton recently backpacked, "van-trottied" around New Zealand, living on about $20/day and getting herself out in the wilderness as much as possible. She and her girlfriend nearly ran out of gas in the middle of nowhere (where are the gas stations?).

On mile 15 of a 26 mile hike they were taken in by a Swiss and American couple who saved their asses. What did they learn by doing? What worked out better because they were poorly prepared? And how did they connect with others by accident?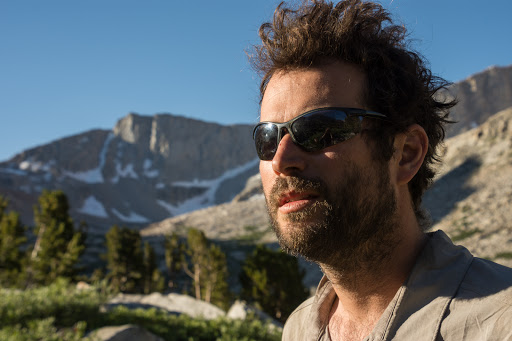 REPORT #2: The John Muir trail is a 210 mile trek through some of the most beautiful and pristine wilderness that the Sierra Nevada have to offer, starting at Yosemite Valley in the North and ending at the summit of Mt. Whitney, the highest peak in the lower 48 states.

Our friend Sean Finney hiked through it earlier this summer and is full of stories, beta and tips (and pics) to share!

Want to know how the permits work? How long does it take? What do I bring/not bring? How/where to resupply? How to pick good spots for camping? And just how hard was it, anyway? Hear about what he expected (a lot of walking, pretty mountains) and what was a surprise (sheltering from a thunderstorm under a pit toilet, llamas, improvising a lens cap out of a nutella jar). And yes, lots of pretty pictures.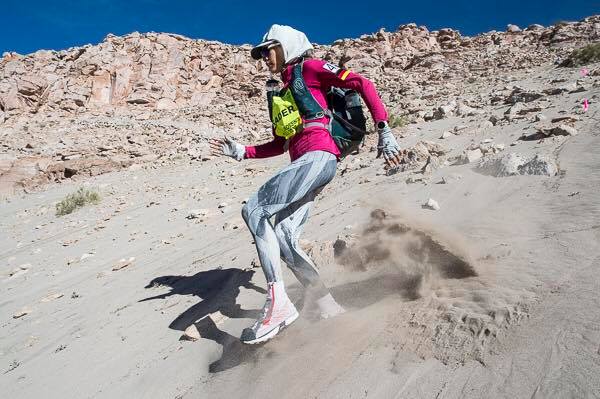 REPORT #3: Life's most difficult moments and catastrophic events can lead us on new and sometimes unexpected paths. If we're lucky, we have the freedom to choose how we respond. Our friend Angela Zaeh somewhat unexpectedly became an ultra-endurance athlete.

Her first race was a weeklong 250km foot race across the Gobi Desert she signed up for on a whim. More recently, she competed in a 250km self-supported race across the Atacama desert in Chile. What did she learn? How have these experiences of enormous effort, pain and elation changed how she sees our world? And how did she, seemingly by accident, win this race across the Atacama?