Advances In The Management of Arthritis: Case Studies & Discussion
Description
Advances In The Management of Athritis: Case Studies & Discussion
Date: Wednesday 16th August 2017
Venue: GG's Restaurant, 150 Clarendon Street, EAST MELBOURNE
Time: 6:30 pm– 9.00pm
This education event will involve case studies and discussion with the members of Orthopaedic Associates Melbourne: Shane Blackmore, Soong Chua, Hamish Curry, Daniel Goldbloom, Douglas Li and James Stoney.

Topics: Shoulder & Elbow, Hip & Knee, Foot & Ankle
Proud sponsors: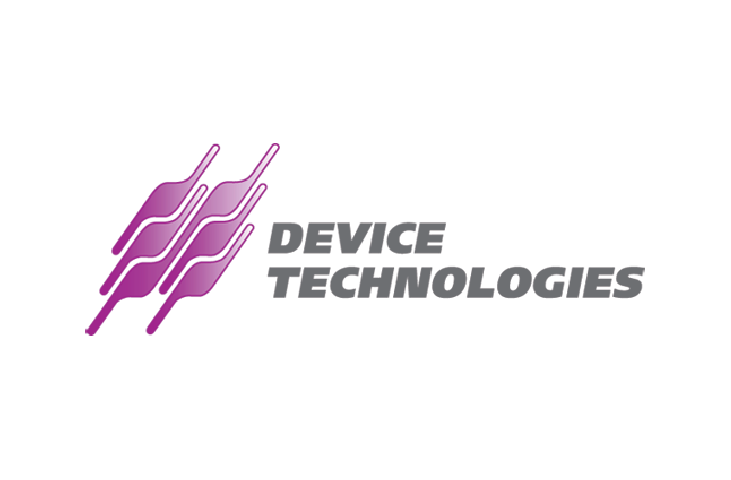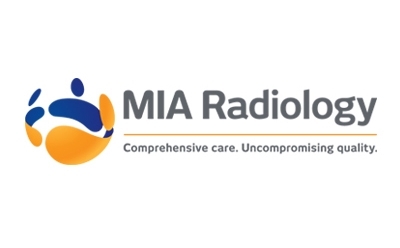 Please use the St Vincent's Private East Melbourne car park located at 102 Grey Street, East Melbourne. CONTACT THE GP COORDINATOR ON THE EVENING FOR COMPLIMENTARY PARKING PASSES.
Please alert the GP Coordinator of any DIETRY REQUIREMENTS
This activity is pending approval by the RACGP QA & CPD Program for a total of 4 CPD points.
Please call GP Coordinator - Aengus Cassidy, 9411 7102, if you have any queries or concerns.
We look forward to seeing you there!