So Brave presents Advances in Breast Cancer: Breast Resensation Webinar
About this event
Learn about groundbreaking techniques in breast resensation reconstruction surgeries.
ADVANCES IN BREAST CANCER: BREAST RESENSATION WEBINAR
Dr. Anne Peled M.D. and Dr. Minas Chrysopoulo M.D. will join us from the U.S., sharing their pioneering surgeries for breast cancer and previvor patients. Covering breast resensation reconstruction surgery with implants and with free flaps, including nipple sparing surgical techniques.
Followed by a Q&A facilitated by Mater Breast Surgeons Prof. Christopher Pyke and Dr. Heidi Peverill.
PROGRAM
11:00 - Introduction
11:05 - Dr. Anne Peled - Breast Resensation and Nipple Preservation
11:25 - Dr. Minas Chrysopoulo - Reconstructing "Natural" Breasts with Feeling
11:45 - Q&A facilitated by Mater Breast Surgeons Prof. Chris Pyke and Dr. Heidi Peverill
12:00 - Conclusion
ABOUT SO BRAVE
So Brave is Australia's ONLY Young Women's Breast Cancer Charity.

If you'd like to learn more about our advocacy, support programs, education and ambassador programs for young breast cancer survivors, young women in the community and our new young women's advocacy committee – Brave | You – visit our website – sobrave.com.au.
OUR GUESTS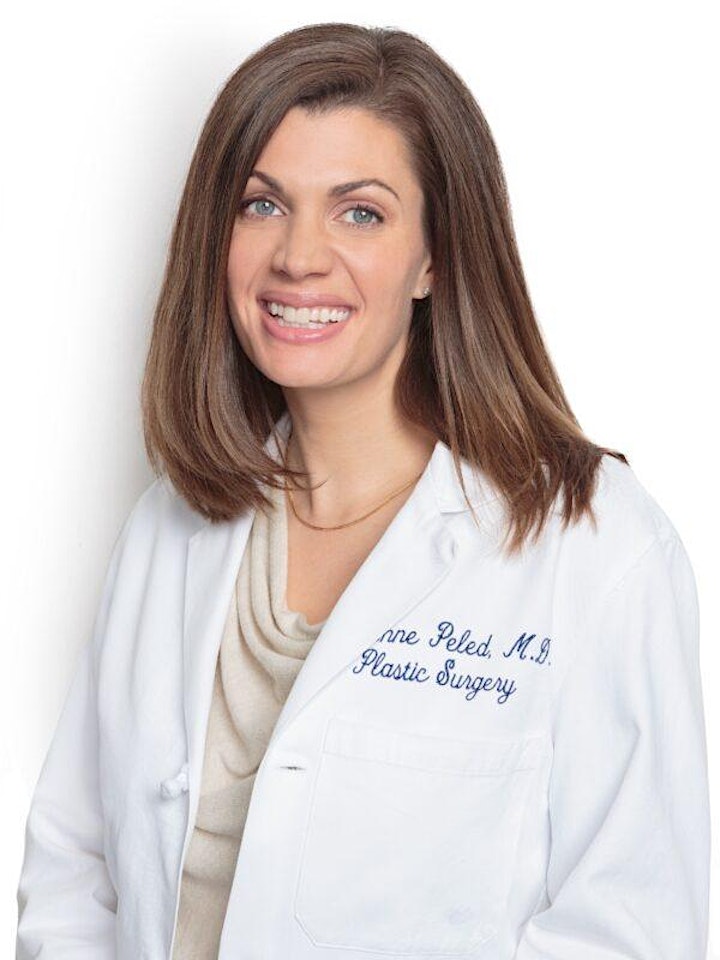 Dr. Anne Peled
Based in San Francisco, Dr. Anne Peled is a surgeon, an educator, a researcher, a mother, an athlete, and a breast cancer survivor. Just a few years into starting her own thriving breast cancer and plastic surgery practice, Anne was diagnosed with breast cancer herself, which gives her the unusual perspective of both the expert and the patient. This has also only strengthened her dedication to provide the most empathic and personal care for her patients, to research and innovate the most cutting-edge techniques and practices for breast cancer surgery and reconstruction, and to educate her peers and the public on the best care and prevention for breast cancer and breast health.
Originally from Washington, DC, Dr. Peled moved to San Francisco after attending Amherst College and Harvard Medical School to complete a plastic and reconstructive surgery residency and a breast surgical oncology fellowship at the University of California, San Francisco. She is the co-director of the Breast Care Center of Excellence at Sutter Health California Pacific Medical Center and has extensive research experience focused on improving outcomes after breast cancer surgery and breast reconstruction. Dr. Peled also regularly teaching at courses across the U.S. to increase awareness around these approaches.
With her husband Dr. Ziv Peled, also a board-certified plastic surgeon, she is currently pioneering an entirely new way of treating breast cancer with a combined mastectomy and reconstruction technique that preserves the nipple, the skin, and the sensation, with manageable recovery and hospital time. She started researching this method of surgery when she herself was faced with the decision about what treatment to have for breast cancer, and there was no option like this available to her at that time. Her goal is, and always has been, for women to come out of her care feeling stronger than they ever have been, and it is this holistic approach to healthcare that is the underpinning to her practice and her teaching.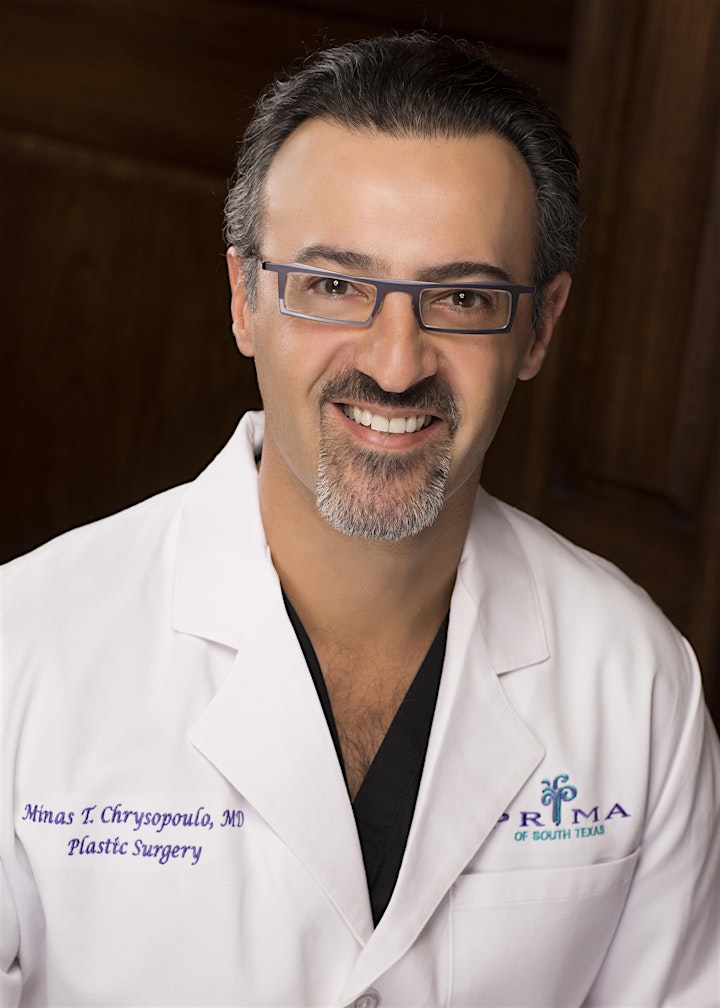 Dr. Minas Chrysopoulo
Dr. Minas Chrysopoulo ("Dr. C") is a board certified plastic surgeon, breast reconstruction surgeon and microsurgeon, and President of PRMA Plastic Surgery in San Antonio, TX. He specializes in state-of-the-art breast reconstruction with a particular focus on perforator flap breast reconstruction, techniques to maximize aesthetic outcomes, and restoring sensation after mastectomy.
Dr. C has dedicated his professional life to advocating for breast cancer patients. He strongly believes that shared decision-making between the physician and patient is crucial in achieving the best outcomes and has built his practice on this philosophy. To empower as many patients as possible to advocate for themselves, Dr. C created the Breast Advocate® App, a free app that provides anyone with a breast cancer diagnosis, or at increased risk of developing breast cancer, a much needed voice in their breast cancer surgery planning.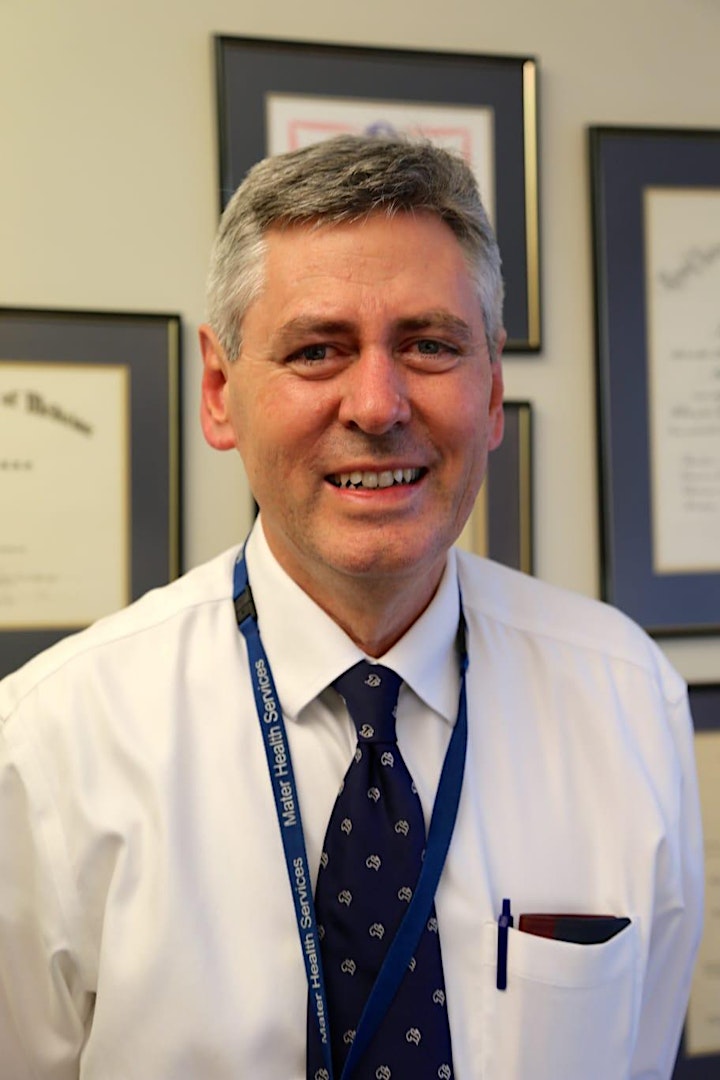 Prof. Christopher Pyke
Professor Chris Pyke is a General Surgeon with special interests in Breast, Oncoplastic and Endocrine Surgery. He is Medical Director of Surgery and Acute Care at Mater Health Services, and head of the Multidisciplinary Oncoplastic Breast Service. He is a former head of BreastSurgANZ, and currently a College Councillor.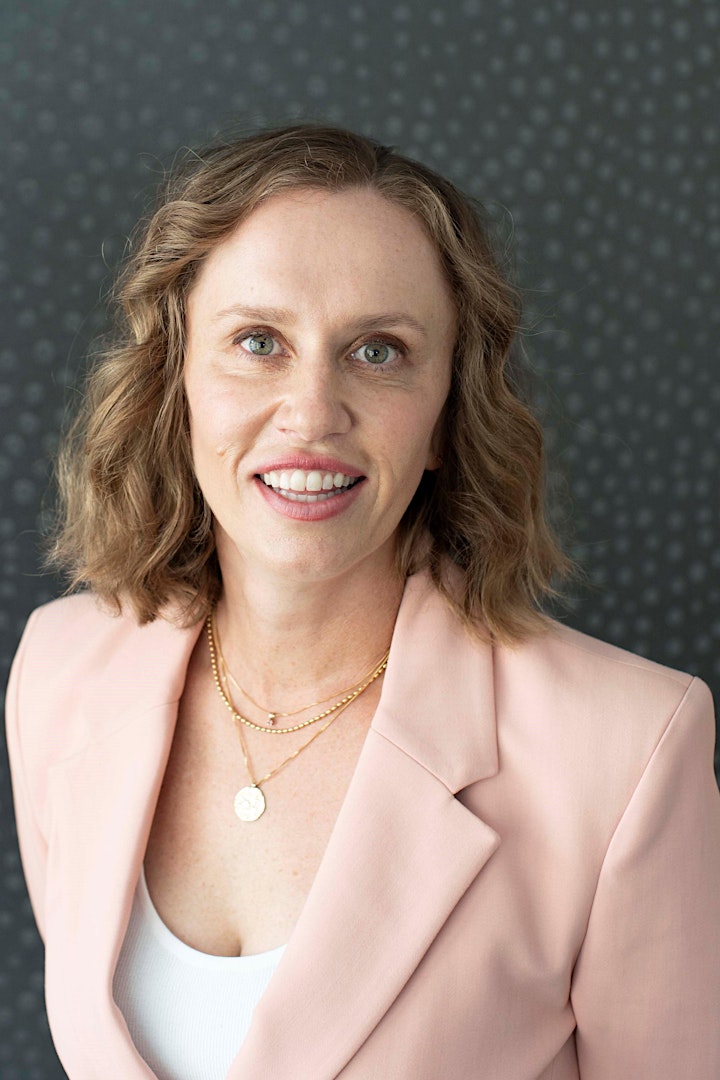 Dr. Heidi Peverill
Dr. Heidi Peverill is a specialist breast, oncoplastic, and melanoma surgeon. After completing her medical training at Monash University and graduating with honours, she undertook specialist training to become fully qualified in oncoplastic breast surgery. She has also studied her Masters of Advanced Breast Surgery, and has been a full member of BreastSurgANZ since 2013.