Join our Vinified Sommeliers in an online forum, weekly. Designed to supersize your wine knowledge...FAST!
About this event
Fancy learning MORE about wine, trying a formatted tasting online?? Chatting to the Somms, Have you tasted enough wines to know what you like, have your swirled and sniffed your way around a few wines regions? Why not step things up with us?
Some of our topics:
How to Taste Wine like a Pro
Compare and Contrast wines of the World
Understanding your Palate
How to choose a wine from a wine list
Fermentation; the hand of the Winemaker
Over four week you will unlock some of the above modules. Learn correct wine terminology, understand label information, appellation concepts as well as food and wine pairing theories. Acquire knowledge and experience direct form industry professionals all in the comfort of you own space. This Advance Wine Course will open your mind to wines not just your eyes. Join us and unlock all the modules on your wine journey.
Your pack will include 2 Gabriel stems, 6 half bottles ~ 2 wines per week, a tasting grid and guide and all ready for course commencement.
OCT 4 x Wednesday evenings, 615 for around 90mins
6th, 13th, 20th & 27th
New Course Dates Each Month.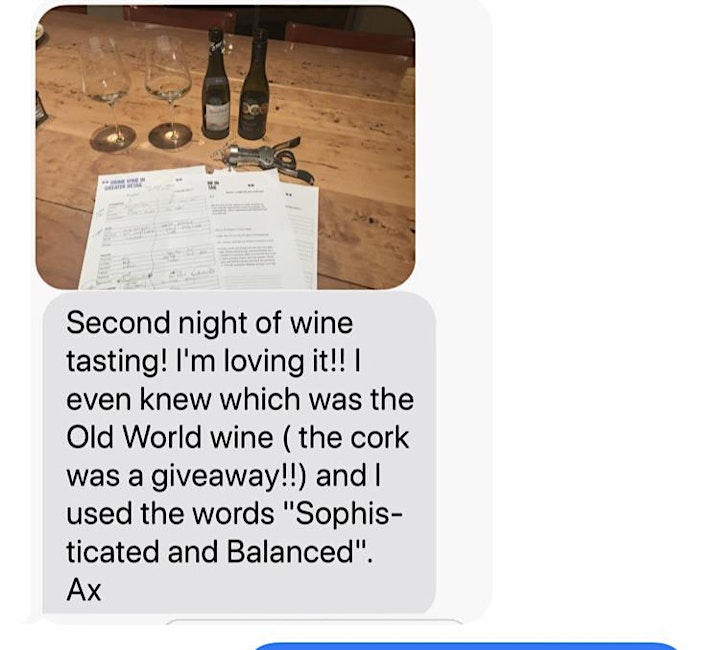 FAQ's
Q.1 How will this virtual event work?
A = This event will be completly online with a video chat with a sommelier (who is A qualified and understand the grape to the glass. They are is a trained and knowledgeable wine professional who specialises in all facets of beverage service.
Q.2 What do I get accsess to exactly?
A = You will be provided with a Zoom Code prior to each module commencing. You will also have accses to the recordered version for your to review at you leisure.
Q.3 Can another person join in on this vitrual event if I choose to share My wines
A = This is certainly allowed, Wine is all about conviality if you are willing to share your wines (2 x 375mls bottles per session), this can then make it a more enjoyable experince as you will have some company to wine and learn with!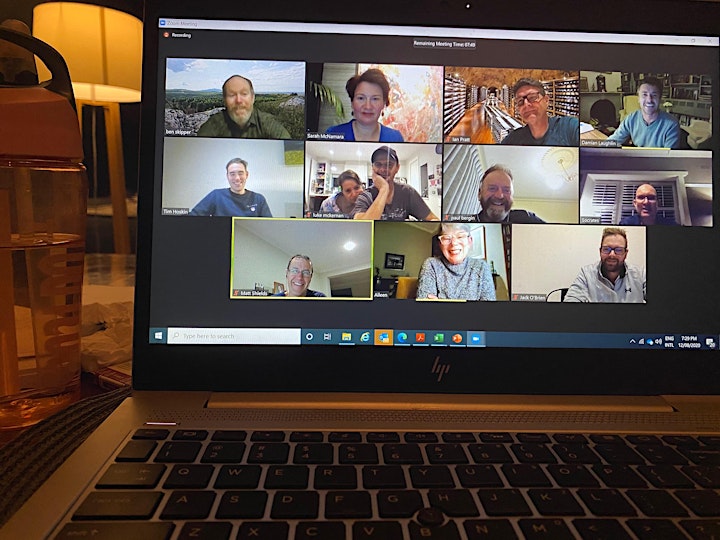 "For someone like me who knows very little about wine except that I enjoy a glass - this course was a wonderful learning experience, and so well organised! " Jason K, Potts Point, NSW
"Vinified offer an insightful, warm welcoming and very infomrative course. All wine lovers will come out of the course learning something" - Alison L - Prahran - Vic
"What a fantastic way to learn more about wine in the comfort of your own home". - JB - Cremorne, Vic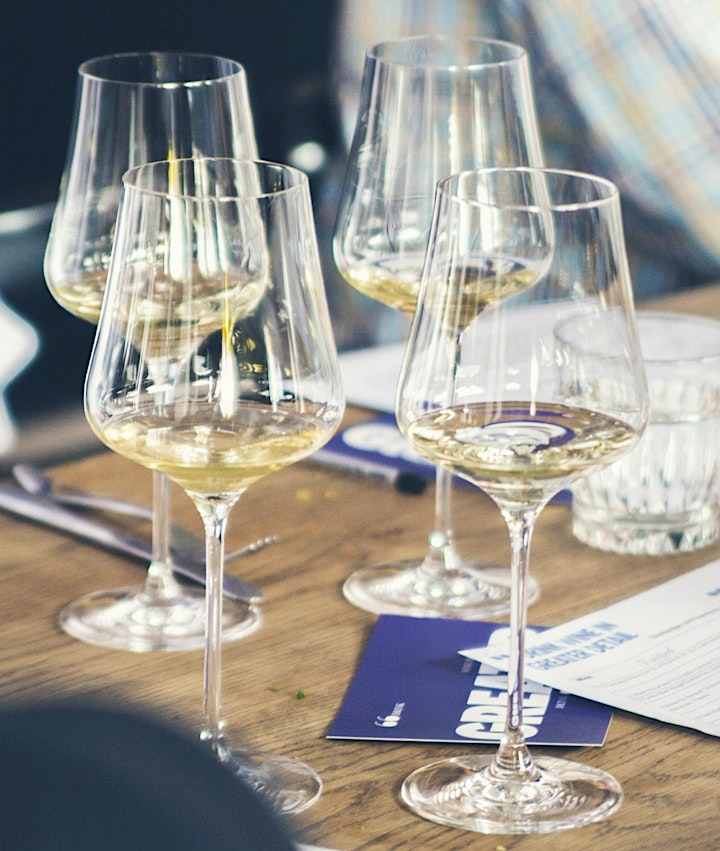 Organiser of Advanced Wine Course, OCTOBER 4 Weeks + Online
We host dinners, highlighting some of the worlds top wine regions, we hold master classes to Inform you of the new trends for your cellar and most of all aim to give you the news on wines... simply. Join us, meet our sommeliers and get involved as we enhance your wine experience.