Advanced Skills in Structuring and Delivering Effective Therapeutic Programs

Saturday, 29 July 2017 from 10:00 am to 4:00 pm (AEST)
Event Details
A One Day Skills-Building Workshop with Trish Dewberry
Build Your Skills To Become A More Effective Therapist
Advanced skills in structuring and delivering effective therapeutic programs that can be applied to multiple client issues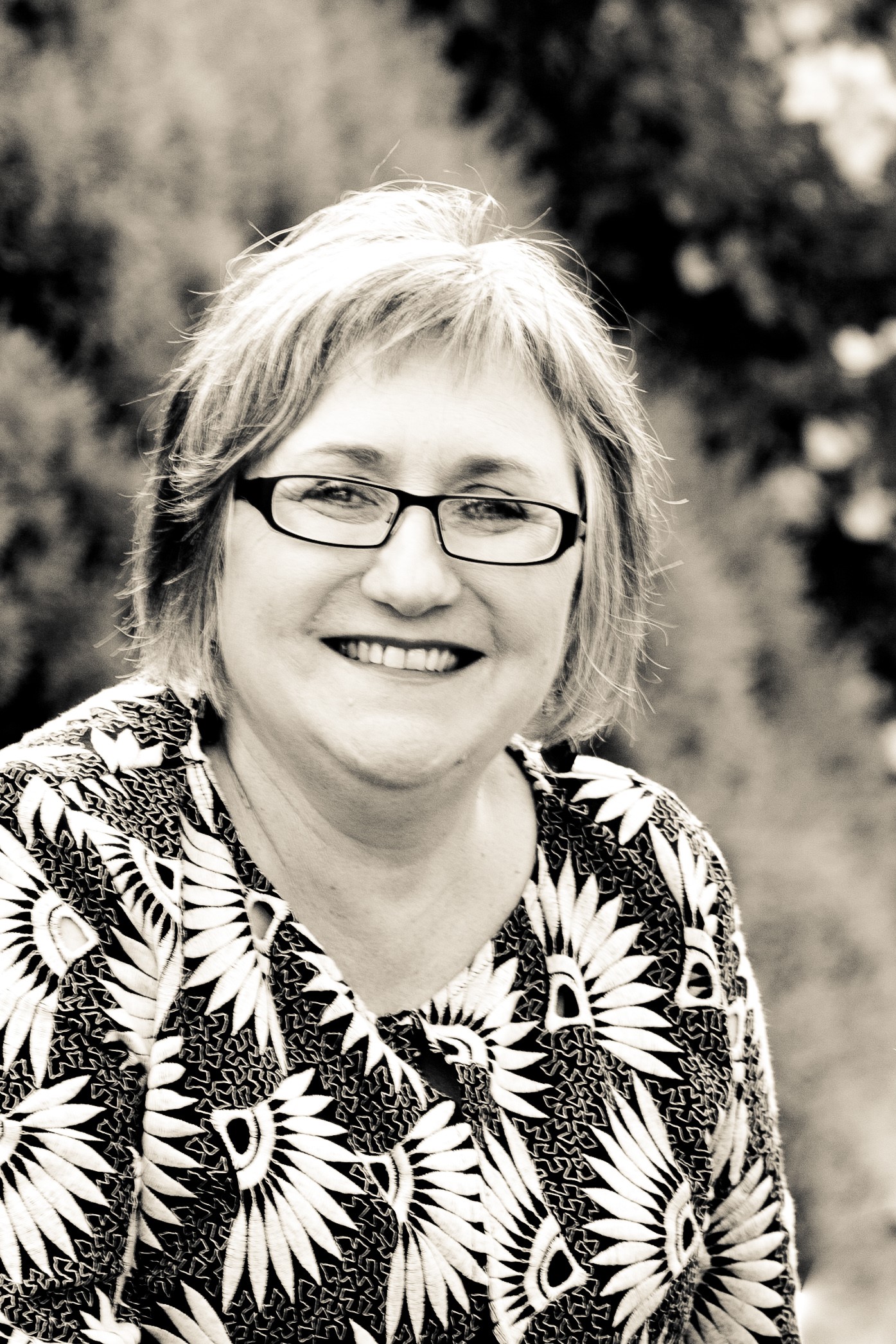 ---
Workshop presented by Trish Dewberry
In this hands-on workshop, you will develop your skills in designing programs that ensure:
your hypnotherapy sessions are structured and have clear therapeutic outcomes
you are confident in applying a solid therapeutic framework to your hypnotherapy sessions
you have greater confidence in selling your skills to prospective clients.
You will also learn how to:
create a structured program that can be applied to multiple client issues using the framework of Solution-Focused Therapy and Narrative Therapy
Advance your counselling skills so that you are more competent and confident in achieving positive outcomes for your clients.
And you will receive comprehensive notes, scripts and suggested counselling outlines that you can adapt in your own practice to suit each individual client.
---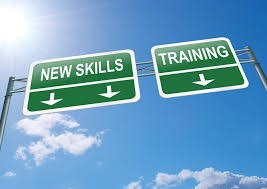 This workshop will build your counselling skills and develop your knowledge of client-centred therapies. It will also show you how to translate your theoretical knowledge to a structured hypnotherapy program that achieves better outcomes for your clients.
The techniques applied in traditional, client-centred psychotherapies are used to help clients reframe their experiences and create an awareness of the possibility of change in their lives. These techniques are therefore very effective when skillfully used by hypnotherapists, and can be applied to an array of client issues.
---
Clients present to us with a wide variety of issues. Sometimes these are straight-forward but quite often our clients have needs beyond a simple quit smoking session or weight loss program.  Client behaviours are driven by complex psychological factors and the more we work on developing our knowledge and skills in hypnotherapy, the more effectively we can work with them.
Therapy often begins with the initial phone call from the client, and we need to make them feel confident in our ability to help from this first point of contact. When we are able to confidently explain what we can do and how that will help the client resolve their issue we have a much better chance of booking the client and then helping them reach their goals.
This workshop will give you skills in designing programs for multiple issues that clearly set out your objectives for progressive sessions and how these objectives will be met. While the main focus will be on using Narrative and Solution Focused Therapies, these skills can be applied across all of your work with your clients.
Narrative Therapy and Solution Focused therapy are two traditional psychotherapies that help clients experience positive change quickly. The use of imagination and storytelling are central to these two therapies which makes them particularly well-suited to the hypnotherapeutic process.  You will learn the key features of each of these therapies and develop skills in using the techniques that are applied within each.
While this workshop builds on the knowledge and skills of a previous workshop, Reframing the Narrative to Create Powerful Change, hypnotherapists who have completed Cert IV or the Diploma in Hypnotherapy, will be able to successfully engage with this material.
---
About Your Trainer
Trish is a clinical hypnotherapist who completed her diploma in 2011. Trish has been a psychology teacher for 20 years, a general counsellor and a careers counsellor for 13 years. Her hypnotherapy is informed by the variety of approaches and theories that her previous work has exposed her to. 
---
This workshop is provided for the purposes of Continuing Professional Development and as such is particularly suitable for experienced Clinical Hypnotherapists.
Academy of Hypnotic Science is a division of Stirling Institute of Australia (TOID: 21132).
Save This Event
When & Where

Academy of Hypnotic Science
44 Station Rd
Cheltenham, VIC 3192
Australia

Saturday, 29 July 2017 from 10:00 am to 4:00 pm (AEST)
Add to my calendar
Organiser
Academy of Hypnotic Science
Australia's biggest and best place for government-accredited Clinical Hypnotherapy training.
We offer the government-accredited Diploma in Clinical Hypnotherapy, 10177NAT.
Academy of Hypnotic Science is a division of Stirling Institute of Australia, TOID 21132.
Advanced Skills in Structuring and Delivering Effective Therapeutic Programs