About this Event
Moving beyond Dr Theresa Kidd's foundational training in Understanding Anxiety in Autism, this full day training workshop will provide a wealth of practical strategies to assist Parents and Professionals in helping young people on the autism spectrum to reduce and manage their anxiety symptoms. Please note that attendance at the foundational training is not required to attend the advanced training.
This applied workshop will focus on:
Keys to identifying anxiety triggers at school and at home.
Tools to improve communication and work collaboratively with anxious young people on the spectrum.
Advanced skills in anxiety management and depression prevention for autism.
Increasing self-identity and self-esteem.
Modelling anxiety management and self-care.
Anxiety reduction strategies (adapted to suit autistic individuals) will include:
Cognitive Behavioural Therapy:
Putting the '3 B's into Practice.
Acceptance and Commitment Therapy:
Building Psychological Flexibility.
Mood Improvement through:
Sleep Hygiene , Energy Accounting, and Physical Exercise.
Distress Tolerance Skills:
Distraction based techniques, Self-Soothing skills and Making a Crisis Kit.
Included:
Full Day Training
Advanced Skills Workbook
Morning and Afternoon Teas, and Lunch.
For Cancellations: Up to 7 days notice payment will be refunded, minus a $50 administrative fee. At less than 7 days notice there will be no refund, but a credit note with Dr Theresa Kidd Psychology for future events, minus $50, will be issued. Attendance is fully transferable.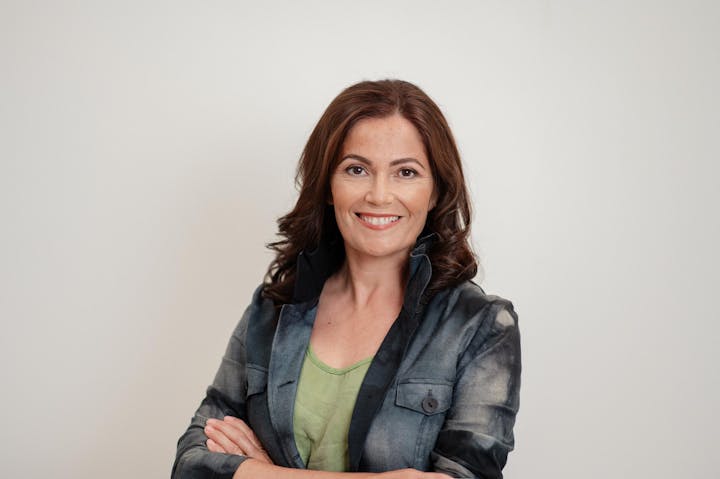 About Dr Theresa Kidd
Clinical Psychologist, B.A. Psych (Hons.), PhD (Clinical Psychology)
Having worked in the mental health and disability sectors for 30 years, I am passionate about increasing well-being, strengthening relationships, and enhancing quality of life.
I currently work in private practice as the Director and Clinical Psychologist at Dr Theresa Kidd Psychology (https://theresakidd.com.au) and as a Research Fellow at the Centre for Emotional Health at Macquarie University where my research focuses on working to improve the services available to children experiencing anxiety and bullying victimisation.
My PhD research incorporated family-based CBT to reduce anxiety in adolescents with high functioning autism. In addition, I co-developed a peer mentoring program at Curtin University to support university students with autism to succeed in tertiary education and beyond.
I am committed to helping people with autism of all ages to work on their challenges, increase their strengths and to realise their life potential.