Advanced Online Training Course - with Scott Lawrence

Friday, 14 August 2015 from 9:00 am to 5:00 pm (AEST)
Event Details
 
Advanced 

Online
Business Course
with Scott Lawrence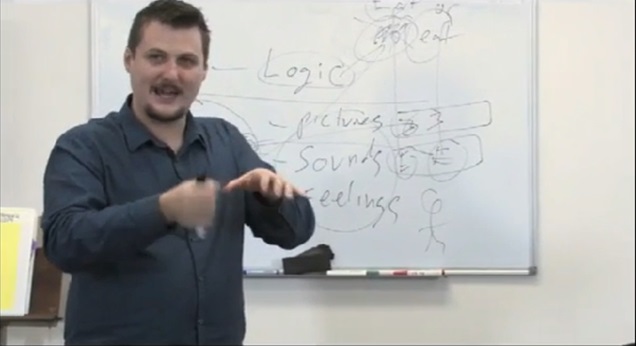 Starts online Friday 14th August 2015
- five months of packed online sessions
*** BOOK BY THURSDAY
AND

SAVE $700!

***
What do you believe about business today?
Are you here to simply survive? Or...
Are you here to build a business that will support you for the rest of your life?
Are you spending all of your own time and money doing things the hard way, bumping into sales and technology challenges only to hit your own ceiling?
If so? Then let us help you over this finish line.
Let us help you to help others, to conquer money and sales fears, confidence fears and to get on with your future.
In the Advanced online course, we are going to slow down the pace and walk you step by step through the screen shots, templates and thought processes at an implementation level.
---
Why do this course?
o   Take your business to the next level
o   Automate your sales process online
o   Learn world class network marketing skills
o   Give yourself the gift of a life time
o   You deserve to thrive in today's economy
o   It's pretty hard out there today not to have a plan...
---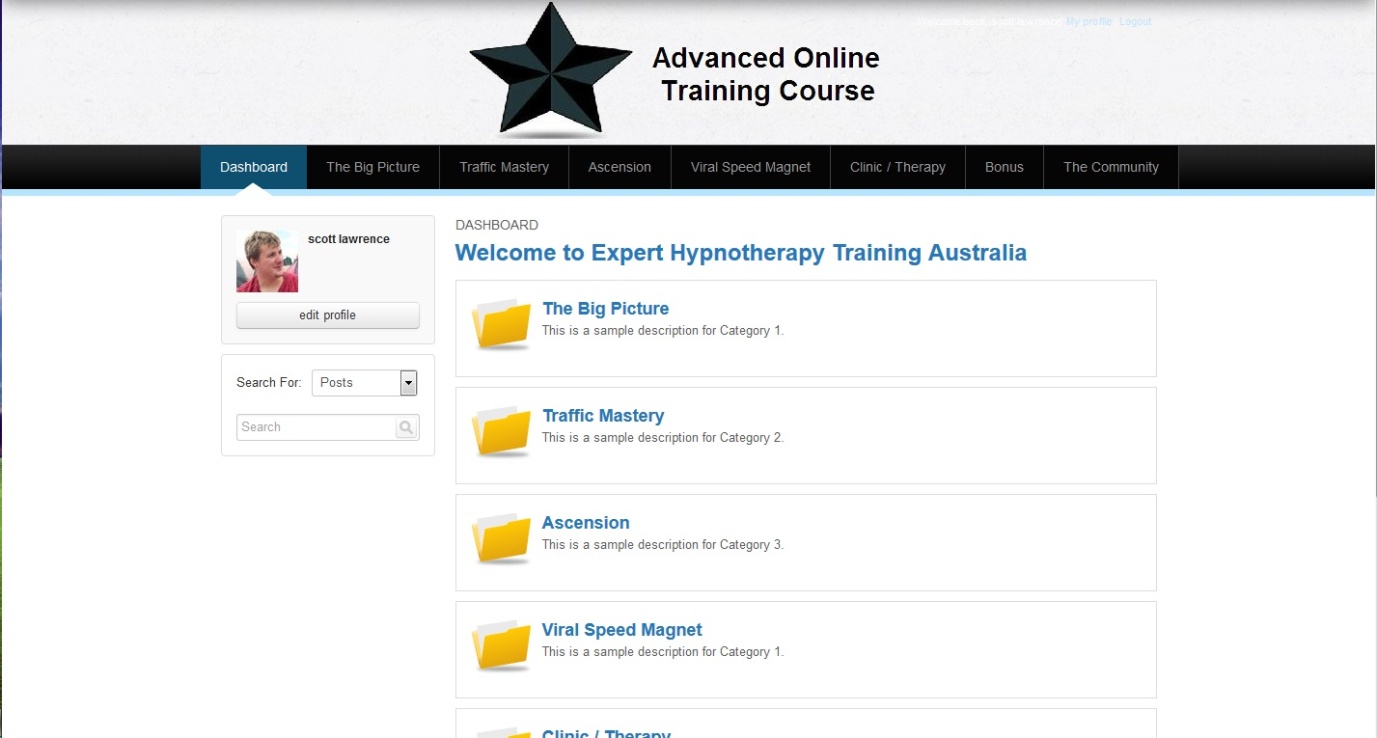 The Advanced Online Training Course - The 5 Modules
1. The Big Picture. Think like an expert -  Jump Start Module
§  How to set your business up from the start with enough income to support you for life
§  How to earn enough to take holidays
§  Who you are serving – What is your real message§  How to keep growing without burning out.
2. Traffic Mastery – How to win the Search Engine, Social Media and Network Marketing game in a big way
§  Step by step walkthroughs and examples of campaigns from start to finish
§  Screen Shots of high converting hypnotherapy ads
§  How to build a fan base on Facebook for free
§  Audience insights secrets – How to target your ideal client, re-targeting and creating look-a-like customer lists to only talk to people who actually want to buy from you
3. The Ascension Module
§  How to create high priced back end products – Seminars, Workshops, Online Training for your client
§  How public speaking both online and offline can make your business take off beyond your competition
§  How to write ads that cause your clinic to be booked out weeks in advance. 
4. Viral Speed Magnet Module
§  How to create free content that the public will share
§  How to ask people who see your viral content to come and see you for a paid service
§  What is viral and why you need to keep the whole plan in mind
5. The Clinic/Therapy Module
§  How to structure your session
§  What your client really wants
§  How to gain more rapport with your client than you ever have before
§  The four deadly (to your clients progress) client failures
§  Your weekly therapy schedule for maximum energy and success
§  How to write world class hypnosis scripts.
---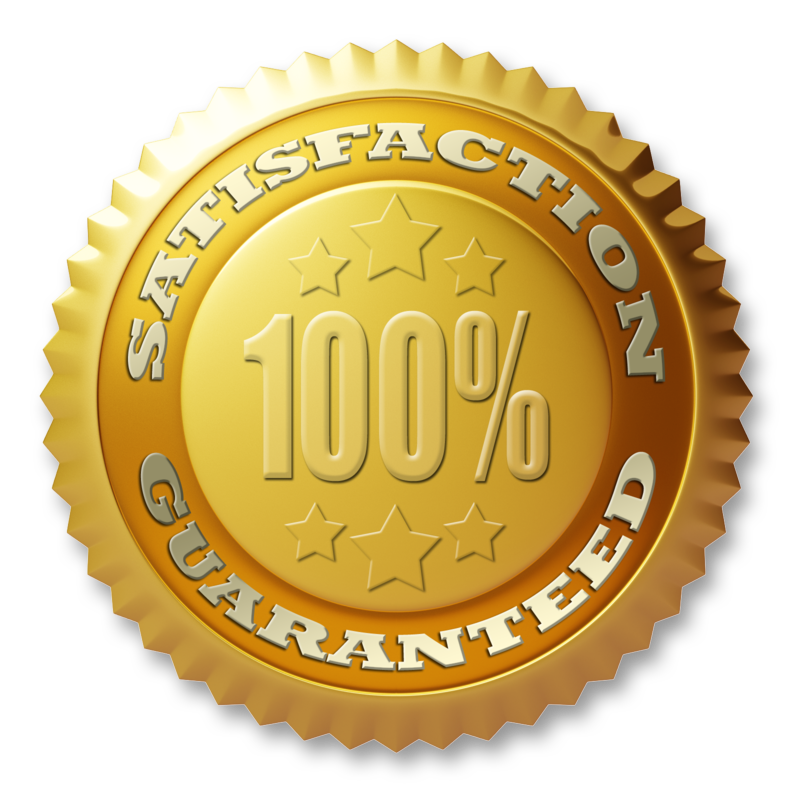 30 Day 100% Money Back Guarantee
What you'll get when you register
o   Create your sales offer Module
o   Five months of online training program 
o   Network marketing secrets
o   Step by step workbook e-books
o   10% off all future coaching with me
o   Private Facebook Room
Why this course is different from any other course
o   Based on industry best practices today
o   Implementation level training and tools
o   Nobody else is offering a total package
o   The personal experience and step by step simplification alone are easily worth more than your investment
o   This course cost me thousands of hours and tens of thousands of dollars to learn
o   Full price: $1,497. There is a limited time offer of just $797 that expires at 9:00pm Thursday 13th August: this offer will not be repeated!
o   NOTE that this course is described on the booking page as running just for one day, Friday 14th August. This is just day one - the course actually runs online for five months, you don't have to start on Friday 14th and the material is available to you forever, whenever you start and whenever you finish: I guarantee that you will never miss out on any of the content!
---
Bonus Weight Loss Hypnotherapy Training!
Enrol online during our launch period and get an instant upgrade to our
"How To Become An Expert Weight Loss Hypnotherapist"
online training course for free!
---
About our Trainer
Academy graduate Scott Lawrence (2009) is a Clinical Hypnotherapist who specialises in building client bases (you may have heard him with Andy Lee of Hamish and Andy on Fox FM). He has developed his own method for helping people with hypnotherapy, and now sees up to 40 clients each week. He has helped thousands of people reach their goals through hypnotherapy.
Scott is also a Trainer at the Academy, lecturing on how to build your hypnotherapy practice.
When & Where

Academy of Hypnotic Science
6 Riddell Parade
Elsternwick, VIC 3185
Australia

Friday, 14 August 2015 from 9:00 am to 5:00 pm (AEST)
Add to my calendar
Organiser
Australia's biggest and best place for government-accredited Clinical Hypnotherapy training.
We offer the government-accredited Diploma in Clinical Hypnotherapy, 10177NAT.
Academy of Hypnotic Science is a division of Stirling Institute of Australia, TOID 21132.