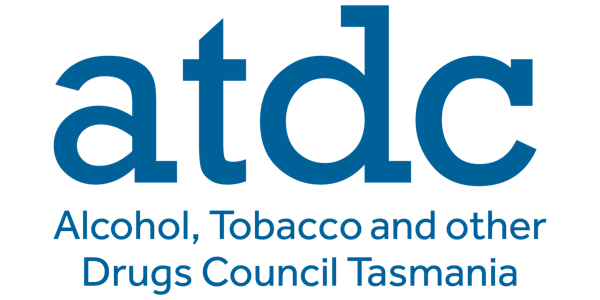 Advanced Motivational Interviewing: Advancing Down the Path - Hobart
Location
RACV Hobart Hotel
152-154 Collins Street
Hobart, Tas 7000
Australia
Description
Advanced Motivational Interviewing
For the workers who want to advance their skills in motivational interviewing. This interactive training uses a combination of brief didactics, discussion, experiential activities, and self-reflection to encourage practitioner growth.
Facilitated by JSP Training and Consulting, Dr Joel Porter returns to us from the Gold Coast to present a one-day session to practitioner understanding and skills in Motivational Interviewing.
Attendees will have the opportunity to:

Recognize their strengths, develop skills and confidence as a practitioner

Based on a work sample made at the workshop

Identify areas for continued development, include areas where they want to learn more

Have a plan for deliberately practicing MI skills.

Have completed an accurate assessment of their own MI skills and ability

Articulate three reasons for considering self-efficacy in the treatment/intervention process

Describe one area that is interpersonally tricky for them as a practitioner and practice a method for addressing this area/issue

Identify three ideas from other areas that might have influence in their work with clients and one that resonates personally

Describe one new technique related to a deeper understanding of the four processes

Identify three strengths as a practitioner and one area for growth in MI

Produce a plan of action for the deliberate practice of MI skills
Who should attend?
For ATDC member practitioners who have completed introductory training in Motivational Interviewing and who wish to advance their skills.
Time and Date:
At RACV Apartment Hotel, 152-154 Collins Street on 18th February 2020. Tea and coffee served from 8.30 am for a prompt 9.00 am start.