Learn how to improvise a song!
About this Event
This workshop will teach you the key skills you need to start your journey in musical improvisation. We will focus on approaching songs with the mindset of an improviser, using the same skills you use in improvising a scene to improvise a song. You will learn how to listen to the offers in music and how to respond to them in order to inspire your work.
We will also briefly explore musical genres - how to bring these to life on stage and how to approach new genres which you may not be familiar with. By the end of the course, you will have an increased confidence in singing improvised songs, both solo and in a group, and learn how to work effectively with an impro musician.
This class will be taught by Luke Rimmelzwaan and Robert Zosars (on piano).
This workshop is suitable for students of all musical abilities - from totally new to advanced.
Term 1: 2021
Date: 13 March to 3 April (4-weeks)
Time: Saturday 10am - 1pm
Cost: $195
Note: We are monitoring the Coronavirus situation and if we are unable to go ahead with our July classes a full refund will be available. We will also be undertaking physical distancing and hygeine measures in the workshop itself.
Registering your interest
This is one of our Advanced Workshop series. Places in the workshop are by application. Advanced Workshops are open to students who we believe have the necessary experience or skills to benefit from the workshop. This is because we want to make sure that all students will benefit from the skills offered by the course.
Advanced workshops are suitable for participants who are proficient at
accepting, listening and justification
characterisation and emotion
storytelling, such as platforms, being changed and raising the stakes
stage craft, including projection and spacework
If you would like to apply to enrol in the workshop, please complete the application form (which you can find here) or you can send us a video or audio application via email (training@impromafia.com).
We will also be holding an informal audition ahead of the workshop if you would like the opportunity to demonstrate your skills and receive feedback.
If you are unsure about whether the workshop is suitable for you, feel free to get in contact.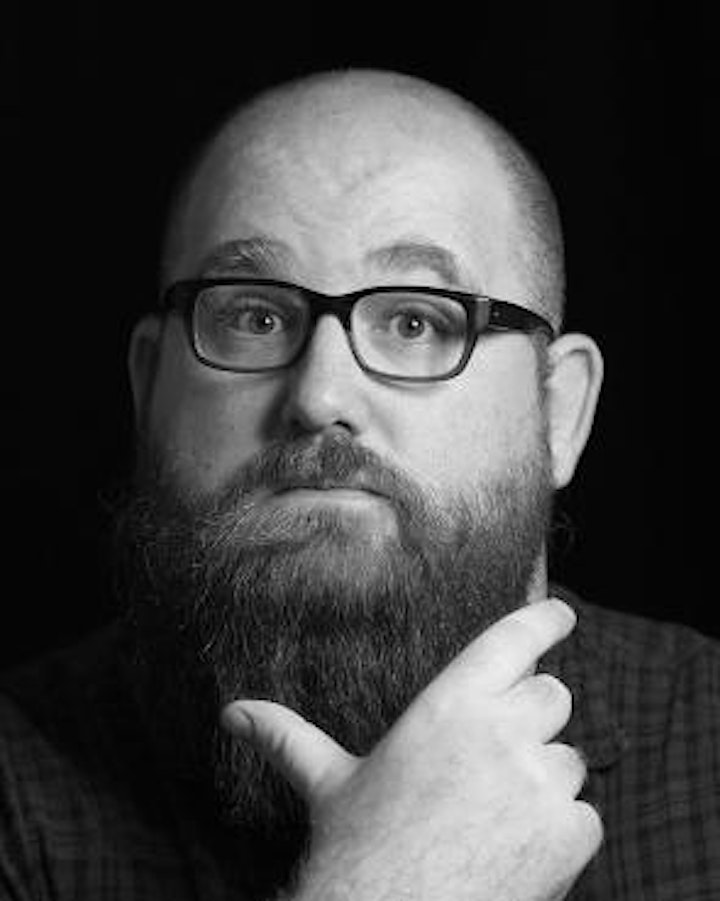 Teacher - Luke Rimmelzwaan
Luke Rimmelzwaan is a founder of ImproMafia, one of Australia's oldest improvised theatre companies and has been improvising for nigh on twenty years. He has performed and taught around Australia and the world including in Warsaw, Taipei, Manila, Wellington, Sydney and Melbourne.
He has developed many new improvised shows across a wide range of styles including Martini Time, Rock Pigs, Trade, Not 4 Kidz and Tales from the Old Country. He has also performed circus with Tofulama and directed operas, musicals and short films as well as appearing in a number of shows such as Jesus Christ Superstar, King Lear, Much Ado About Nothing and Lovepuke. Luke is also a founder of Corporation Theatre