Actions and Detail Panel
Advanced Game Development Course [3 Days, Bunbury]
Thu. 19 January 2017, 9:00 am – 12:00 pm AWST
Description
Ages: 7 - 12 years old
3 Days Course (3 hours per day) - Total Duration: 9 Hours

Day 1: Thu 19 Jan 2017, From 9 AM to 12 PM
Day 2: Fri 20 Jan 2017, From 9 AM to 12 PM
Day 3: Sat 21 Jan 2017, From 9 AM to 12 PM


Who is it for?
OR Kids that have the basic knowledge of Scratch programming language
What Students Will Learn?
Students will take their skills to the next level, learning advanced game development skills to create different awesome games.

This course, in particular, offers many opportunities to develop higher order thinking skills like understanding and applying systems thinking, creative problem solving, storytelling, programming and collaborating with others.
Students will learn to create the following games:
- Street Fighter Game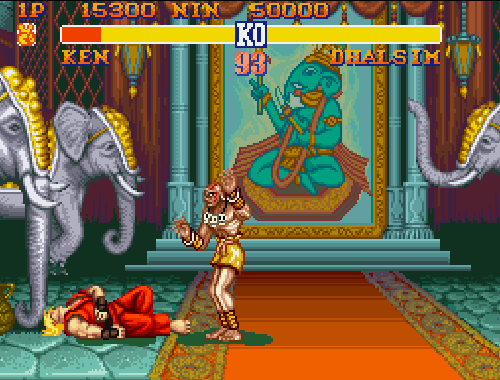 - Sonic Adventure Game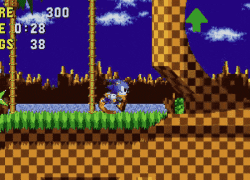 - Need For Speed: Car Race Game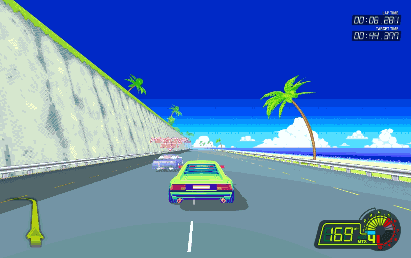 - Duck Shooting Game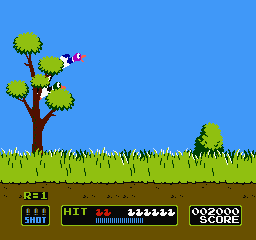 - Ninja Turtles Adventure Game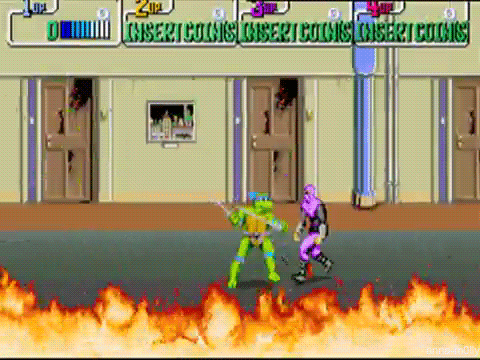 - Basketball Game
What to bring?
A laptop (Windows or Mac) with charger OR any tablet OR iPad.
Who we are?
Little Coder team has long experience in teaching computer science. We work with schools in WA to introduce computer science basics in a format that's fun and accessible to the youngest learners. All of our instructors have Working With Children Check (WWCC).
Please check our website: http://littlecoder.com.au
If you still have questions, please call us 0412 712 142 or email us: info@littlecoder.com.au