"Adulting - What Am I Doing?!"
About this event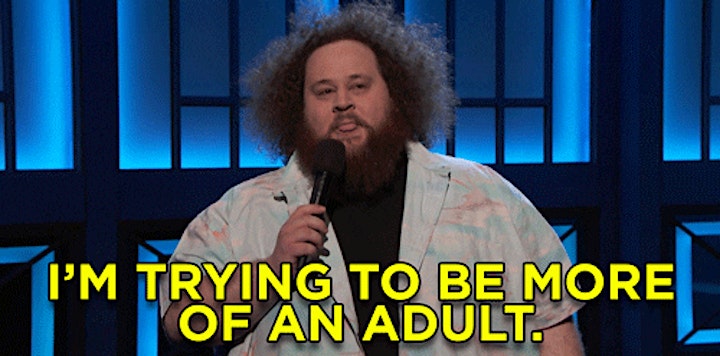 In our first conversation series, we'll explore the challenges, and joys - but mostly challenges! - of 'Adulting' and how we can still maintain clarity, confidence and balance in this stage of our lives. We'll share about what works for us and what we find challenging, as well as how we manage our friendships, our responsibilities and keeping A L L the parts of our life in balance.
The afternoon session will be crafted with exercises to allow us to dive deep together, properly share our thoughts and get to the heart of what (we think!) adulting means for each of us. Come along to meet fantastic people, have some real talk, and learn and teach all at once. There'll be coffee & tea, connection and takeaways :)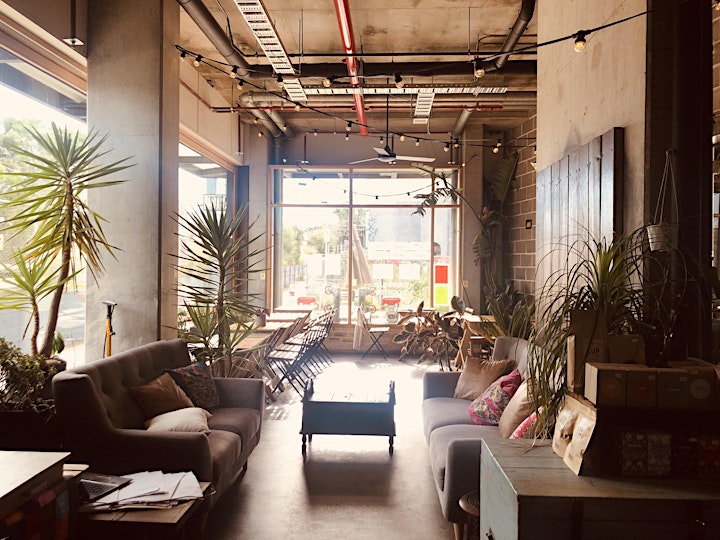 The ticket price covers the cost of the cafe opening up for us, staffing and using their wonderful space - which also includes some afternoon treats including:
- Unlimited coffee, tea, roohafzah (traditional Bengali lemonade) and a selection of homemade savoury and sweet treats!
Thanks Steam Junkies for being such generous and supportive hosts! So important to support local businesses, especially after the last months and year they've had - super grateful to have cafe partners to support community projects like this!
So make sure you arrive 5-10 minutes early to grab a hot drink, some afternoon tea and meet some new faces before we get into the good stuff!
Organiser of Adulting - what am I doing?
The Life Exchange is an interactive monthly discussion where we come together over tea and coffee to talk about all the important LIFE things (you know, all the things we have to go through because we're human). Topics such as 'Adulting - What am I doing? !' 'Expectations of Ourselves and Others' ' Love and Fear in Relationships that Matter' 'Identity & Self-Expression' and 'Embracing Death & Ageing'.
In times of uncertainty, isolation and increasing mental health issues in our society, the need for real community and honest human connection is essential. Inspired by stories from online community groups such as TED Talks, Humans of New York, Dumbo Feather and Red Table Talk, this is my humble version of bringing people from all walks of life to listen, learn and do life together.
Exchange your own lived experience with others to gain shared collective wisdom, and perhaps, in the magic power that is Deep Community, we might learn that life doesn't have to be too hard when you're doing it with others.