Description
Adult Keelboat Skippering Course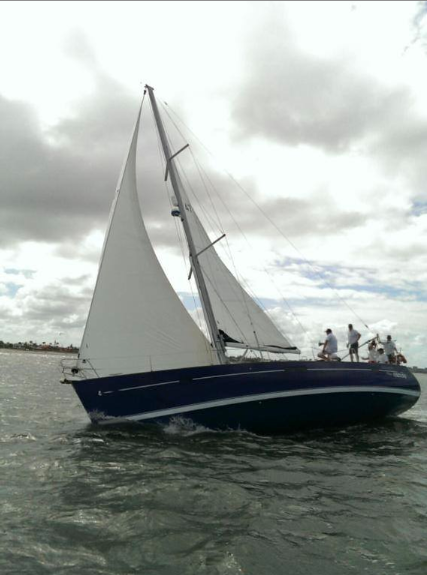 27th May 2018
Time: 9:00am till 5:00pm
Southport Yacht Club offers a Yachting Australia advanced course under the Keelboat scheme aimed at those wishing to operate their own Keelboat or Trailable Yacht with a crew of your own.
The Adult Keel Boat Crewing is a prerequisite for this course, as you then would have a better foundation to further develop your skills and operate a Keelboat safely.
The aim of this course is to provide you with the knowledge required to safely and confidently operate your own Keelboat to then get you on the right pathway to start sailing for leisure or even participating in some racing!
What will you learn?
- Safety and Environment (wind, tide, safe sailing locations)
- Sailing concepts and boat mechanisms
- Sailing Preparation
- Sailing direction and boat handling
What do you bring?
- Hat, sunscreen, water bottle, towel and a change of clothes
Where and When?
- Please arrive 15 minutes before the start of every class
- 1 Marina Cres Hollywell at our Sailing Squadron Office
Should you have any enquiries please do not hesitate to contact us at the Sailing office on 07- 5537 7030.
We look forward to seeing you all out on the water!