Description
Adult Keelboat Crewing & Helming Course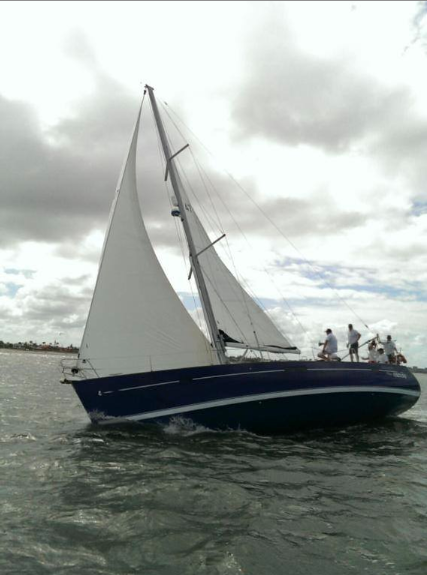 5th 12th May 2018
Time: 8:30am till 4:30pm
$360
Southport Yacht Club offers a Yachting Australia Adult Start Sailing Certificate under the Keelboat scheme. This is a great starting point for adults wanting to learn how to sail on small keelboats or trailable yachts. The course will equip you with all the knowledge to safely and confidently crew a keelboat while also developing an understanding of the other roles in the boat. You will also develop both your theoretical and practical skills to confidently take control of the helm.This course is a great starting point and is a pre-requisite to move on to Keelboat Skippering.
Please note that minimum class numbers are required for course to commence.


What will you learn?
- Safety and Environment (wind, tide, safe sailing locations)
- Sailing Preparation
- Crew member roles in the boat
- The basics of sailing on a small boat, including boat handling, safety and sailing theory
- Practical and theoretical skills to confidently take control of the helm
Where and When?
- Please arrive 15 minutes before the start of every class
- 1 Marina Cres Hollywell at our Sailing Squadron Office
Should you have any enquiries please do not hesitate to contact us at the Sailing office on 07- 5537 7030.
We look forward to seeing you all out on the water!