Description
Missed Puppy Preschool?
Then our Adolescent dog classes are the thing for you.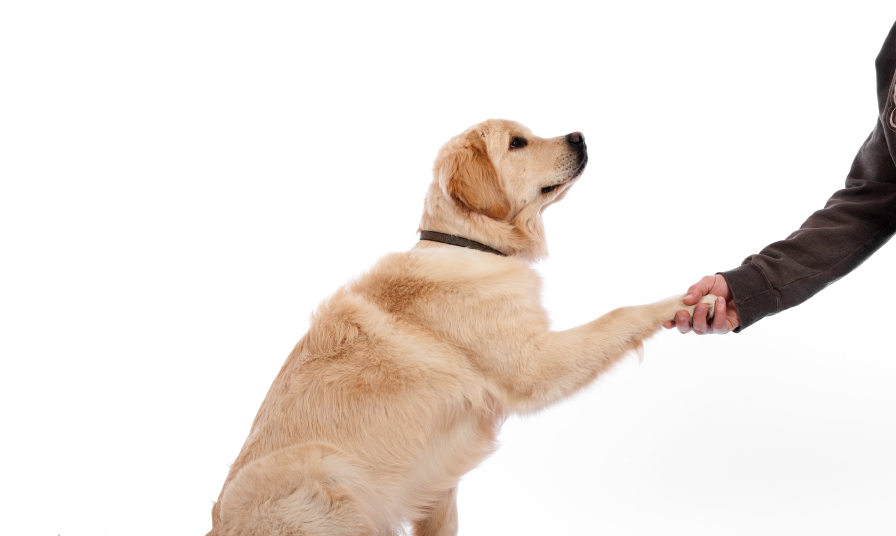 This class is for dogs from 18weeks of age who have no previous training.
This course will focus on basic obedience commands such as come, sit, eye contact, wait, heeling , stay and tricks.
Our aim is to create a friendly, well mannered dog.
Our classes are held in Sydney indoors at Kellyville Pets,1-15 Millcroft Way, Beaumont Hills (15min from Castle Hill) so we are not affected by rain or heat!
All of our dog training classes are held by Donna Edmonds. Donna is an Australian Accredited Canine Good Citizen Dog Training Instructor and a Qualified Vet Nurse & Nutrition Advisor. She has been doing training for Kellyville Pets for about 15 years.
Cost is $200 for 4 weeks.
Maximum 4 dogs per class.