Get up to speed fast with Adobe Premiere Pro. Learn to create exciting videos with tips from an award-winning professional TV video editor.
About this event
Learn the basic concepts of working in Adobe Premiere Pro to create exciting videos with all the tips and tricks to edit high-end, engaging and unique video.
This course will give you a good grounding in the fundamentals of Premiere Pro, and the confidence to use it in a professional environment.
No prior video editing experience is required.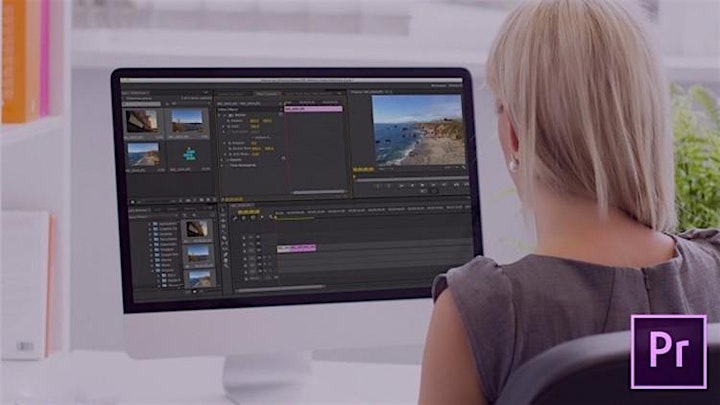 What you will learn in the Adobe Premiere Pro Course
Digital video basics: the foundations for capturing and editing video
Premiere Pro tools, timeline, and workspace
Editing basics - manipulating clips in Premiere Pro
How to apply titles and work with imported graphics and images
Understand the audio editing controls of Premiere Pro
Mixing phone and sports camera footage with professional video
Motion graphic effects
Colour grading and white balance
Standard export requirements for different platforms
Who is this course for?
Staff who are feeling overwhelmed by the idea of having to learn Premiere Pro as part of their work requirements
Those who want to save a fortune on production costs by learning to edit with an expert
Amateurs with an interest in video editing and an eye for professional productions
Photographers needing to create engaging videos for their portfolios
Drone pilots and action camera operators struggling with how to make their 4K footage play properly in Premiere Pro and other editing systems.
If you would like further information regarding this or other courses, please use the contact button below.
Do you already know Adobe Premiere Pro?
You might be self-taught or have attended a different Premiere Pro course a while ago and not sure if this Premiere Pro Essentials course is suitable. We recommend that you read the course outline on our website and if you know 75% or more of the content then choose the Intermediate Course - if less than 75% then this Essentials course will provide you with the building-block skills you require.
What you need to bring
Your laptop computer with Adobe Premiere Pro pre-installed
Laptop power cord
Headphones (when editing with audio)
Your lunch (Guyala Cafe is right next door)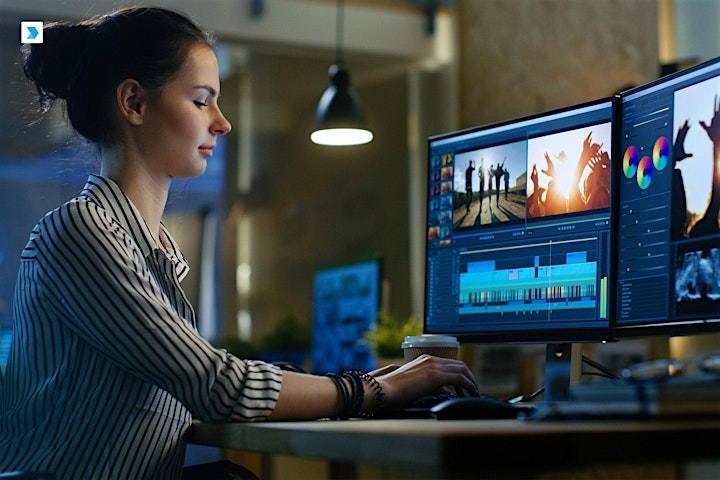 Course Details
Location: Spinal Life Community Room -(behind Guyala Cafe on the Esplanade)
Times: 10am to 4pm, Thursday 17 June and Friday 18 June 2021
If you would like further information regarding this or other courses, please use the contact button below.
About Your Trainer
Your trainer is Cairns local Suzie Cray. She is an Australia Day Award winner and veteran of the broadcast industry. Specialising in video editing, Suzie also is a commercial videographer and motion designer. She has trained over 1000 students in both the broadcast and small business sectors in Egypt, Japan, China, Britain, New Zealand and Australia. Suzie has worked with big names such as WIN TV, Network 7, MTV Europe, Disney Channel Japan, ABC. TVNZ and Sky News.
Organizer of Adobe Premiere Pro Essentials Course (Cairns)
FNQ Training & editing is a specialist training and editing company. 2021 Australia Day award winner Suzie Cray heads up FNQ Training & Editing. She is a cerified trainer, graphic designer and videographer, Her editing & training experience spans three decades and across three continents. Suzie's producing, editing, designing and compositing passions is only surpassed by her desire to share her knowledge and to lead her students to greatness.