Adobe After Effects Motion Design 2 Day Course MELBOURNE Labspace
Description
Advanced After Effects for Motion Graphic Design.
How to create engaging, information-based motion graphics for broadcast.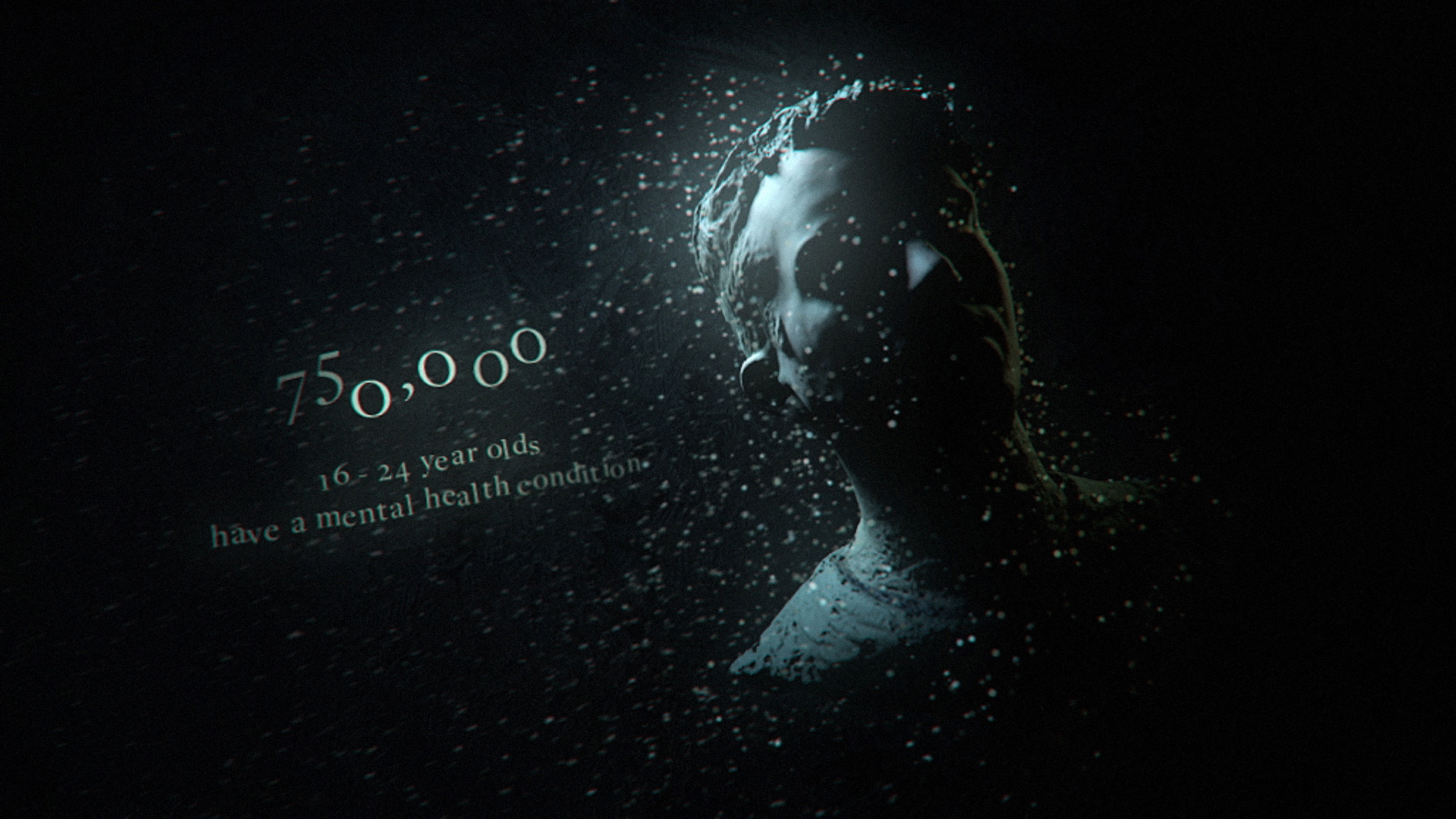 Labspace's Advanced After Effects for Motion Graphic Design 2 Day Course is a lot more than just some technical how-to's.
Designed by Keke Robertson, a Senior Graphics Artist for The Project on Network Ten, the course will lead participants through some of the conceptual and technical processes involved in creating information-based motion graphics for broadcast, corporate videos, TVC's or training videos.
Over the two days we will delve deeper into the relevant fundamentals of After Effects (3D Space & Camera System; Type Animation Engine; Tracking Footage; Timing Animation with the Graph Editor; Layer Mattes & The Shape Layer Engine) and learn how to create engaging motion graphics by combining these elements into something more complex.
Exercises will be structured to help understand the production process right from breaking down the script and developing an aesthetic to finessing a completed shot.
While in-class exercises will focus on developing the above-mentioned techniques within After Effects and talking through conceptual aspects, there will also be pieces of homework assigned after each class with critique given the following week.
The first will be to build-upon the techniques learnt in Day 1 and create a kinetic-type based motion graphic.
The second will cover both weeks and will require participants to take a script for a 10-15 second information-based motion graphic, similar to those seen on The Project, from nothing to a final product. (Final feedback for this project will be given via private online.)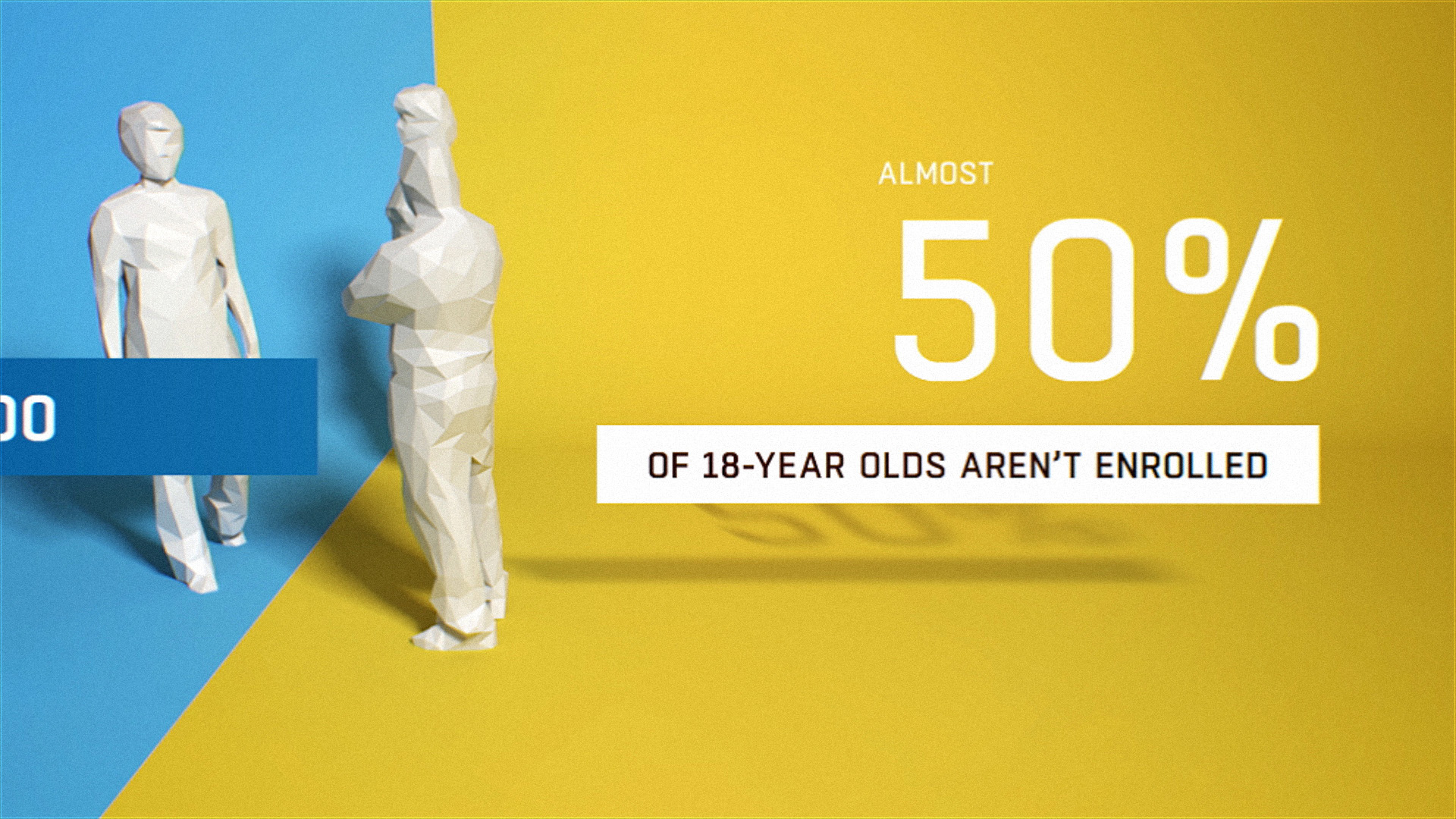 Keke will also talk about expanding the After Effects toolset with some select third-party plug-ins and scripts (those which he uses in almost every composition) as well as show some examples of his work for The Project talking through the processes involved and giving the participants the chance to ask him anything.
Pre-requisites: Having completed Labspace's After Effects Essentials 2 day course or to have the equivalent/similar knowledge of After Effects is ideal. This is not a course for beginners.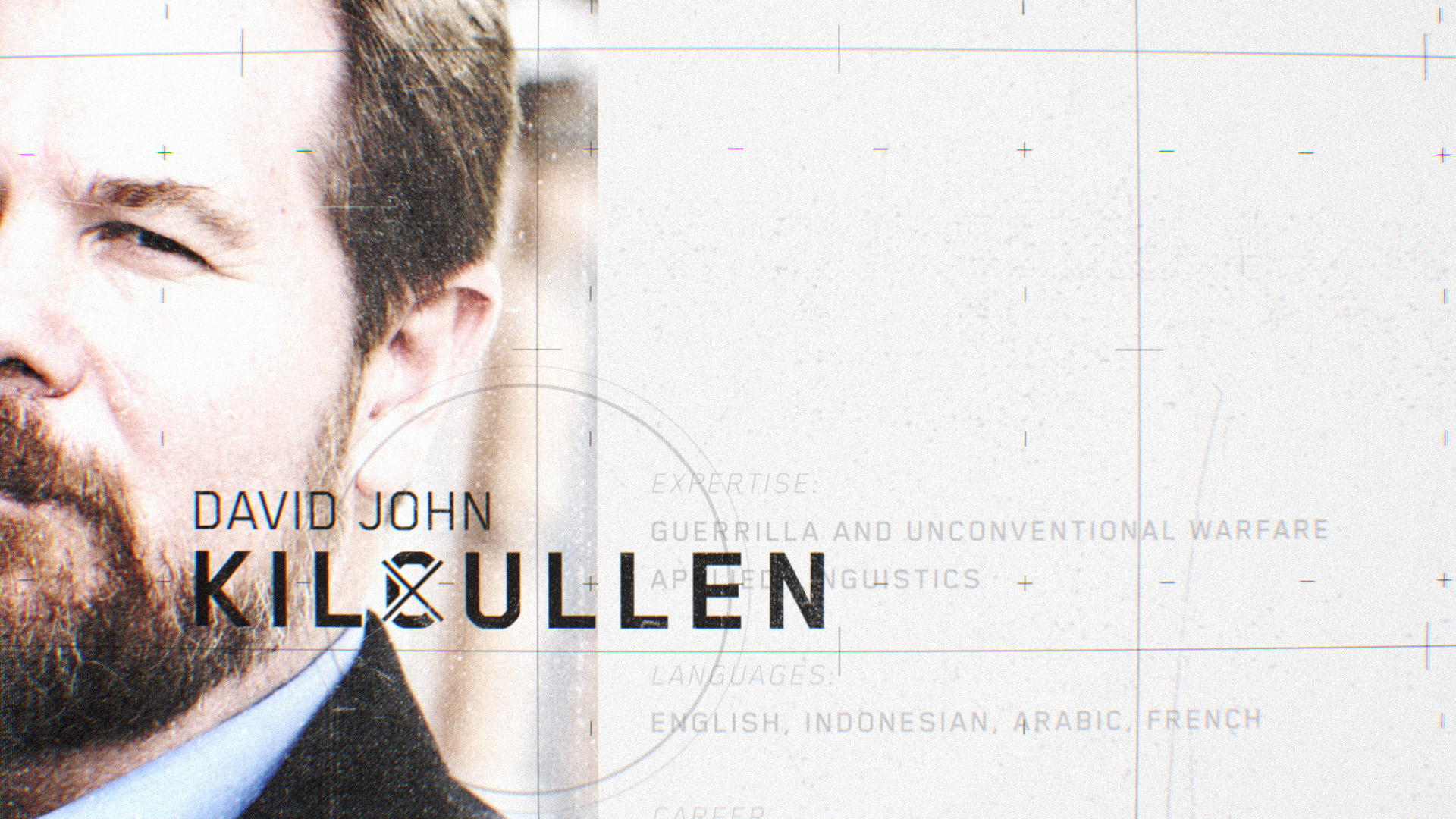 This 2 day course is split over 1 week. If day one of the course is on a Friday, then day two of the same course is on the following Friday. Course times each day is 9 am - 4 30 pm.