Adelaide Retreat - Foundations for 2022 - Rest Recharge Refocus
Retreat - Foundations for 2022 - King's Beach A 3 night retreat for you to... Rest, Recharge & Refocus.
About this event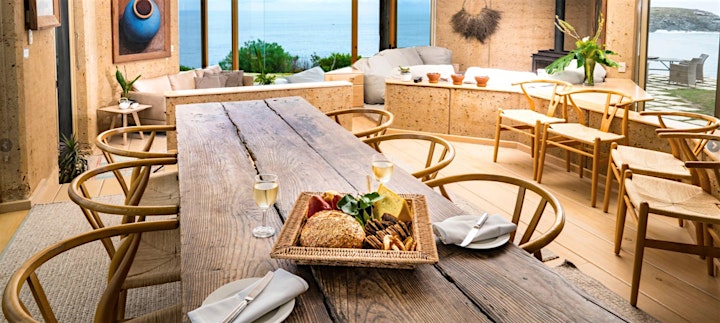 Fully catered extended weekend located King's Beach Retreat, Fleurieu Peninsula. With meals, daily yoga sessions and workshops, we'll have a high quality coffee, food, wine offering all selected and created by our private chef.
This weekend is about giving you some space away from the distractions and obligations of everyday life. Space to breathe, space to BE. Space to turn off and connect to you. Space to think about what you desire for your future .
Take some time out to relax, read, do some yoga, walk on the beach, meditate, hike the Heysen Trail or journal. In this gorgeous location set in nature, the accommodation is nurturing and spacious for our small group.
This is a perfect retreat if you prefer your own space and are looking for some quiet.
Individual one-on-one coaching with Sarah to help you define your vision and make your pathway for 2022.
Participants will work on a plan for 2022 that they can follow and execute based on the following foundational elements of Sarah's coaching:
Choose - create your vision, understand your values and your 'why', choose your growth
Build - make a plan, take deliberate action, create results
Support - create strong foundations for your success with the pillars of health, wellbeing and a self coaching tool to take away with you and apply ongoing.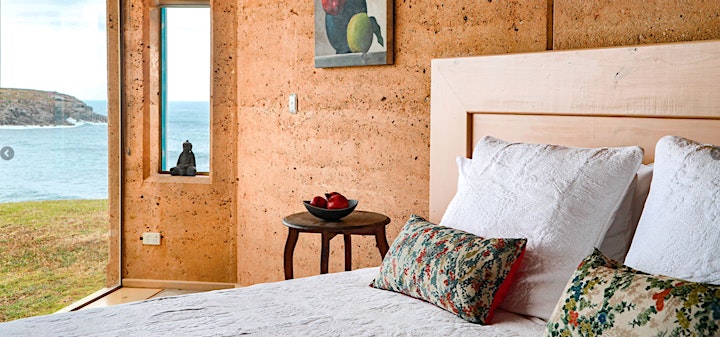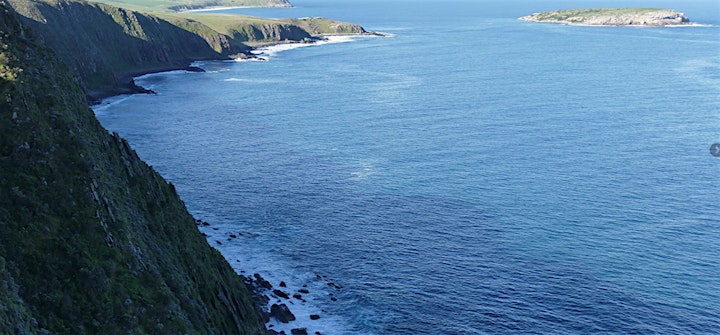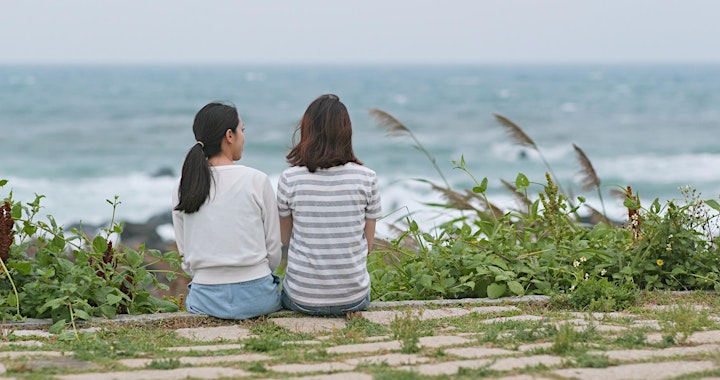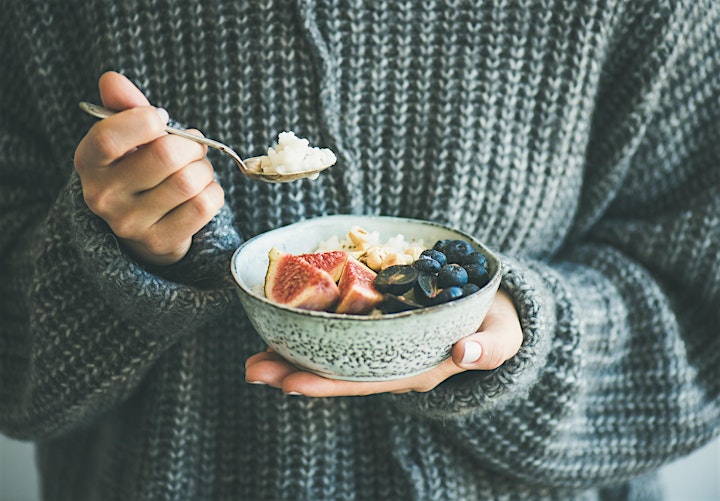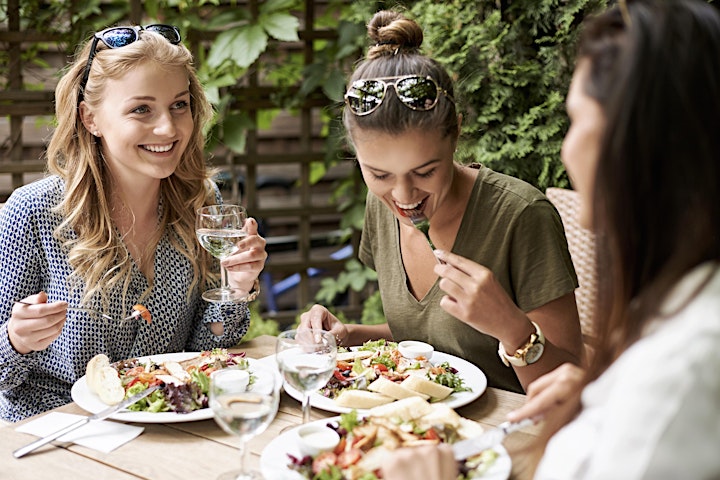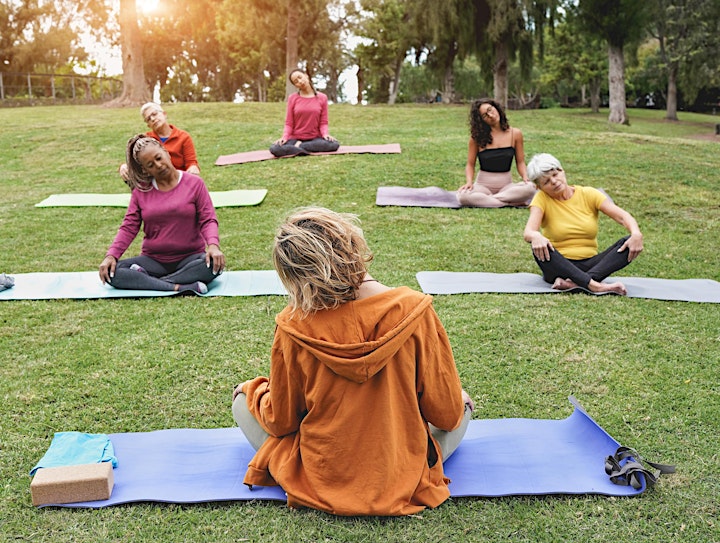 Organiser of Adelaide Retreat - Foundations for 2022 - Rest Recharge Refocus
After 20 years of being an entrepreneur and business owner in the hospitality industry, Sarah Howell has turned her knowledge, experience and expertise into a resource. Combining modern business methodology and life coaching Sarah offers the opportunity for you to build your business AND have more time, energy and money to enjoy the things you love.
Explore your own potential with personal one on one coaching or a fully catered retreat. Both options are designed to bring you calm and space, connect you with nature and deliberate on what you want for the next few months and years in life, business, finances or relationships. Work with her to take the first step to explore something new for your life.