Taste with 23 Aussie craft gin distillers. Purchase bottles for take home. Lead sponsor Artisan Drinks supplying tonic for your G&Ts .
About this Event
The Schedule and more...
SATURDAY 19 JUNE 10.00am – 12pm A two hour session for those short of time. 1.30pm – 4.30pm 4.30pm - 5.30pm - Master Class SOLD OUT 5.30pm - 8.30pm
SUNDAY 20 JUNE 11.00am - 2.00pm 3.00pm - 6.00pm
23 Australian craft gin distillers will be making G&Ts for you throughout the sessions.
There are no imported gins and you do not pay for drinks.
The distillers are keen to show you their variety of gins so you can learn who they are, what they make and how they make it.
There will be a range of finger food for sale prepared by the Convention Center Chefs. Schibello Coffee is complimentary.
The lead sponsor is Artisan Drinks and they will be supplying a range of tonic water in the G&Ts. All bottled gin is for sale for take home.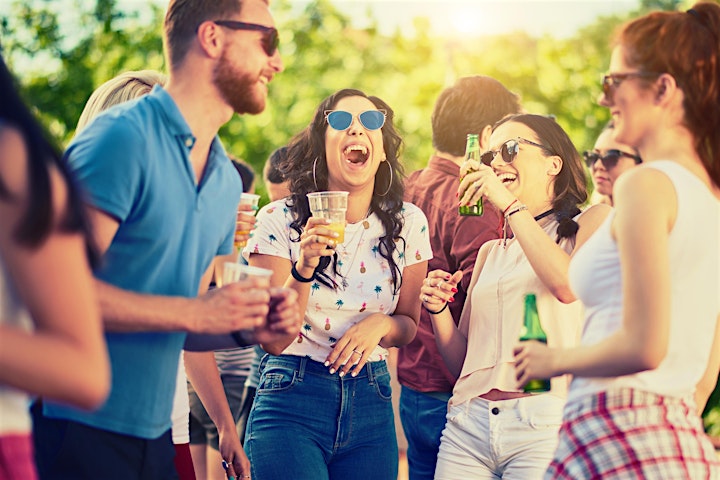 Ambleside gin master class (Sold Out)
Presented by Matt Dickson – Distiller (Above)
4.30-5.30pm Saturday 20 June 2021
You will start with a G&T as you learn a bit of a history of gin and hear our gin story. Then Matt will lead you through a comprehensive tasting of the Ambleside signature gins. You will receive a gift voucher for $15 to take off the price of any of the Ambleside gins during the Festival.