Sales Have Ended
Ticket sales have ended
The Australian craft distillers and the Australian Gin Distillers Association thank you for your support.
Sales Have Ended
Ticket sales have ended
The Australian craft distillers and the Australian Gin Distillers Association thank you for your support.
Taste 150 gins with 25 Aussie craft gin distillers. Buy bottles for take home. Lead sponsor Artisan Drinks supplying tonic for your G&Ts .
About this event
The Schedule and more...
SESSIONS: ALL SOLD OUT. THERE WILL BE NO REFUNDS AFTER JUNE 14.
SATURDAY 19 June:
10am – 12pm.
1.30pm – 4.30pm.
5.30pm – 8.30pm.
Masterclass
SUNDAY 20 June:
11am – 2pm.
3pm - 6pm.
Taste your way through with 25 Australian craft gin distillers who will be making G&Ts for you throughout the sessions.
There are no imported gins and you do not pay for drinks.
The distillers are keen to show you their variety of gins so you can learn who they are, what they make and how they make it.
There will be a range of finger food for sale prepared by the Convention Center Chefs.
The lead sponsor is Artisan Drinks and they will be supplying a range of tonic water in the G&Ts.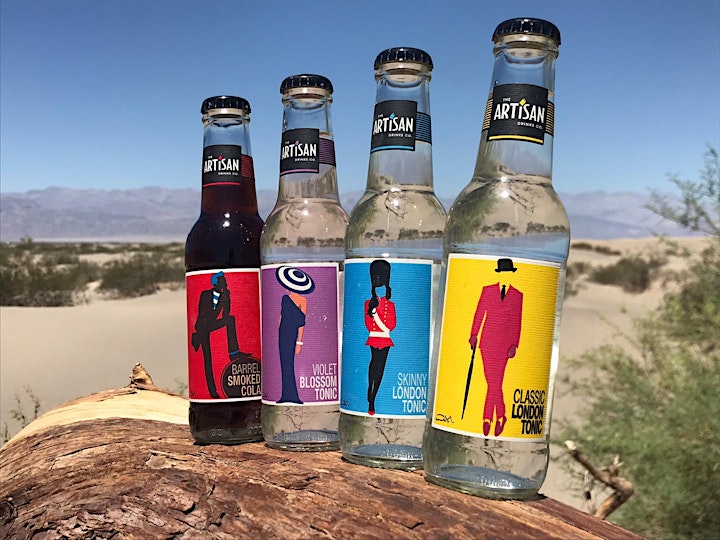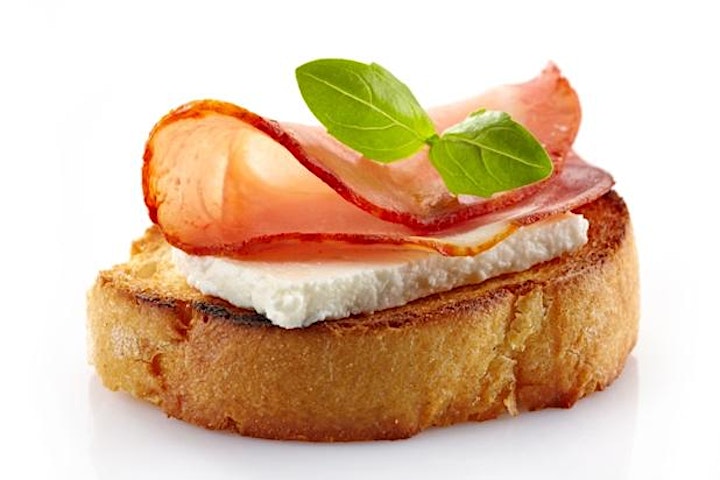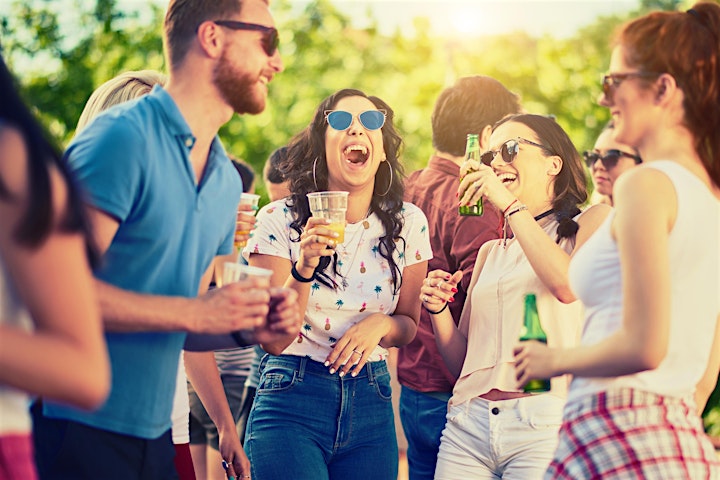 Ambleside gin master class (Sold Out)
Presented by Matt Dickson – Distiller (Above)
4.30-5.30pm Saturday 20 June followed by the 5.30pm session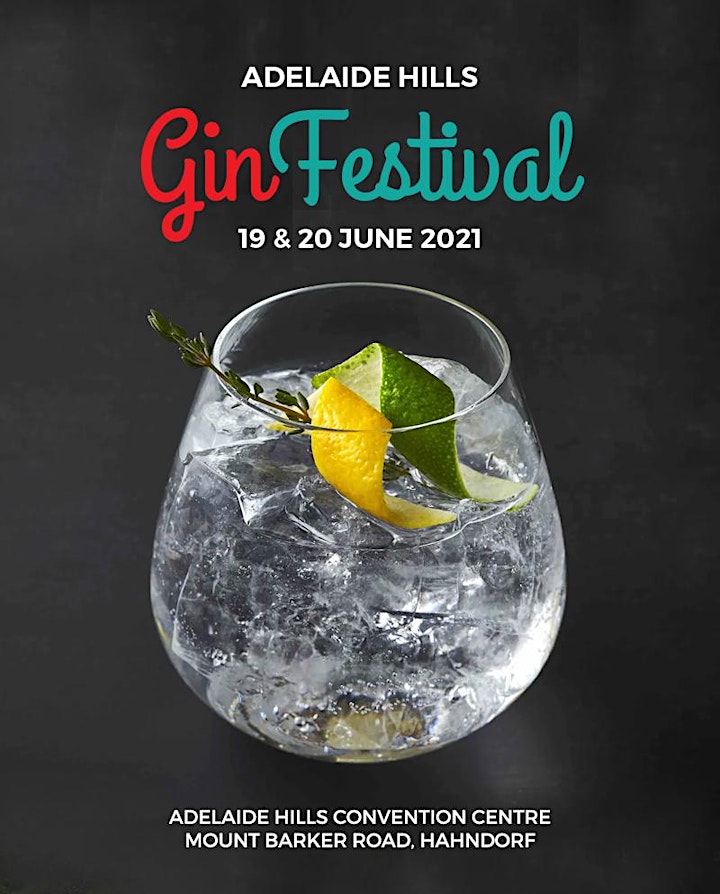 DISTILLERS AT THE FESTIVAL
Little Juniper Distilling SA Barossa Distilling Company SA Great Ocean Road VIC Happenstance Distillery SA Ambra Spirits SA Ambleside Distillers SA Ginny Pig Distillery SA Martin Distillation Company SA Cape Byron Distillery NSW Farmer's Wife Distillery NSW Wildspirit Distilling Co QLD Prohibition Liquor Co SA Hickson Road Gin NSW The Gin Boutique NSW Bouchon Wines and Spirits QLD Australian Distilling Co. SA Threefold Distilling SA Unexpected Guest Distillers NSW Lavish Gar--nish SA Imperial Measures Distilling SA Manly Spirits Co. Distillery NSW Heathcote Gin VIC Never Never SA Natural Distilling Co VIC Red Hen Gin SA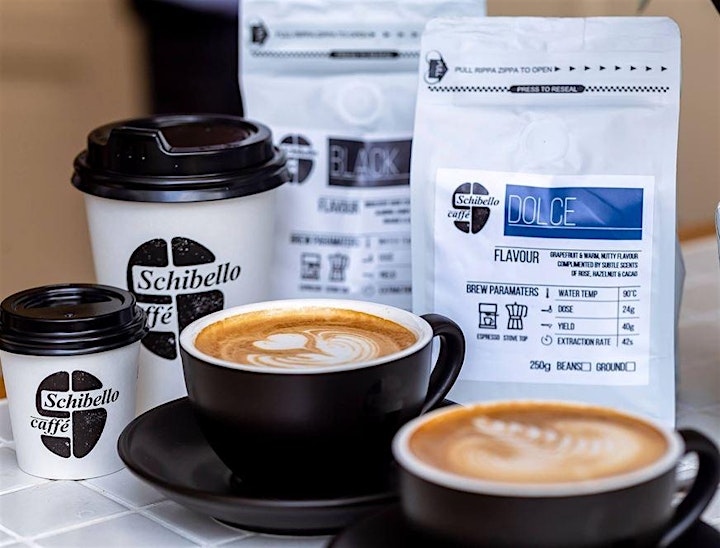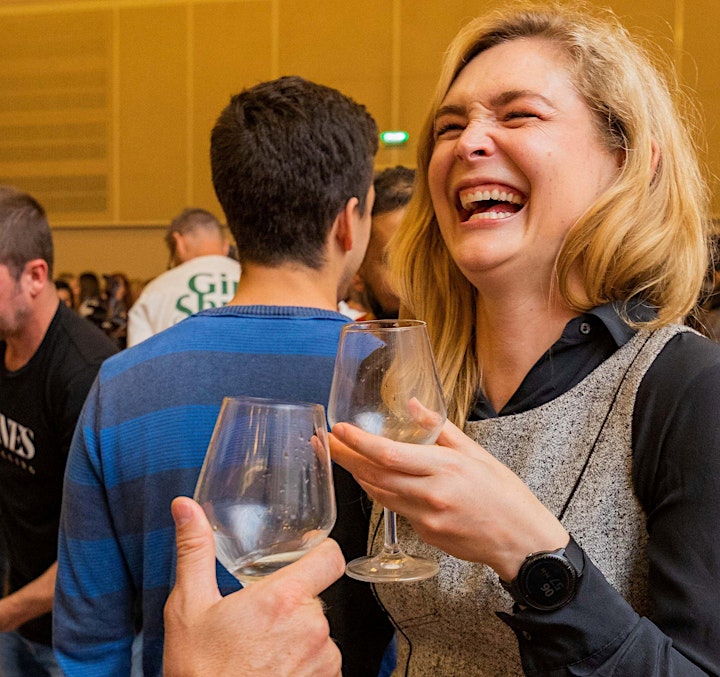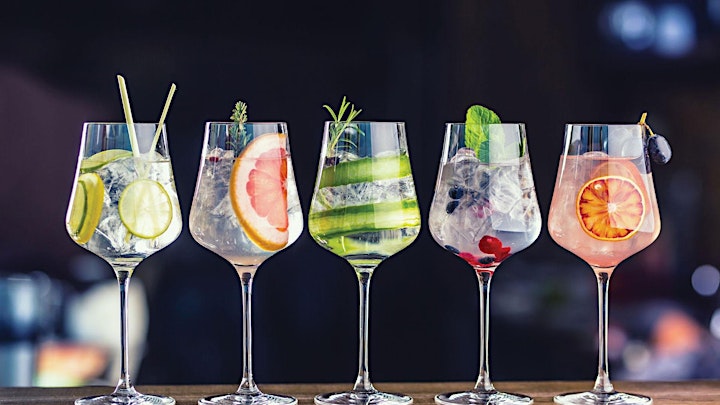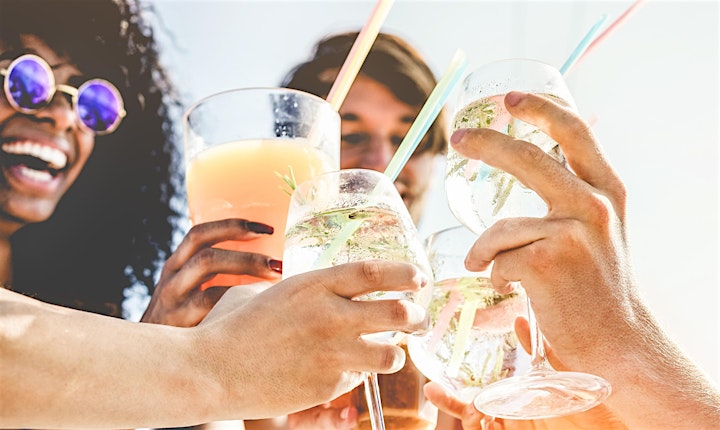 Organiser of ADELAIDE HILLS Gin Festival
The AGDA promotes Australian craft gin distillers in several ways. We manage the annual Australian Gin Awards and a number of public events including the Sydney Gin Palooza, The Christmas Gin Palooza and the Canberra Gin Palooza. We encourage the education of gin drinkers by including master classes in the events and promoting the fact that attendees at the Paloozas can have discussions with the distillers to learn more about the product and how to drink responsibly.