50 Aussie craft distillers will offer you a Juniper Party to remember. 400+ gins to choose from and cellar door secrets from the makers.
About this event
SCHEDULE
Fri 17 June 5.00pm - 8.30pm
Sat The Farmers Wife Masterclass SOLD OUT
Sat 18 June 12.00pm - 3.30pm and 5.00pm - 8.30pm
Sun 19 June 10.30am - 12.00pm MASTERCLASS BOOK NOW
Sun 19 June 12.00 mid day - 3.30pm
Following the successful event in the Adelaide Hills we are bringing the distillers back next year for more fun, more distillers & more gin!
There's a real buzzzzz about this one! The gorgeous venue we have chosen has giant windows overlooking the city and the Torrens. The festival will offer you the opportunity to meet and chat with 50 Australian craft distillers. There will be 400+ gins for you to choose from and the distillers will make G&Ts for you in your souvenir 'take home' tasting glass. All drinks are on the house, including Schibello Coffee and bottled water. Tasty morsels of food will be available for purchase.
There will be gin bottles for sale for take home.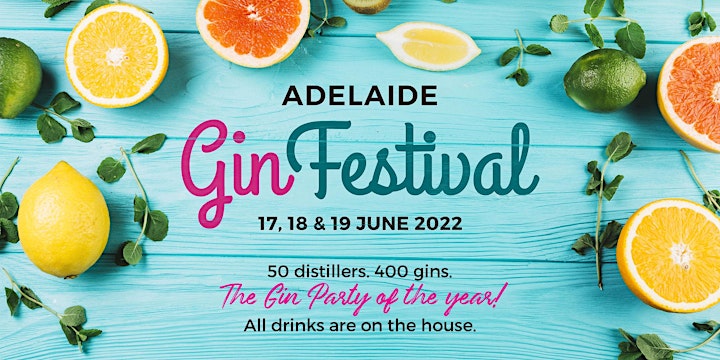 Masterclass Sunday 19 June
Brought to you from the multi award-winning South Australian boys at Threefold Distilling.
The team at Threefold have spent 12 long and exciting months distilling, tasting and testing their 1st gin release. They have meticulously crafted their Aromatic Gin recipe and after much refinement, have selected 11 botanicals that create a gin far greater than the sum of its parts. Hear the story and try the gin at this special masterclass created just for you!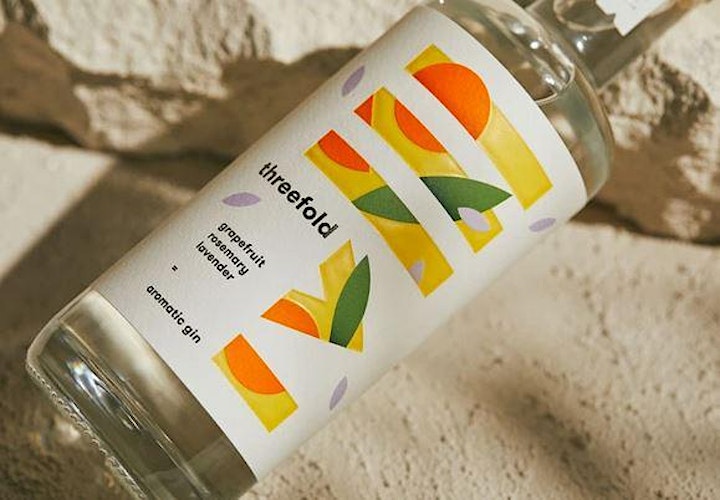 MASTERCLASS SOLD OUT.
Kylie Sepos Gin Distiller, trophy winner, marketing genius, outstanding spokesperson for The Farmers Wife Distillery will bring skill and charm to the festival with a masterclass sadly only running once for 30 guests. 11.00am - 12pm Saturday 18 June 2022.
The 60 minute class will take you quickly around the world, plus looking at gin and cocktail trends in Australia. You will hear from Kylie some of the gin-making secrets in particular behind her cellar door in country New South Wales. Where does she get her botanicals and what are they? How do you use botanicals in your gin at home?
Leave the class wiser with a cocktail in hand and transition straight into the Gin Festival starting at 12.00pm.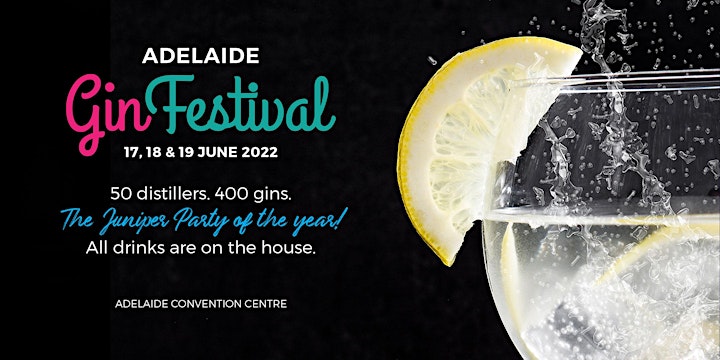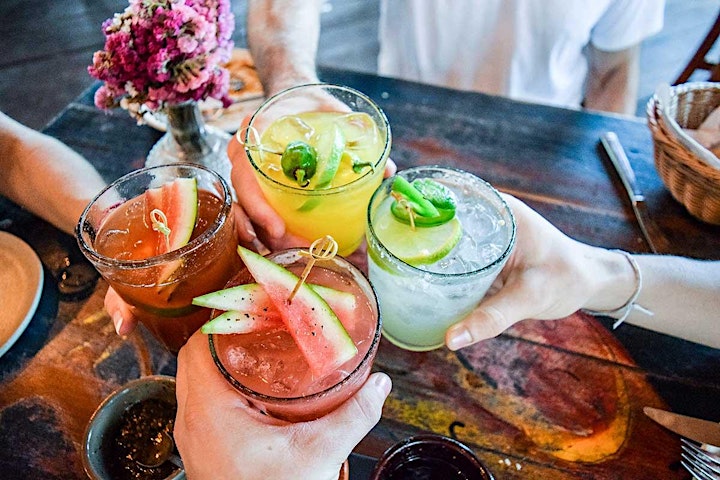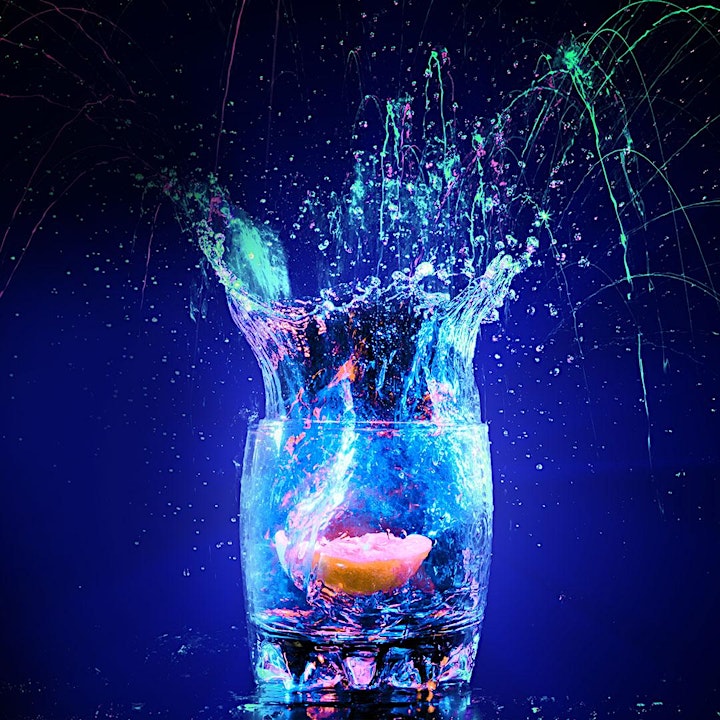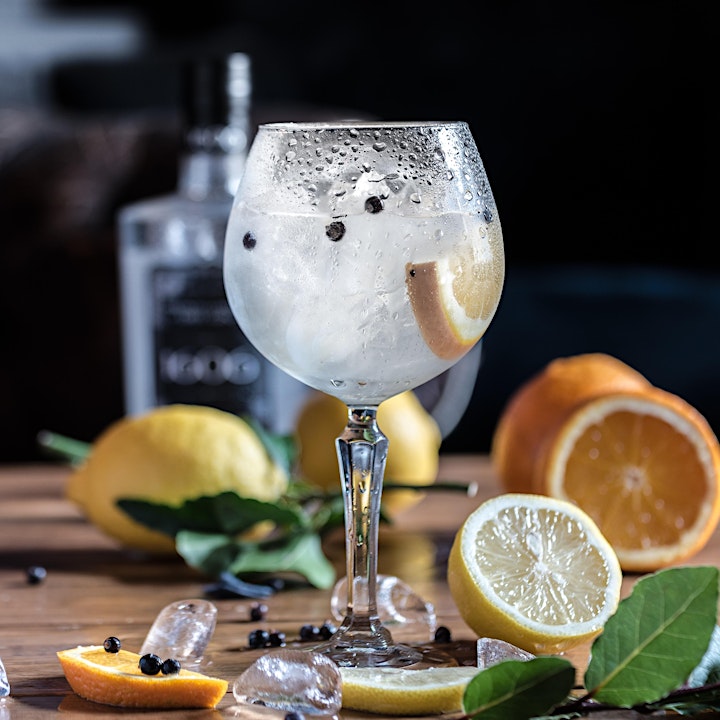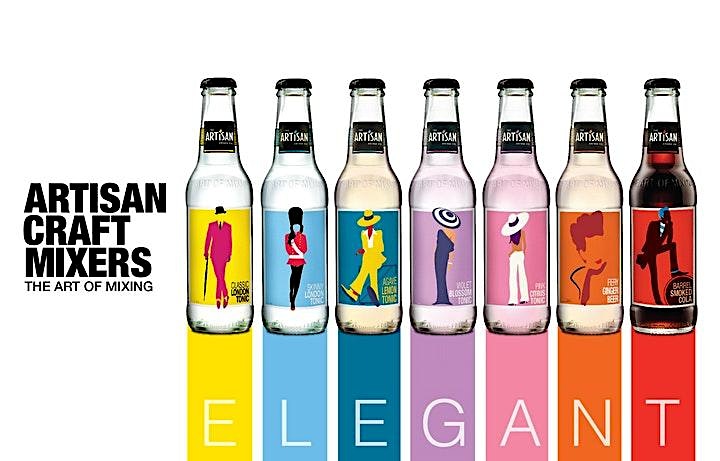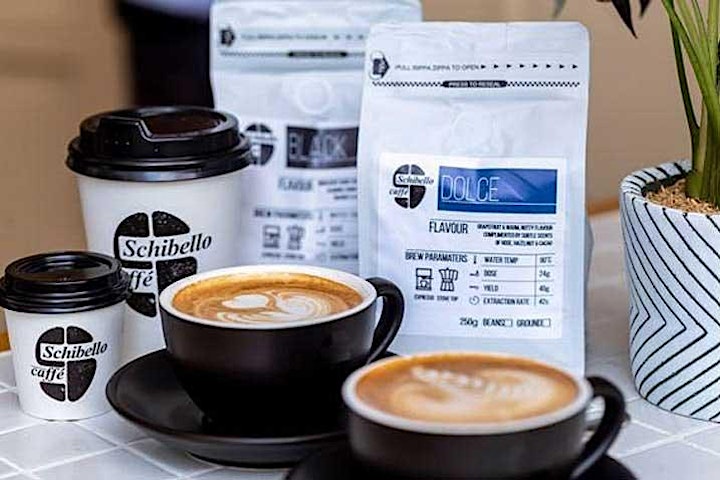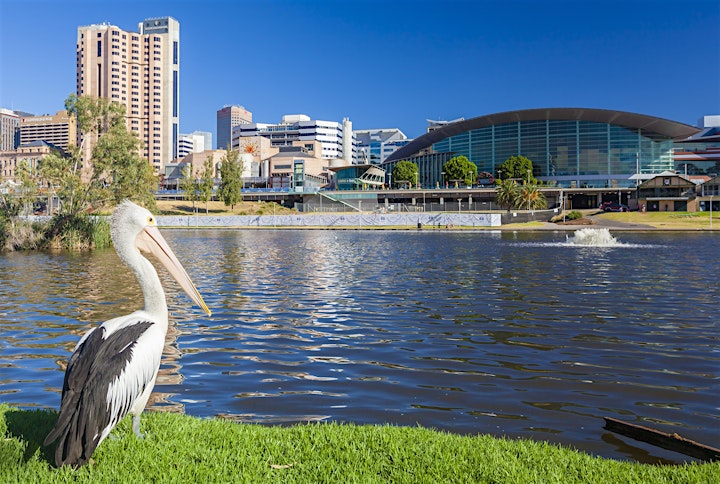 All eyes are on the Gin Festival!
Organiser of ADELAIDE GIN FESTIVAL
The AGDA promotes Australian craft gin distillers in several ways. We manage the annual Australian Gin Awards and a number of public events including the Sydney Gin Palooza, The Christmas Gin Palooza and the Canberra Gin Palooza. We encourage the education of gin drinkers by including master classes in the events and promoting the fact that attendees at the Paloozas can have discussions with the distillers to learn more about the product and how to drink responsibly.