Description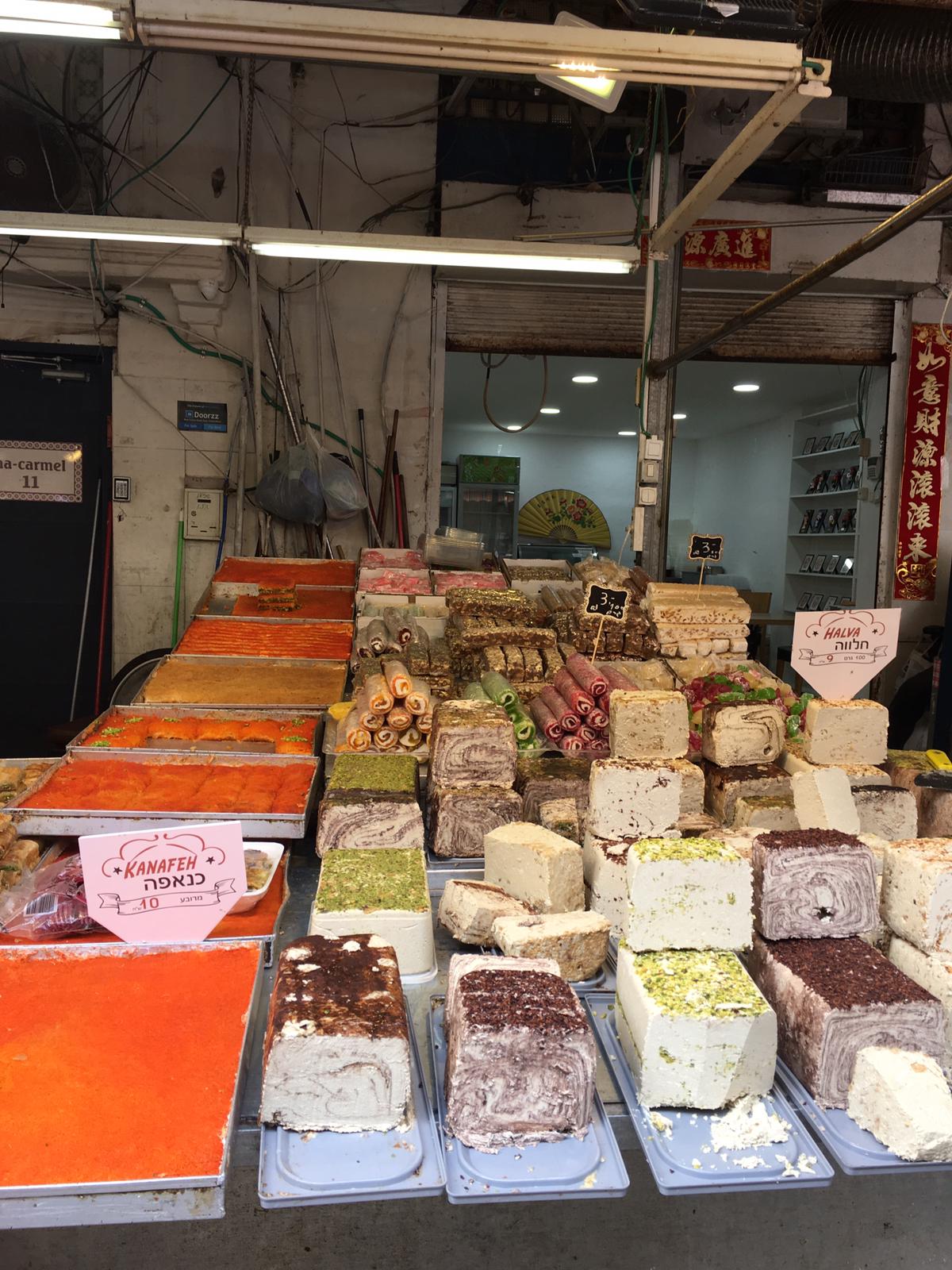 Israeli food has taken the world by storm. Fresh, exciting, colourful, and easy to prepare, Israeli food is hearty in winter and refreshing in summer. Most of all it is perfect for vegetarians as well as meat eaters.
There is so much more than hummus and tomatoes. Have you considered all the options? Book a class and come and experience the middle east with a twist.


Israeli cuisine has adopted and continued to adapt from Jewish cuisine to the Middle East through to the Mediterranian. The flavours are fresh, exciting, colourful. Its all about sharing, the plates are full, the breads delicious, the spices exciting and your tummy will be filled with new experiences.
You'll enjoy a glass or two of Adelaide Hills wine, while you are cooking your own prepared meal. You'll receive a copy of our gluten, wheat, yeast and sugar free recipes.