The Adelaide Connected events is designed to bring people from multiple disciplines to share knowledge, experience & connect
About this event
More information can be found at HERE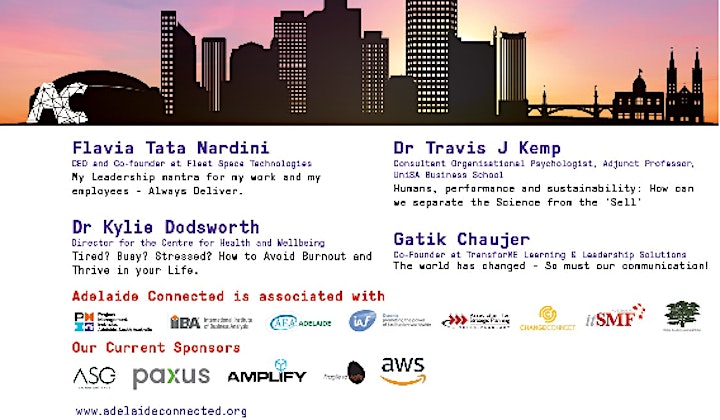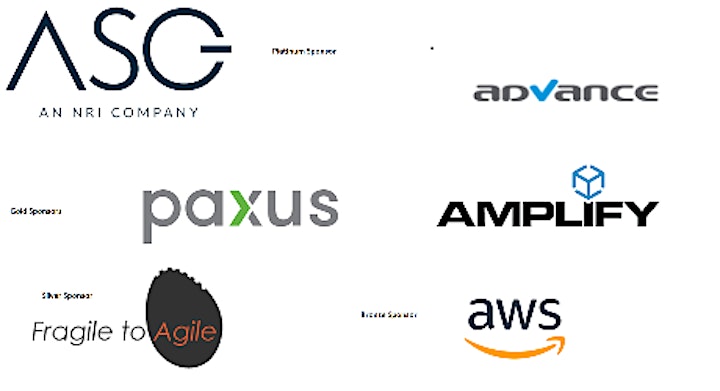 In a world where we're always in a hurry and our attention is pulled in all directions, it's hard to stay focused on what really matters. It's easy to feel like we're living in a constant state of overwhelm with all the changes happening in our society and workplaces. But, there is hope!
In order to be successful in today's workplace, you need to focus on your well-being and productivity by adapting new ways of working.
We have invited four experts to talk about productivity, leadership, communication, and well-being – all of which have become crucial talking points in 2021!
We will explore human centric approaches that can help achieve peak performance while maintaining well-being. We will also explore successful leadership styles that you can adopt for your team, why Human Centric work trends are important, and how storytelling can help with communication.
Are you ready for Adelaide Connected 5.0?
Register now for the early bird discount!!! (available until 30 September 2021)
What is included for this event?
Two course meal (main & desert)
Drinks
Networking with professionals from many industries
Presentation from four industry speakers followed by a panel discussion
Kick off is from 5:30 pm | Our four Speakers include: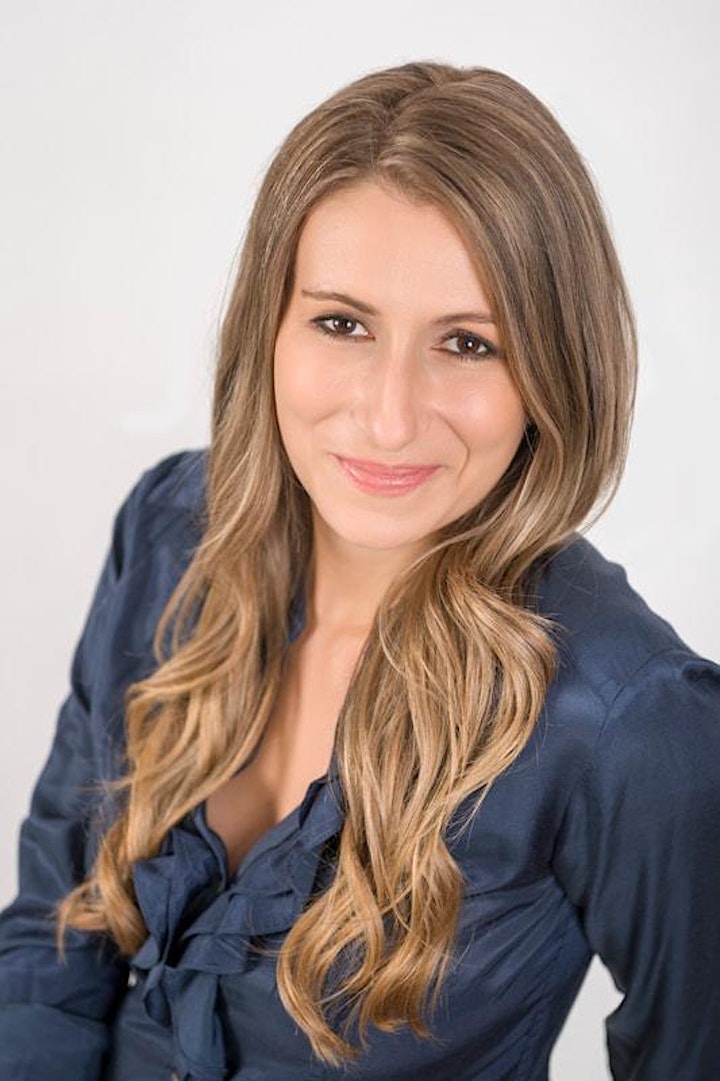 I am one of the co-founders and the CEO of Fleet. We are on a mission to change Earth from Space creating a digital nervous system that will connect every single device on our planet. We are worthy of humanity's greatest challenges. We seek them and meet them head on.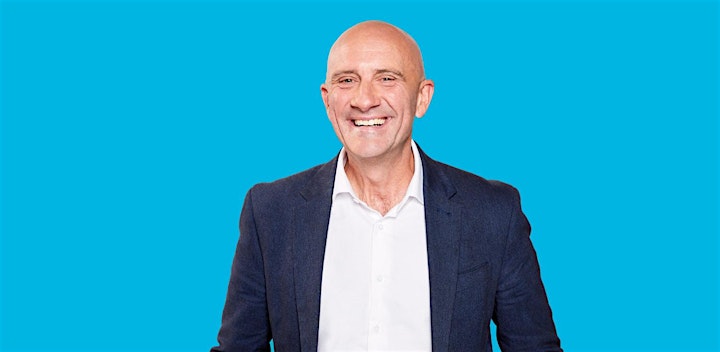 An insightful, engaging and inspiring leader and expert behavioural scientist, Travis translates cutting-edge scientific research into thinking and behaviour that transforms the way people engage with each other in their relationships, family, business, organisation and community. Specialties: Business Strategy, Positive Corporate Psychology, Independent Company Directorship, Governance, Behavioural Change, Peak Performance, Business Wellbeing, Positive Education, Organisation Architecture, Sustainable Business.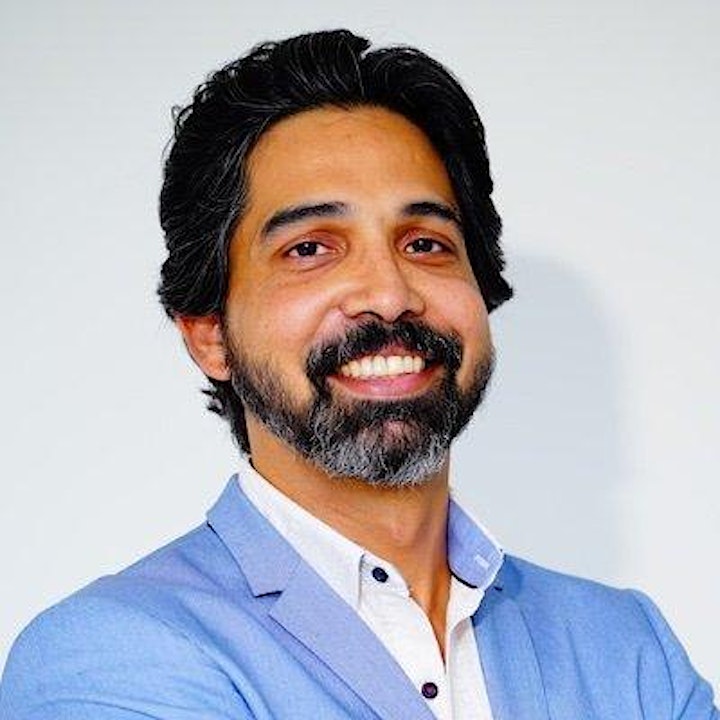 From a shy, under-confident, low self-esteem ridden boy to a TEDx Speaker, co-founder of an award-winning global leadership development company, a passionate facilitator & a storytelling coach - that's been my journey over the last 20 years.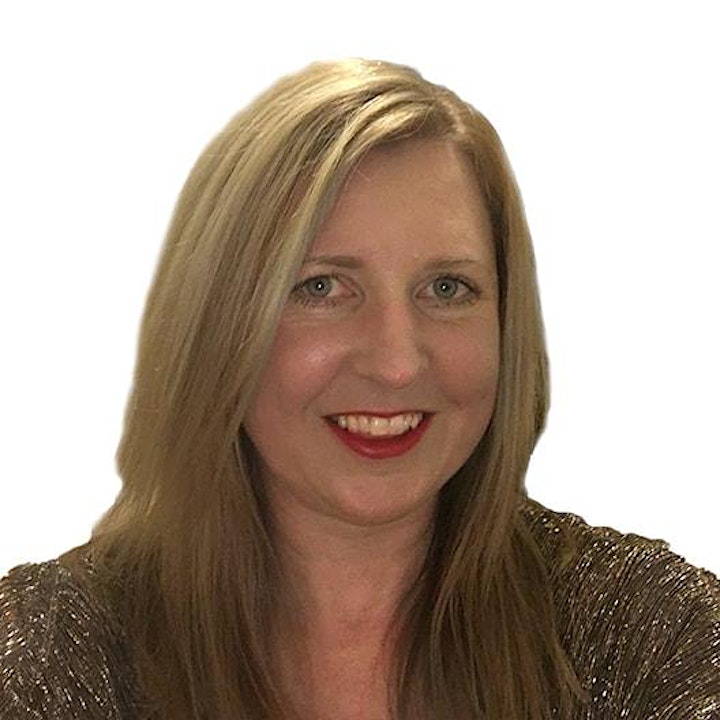 I'm Dr Kylie Dodsworth and I am an Integrative Medicine GP, lecturer, speaker, business owner, mentor and coach. I founded the Centre for Health and Wellbeing in 2005 and since then have helped over 10,000 people find their underlying cause of illness and regain their health. I have a Science degree as well as a Medical degree and I love understanding how and why the body gets out of balance, and most of all I love helping people with their journey back to health.
Panel Facilitator:
Sanja Jovanovic
Sanja Jovanovic - https://www.linkedin.com/in/sanjajovanovic/
Talent Academy delivers coaching in public speaking skills and effective communication throughout organisations. Working with executives, middle managers and line supervisors, the custom workshops apply at all levels of the organisation. With ten stand alone modules to choose from, I am able to design workshops that best fit the individual or group I'm coaching. My workshops are tailor made and work particularly well for those frequently presenting keynotes or facing the media in Q&A scenarios.
Organizer of Adelaide Connected (AC) 5.0 - Thursday 4 November 2021
Project Management Institute (PMI®) is the leading global association for the project management profession. Since founding in 1969, it has been at the forefront of working with business to create project management standards and techniques that work.
PMI Adelaide South Australia Chapter will help you to take charge of your professional development through formal, established local networking and educational opportunities. Here you receive support and opportunities to meet with peers from various industries through meetings, activities and educational programs.
The PMI Adelaide Chapter was established in 2003 and shares the same standards, principles and ideas of the global entity recognizing and embracing project management to achieve business results.
With in excess of 300 members, PMI Adelaide is one of the fastest growing chapters in Australia. Run by volunteers, the chapter provides the means for members to meet with peers from various industries and improve their project management knowledge and skills through monthly events, special workshops, newsletter publications and an annual national project management conference.
The chapter hosts monthly events and seminars for local Project Management practitioners, providing opportunities for them to learn, network and exchange ideas and best practices.