Adelaide Business Central Christmas Networking Drinks

Wednesday, 13 November 2013 from 6:00 pm to 9:00 pm (ACDT)
Event Details
Well since everyone enjoyed themselves so much and so many people have asked us to have an event before Christmas here it is. Adelaide Business Central's Christmas Networking Drinks.
Cost of ticket includes complimentary drink on arrival and finger food throughout the night.
Ticket purchasers may add products or samples/offers to goodie bags being given out on the night.
If you would like to Include a sample / product or special offer/gift please contact Simone by email simone.douglas@socialmediaaok.com.au
Note - must be delivered to Social Media AOK Offices in Stepney no later than Monday 6th November.
Presenting on the night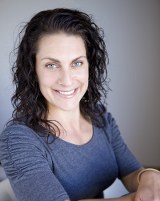 Sirelle Mollison is passionate about helping people and businesses make the most of their lives by
improving their health and wellbeing. She understands what you juggle every day as business people
and has the strategies to guide you towards an energetic, happy and balanced life.
Everyone wants to be happy and successful. But everyone has a completely different vision of what
that looks like for them. She puts to you that in order to be truly happy and successful you must have
life balance.
Yes, that damned illusive Life Balance! Whether or not all of the facets of your life are in
balance, is based around two things - the vision you have for your life and CHOICE. You can choose
to live out your circumstance OR you can choose to work toward the vision of the life you want.
With Christmas (and hopefully some down time) on the way, what better time to explore getting
more from your life!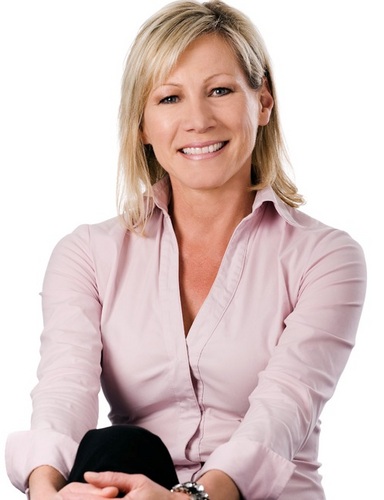 Angela Leske from Bright Stuff
Angela Leske is an expert in strategic and tactical Marketing. With many years of experience assisting business and organizations' to establish their identities, raise their profiles, grow their markets and communicate effectively with customers, Angela is passionate about helping SA businesses to succeed!
'Stop Reacting and Start Planning" is Bright Stuff's 1:1 Marketing Coaching Program. This was launched in early 2013 for Business Owners and Director's. Ask Angela about this on the night or go to www.brightstuff.com.au for further information.
Angela will be talking about the 5 Key Things she believes you must consider from a business mastery and marketing perspective, to max out your growth opportunities in 2014. She will explore the concept of "Slowing Down to Speed Up" over the Christmas break.
When & Where

Stag Hotel
299 Rundle St
Adelaide, SA 5000
Australia

Wednesday, 13 November 2013 from 6:00 pm to 9:00 pm (ACDT)
Add to my calendar