Description
Aidacare Professional Training with Permobil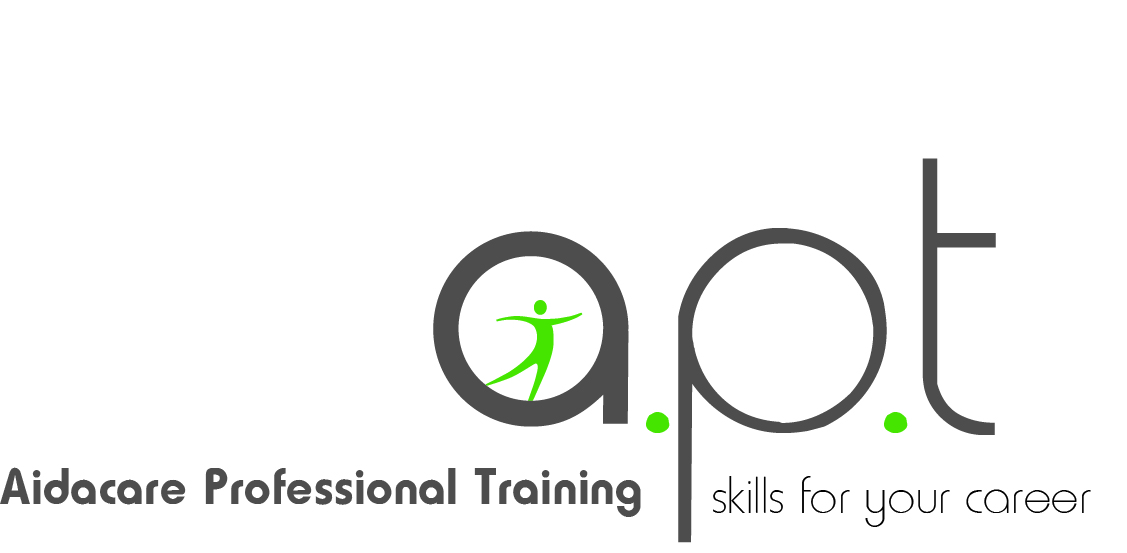 APT Seminar: Seating Solutions: The Principles & Materials Behind Creating a Customisable Seating System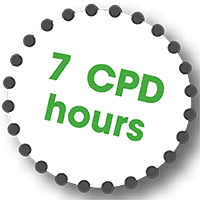 Arrival: 8:30am
Session: 9:00am to 3:30pm
This full-day introductory level course will provide a foundation to understand the steps needed to be successful in the provision of complex seating systems. In many care settings, where time and resources are limited, there can be the potential to provide low-end seating and positioning products versus what the patient may truly need. This course will begin with an overview to transition your practice from general use and standard equipment to the ideas of best practice tissue protection and proper postural positioning.
Following an introduction to seating, we will focus on basic science of materials approach in the selection of appropriate wheelchair seating products. Discussions will revolve around the advantages and limitations of seating solutions based on scientific principles, design factors and how the materials choices are applied clinically to address the clients' needs.
The course will continue with a deeper look into the common seating impairments of the client, based on completion of a thorough MAT assessment, and how the innovation and design of customisable seating and positioning products can be used to address these needs. This portion of the day will include a hands-on lab session focusing on completion of a MAT evaluation and utilising customisable seating and positioning products with client-specific cases.
Upon completion of this course, clinicians will feel prepared to initiate referrals, complete a MAT assessment, and recommend appropriate equipment to optimise seating and positioning outcomes.
*Please wear comfortable clothes that allow for full movement around and if possible, bring a yoga mat or towel for the mat assessment lab.
Lunch and refreshments provided. Please email training@aidacare.com.au if you have any dietary requirements.
Presenter: Tracee-Lee Maginnity
Permobil - Clinical Education Specialist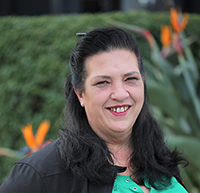 Tracee-Lee Maginnity is a Clinical Education Specialist for Permobil, Australia. She trained as an Occupational Therapist in New Zealand and worked for one of the largest complex seating assessment services for 7 years before moving to Australia. Her role there as a Senior Occupational Therapist involved completing assessments and trials for complex seating options, supervising assessing therapists, facilitation of education as part of the competency pathway and reviewing causation of pressure injuries relating to Assistive Technology.
Tracee-Lee has worked in Australia as a Clinical Educator and Consultant after initially moving here to lead a moulded seating clinic. Tracee-Lee is passionate about seating and mobility to promote independence and sharing her knowledge and experience through education.