ADDRESSING THE KNOWLEDGE GAP - CHINESE LANGUAGE IN AUSTRALIA
Description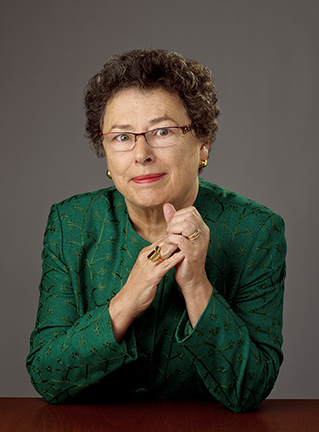 ACRI warmly invites you to join us for the launch of a report on Chinese language study in Australia.
The report, 'Building Chinese Language Capacity in Australia', commissioned by ACRI and written by Dr Jane Orton, highlights the gaps in Australia's Chinese language capacity and how these can be bridged, through careful and considered analysis.
Over one million Chinese tourists visited Australia last year yet six times as many Year 12 students are learning Japanese than Chinese as a second language. A mere 4500 students are learning Chinese in Year 12 - that's 0.1 percent of the population.
Dr Jane Orton will present the report's findings and will then be joined by Chris Minns, NSW Shadow Minister for Water and long-time advocate of Mandarin study, in conversation about the implications of building Chinese language capacity for Australia-China relations. Audience members will also have the chance to participate in a Q&A session with Dr Orton and Mr Minns.

Copies of the report will be disseminated on the evening.
About the Author
Jane Orton, PhD was Director of the Chinese Teacher Training Centre at the University of Melbourne from 2009 to 2015, prior to which she coordinated Modern Languages Education at the Melbourne Graduate School of Education for 20 years. Jane Orton is an internationally recognised leader on the teaching and learning of Chinese and has published widely in the field, including The Current State of Chinese Language Education in Australian Schools (third edition, The University of Melbourne and Asialink, Melbourne, 2010) and most recently, 'Chinese Language Education: Teacher Training' in Chan Sin-Wai (ed.) The Routledge Encyclopedia of the Chinese Language, pp 104-118, Abingdon, Oxford: Routledge, 2016.