Join SFDesign at the Glen Hotel on the 24th March, where we will be covering all things Additive Manufacturing and Autonomous Technologies!
About this Event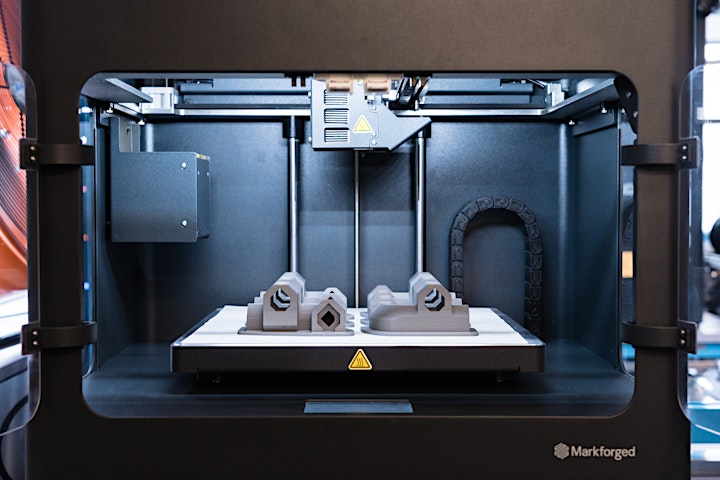 Have you ever been interested in implementing Autonomous Machines or UAVs within your workflow? What about Additive Manufacturing? Now is your perfect opportunity to see how local companies are using these technologies to totally transform and expand their business capabilities in the rapidly changing digital landscape.
Join SFDesign at The Glen Hotel in Brisbane, where we will be exhibiting robotics, UAVs and the Markforged 3D Printing ecosystem in a casual, open-format set-up.
Expect booths set up in and around the Marquee, where you can discover the Markforged Composite 3D Printer Systems, and real-world functional Autonomous Robotics and UAVs. Supplemented by light refreshments and snacks, we will be running several presentations and demonstrations about the technologies, how they are used, how to tailor them to your needs and we will also have specialists available for Q&A.
We want to ensure a safe environment for our patrons, so we will be abiding by COVID regulations on the day and expect safe practices from everyone who joins us.
If you can't make the event or if you are not local, we will be recording and releasing a video later in March which will cover the event. Please register for the online webinar by Clicking Here.