Adapting NGO business practices through collaboration to scale impact

Tuesday, 4 September 2018 from 5:30 pm to 7:30 pm (AEST)
Event Details
 How are governments, charities, NGOs and organisations successfully adapting their business models, leadership and professional practice to achieve impact? 
MDC presents an interactive evening of world-cafe networking and panel discussion featuring expert speakers: 
- Geoff Sharp (event facilitator), Associate Consultant of Collaboration for Impact 
- Zeah Behrend, Head of Strategy and Business Consulting, Save the Children 
- Dr Saba Mebrahtu Habte, Program Lead of the Oxfam-Monash Partnership at Monash Sustainable Development Institute 
- David Moody, State Manager of National Disability Services Victoria 
There is significant disruption in the landscape in which Australian development NGOs are funded and delivered. In Australia and globally, organisations are feeling the squeeze with shifting economic and political powers, whilst there continues to be significant growth in the sector. In 2016, there were almost 53,000 registered NFPs with the Australian Charities and Not-for-profits Commission (ACNC) and approximately 600 registered development NGOs in Australia with the Australian Council for International Development (ACFID), turning over nearly $122 billion - about 5% of Australia's GDP. 
The environment of limited resources and potential for duplication of actors in the sector, places extra pressure for organisations to find solutions to ensure they thrive through adequate funding, influence and resourcing, whilst pursuing significant social impact. 
How can NGOs adapt their practice when business disruption and competition seem to be the new norm? 
The need for change brings opportunity through collaboration – global trends in NGO business practices highlight many ways of forging alliances including formal mergers and acquisitions, co-location, joint ventures, and partnerships from within and beyond the sector. Consistent with the suite of characteristics of a healthy sector presented in the inaugural ACFID State of Sector report 2018, this provides a foundation for organisations to better work together to create a united sector to build collective action and system leadership. 
Join MDC to hear from experts from the development, research and disability sectors who have forged a path of collaboration.
---
Facilitator: Geoff Sharp – Associate Consultant, Collaboration for Impact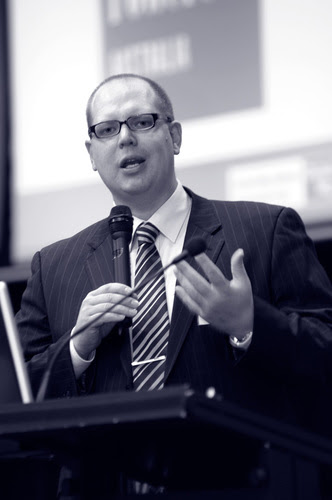 As an associate with Collaboration for Impact, Australia's leading organisation for learning how to respond to complexity through effective collaboration, Geoff has in depth knowledge and experience in creating cultures and communities of practice which embrace and speak the language of collective response and collaborative thinking. 
Geoff has held various executive positions including CEO of United Way Ballarat, the Ballarat Foundation and Volunteering Ballarat, and has been key in convening and funding early collective impact and collaborative responses including mergers. He was also Co-Chair of the Central Highlands Child and Youth Area Partnership, a collective impact initiative of the Victorian State Government under DHHS and DET, and currently holds various advisory positions relating to community and professional collaboration.
---
Speaker: Zeah Behrend - Head of Strategy and Business Consulting, Save the Children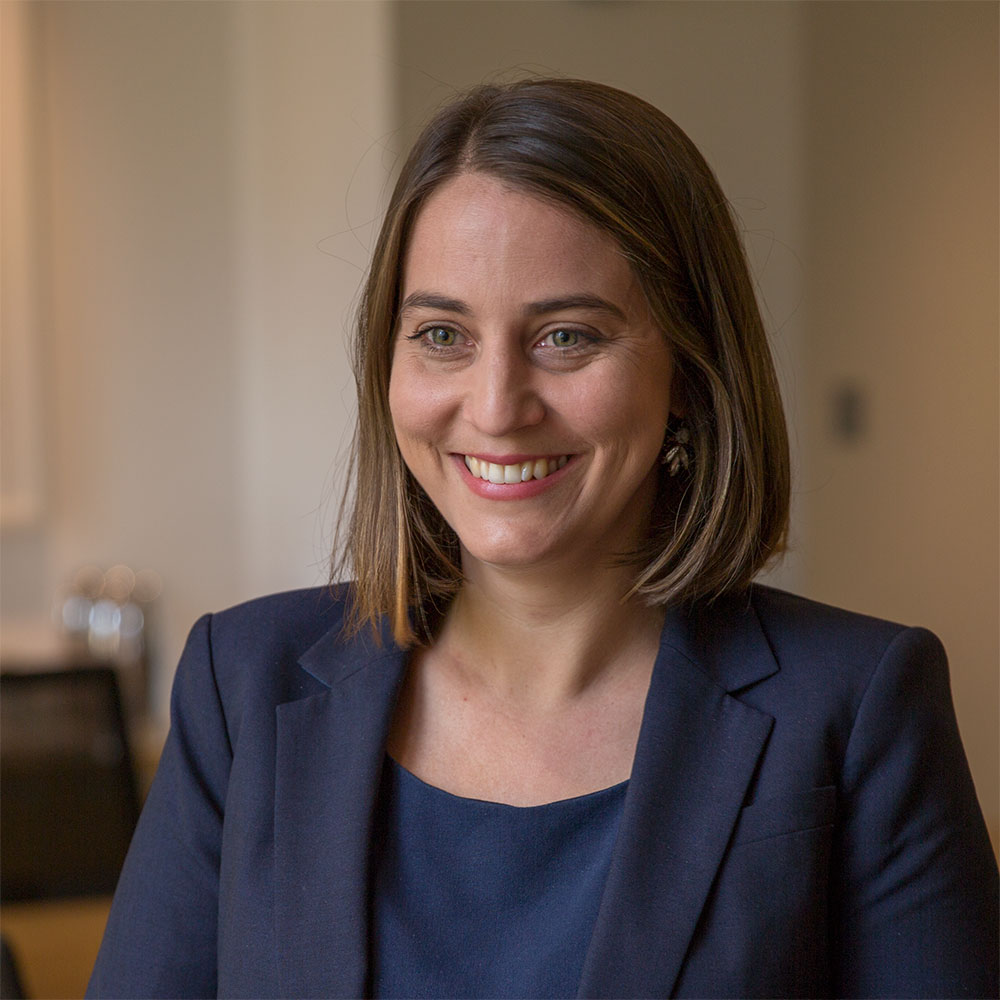 Zeah is the Head of Strategy and Business Consulting for Save the Children Australia. In this role she provides strategic and corporate governance support to the CEO and the Executive team. This includes providing strategic support and advice on partnerships, including mergers and acquisitions, with a range of organisations. Zeah previously held the role of Head of National Programs and Quality in Save the Children's Australian Programs team. Zeah has over 15 years' experience in program and project management, research, policy and consulting having previously work for the NSW and federal governments and as a social policy consultant.
---
Speaker: Dr Saba Mebrahtu Habte - Program Lead of the Oxfam-Monash Partnership at Monash Sustainable Development Institute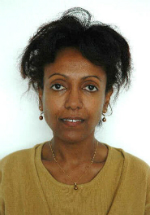 Dr Saba Mebrahtu Habte is the Program Lead of the Oxfam-Monash Partnership at Monash Sustainable Development Institute, Monash University. She has over 20 years of development work experience with UNICEF across Africa and Asia. Saba is passionate about building capacities of communities, civil society, governments, and development agencies on evidence-informed multi-sector nutrition programs targeted to the most vulnerable population groups, for maximizing the impact. Prior to joining the Partnership, she was the interim Head of Research and Knowledge Translation at Oxfam Australia.
---
Speaker: David Moody - State Manager, National Disability Services Victoria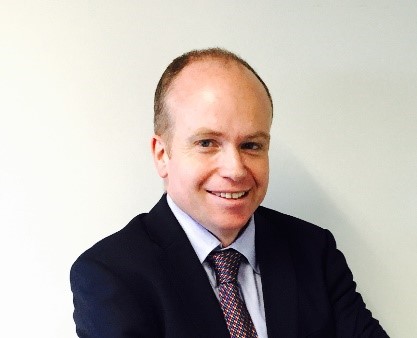 David has been Victorian State Manager at National Disability Services since July 2015. National Disability Services is Australia's peak body for non-government disability service organisations, representing more than 1100 non-government service providers (more than 200 in Victoria). Collectively, NDS members operate several thousand services for Australians with all types of disability. 
During his career, David has worked as a lawyer and salaried partner at Slater & Gordon, Lawyers; in various Director's roles at WorkSafe Victoria; and in the Victorian Public Service, including as the Assistant Director, NDIS Secretariat at the Department of Premier and Cabinet. In this role, David's team coordinated Victoria's contribution to the development and implementation of the National Disability Insurance Scheme (NDIS).
When & Where

City of Melbourne Bowls Club
Flagstaff Gardens
West Melbourne
Australia

Tuesday, 4 September 2018 from 5:30 pm to 7:30 pm (AEST)
Add to my calendar
Organiser
Melbourne Development Circle (MDC) fosters a culture of collaboration and knowledge­ sharing between people and organisations creating positive social, economic, environmental and cultural change.
We believe that via innovation and collaborative effort, the development sector can continue to increase its impact as a positive change agent within communities in Australia and abroad.
Our team of volunteers curate regular events which provide a platform for the Melbourne-based development community to share ideas, discuss topical development issues, and network in a relaxed environment.