Description
The Australian Dental Association NT Branch is proud to present:
HANDS ON COURSE
Dental Photography - Key for Successful Anterior Restorations
Master Dental Ceramist and Photographer: Szabolcs Hant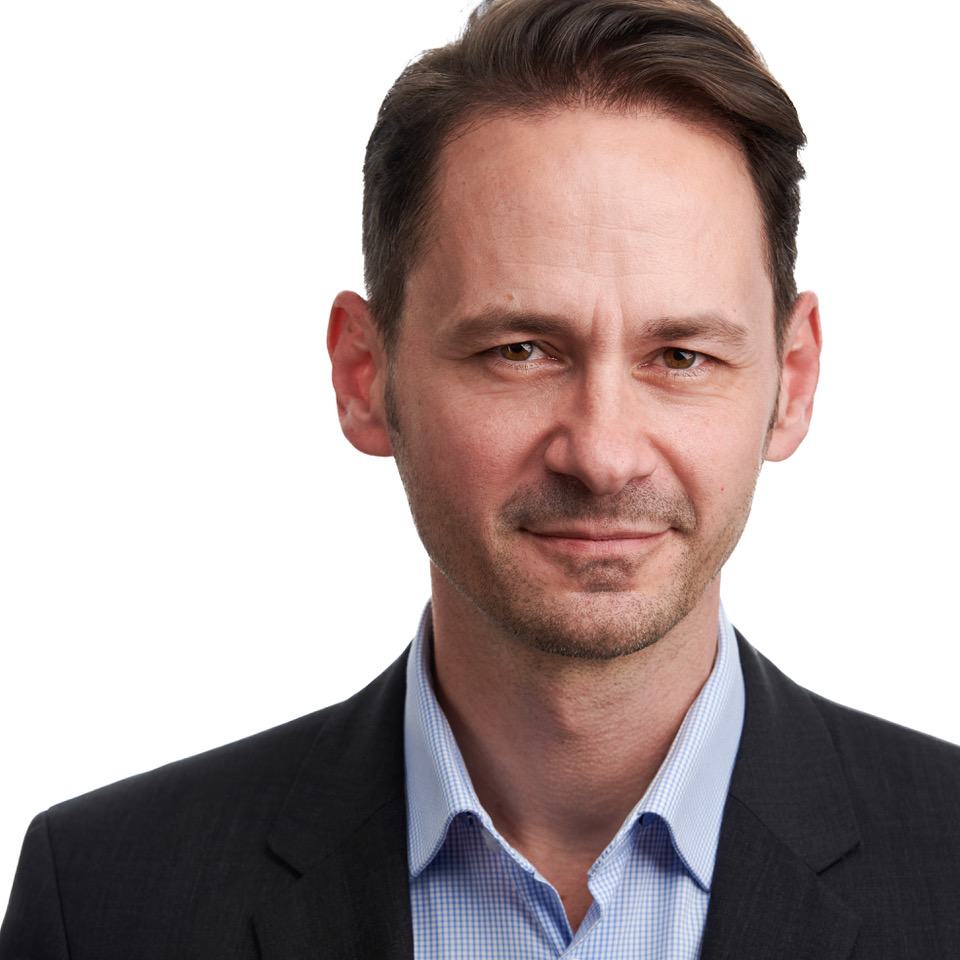 Szabolcs Hant is a well experienced dental ceramist and photographer.

He started his study in 1993 in Hungary, where he was lucky to met and learned from great masters
around Europe. Some well-known names from the courses he's visited: Klaus Mütherties, Oliver Brix, Aki Yoshida, Robert Zubak, etc.

In 2004 became a Hungarian Master Dental Technician.

In 2006 he established his own lab where he can improve his ceramic skills and develop his dental
photography knowledge. There he was fortunate to work with Hungary's famous and talented dentists like Prof. Dr. Paul Gerloczy, Dr. Attila Bodrogi, Dr Janos Grosz, Dr. Ferenc Bartha.

In 2010 he decided to move to Perth, Australia with his family and started a new exciting life.
In short time he met Dr. Tony Rotondo Prosthodontist from Brisbane and they together developed a
highly successful photo communication protocol.

Ivoclar Vivadent invited him to became the Hungarian opinion leader.

In 2014 he and his family proudly became Australian citizens.

In 2016 he became a Key Opinion Leader for Renfert Dental Germany.

In the recent years Szabolcs started lecturing and demonstrating in ceramic, morphology and dental
photography topics. He is a keen teacher who loves to share his 20+ years knowledge and
experience with everyone in the dental industry.

He also developed some useful tools for dental photography to make everyday photography easier
and better.

in 2019 he opened his educational state-of-the-art Renfert Mater lab
https://www.hantdental.com/about-eng
Lecture Description:
Intensive 1 day hands-on about Dental Photography.
Modern digital cameras are able to capture great details, but we
have to learn how to use them properly in the dental office.
On this lecture you can learn a coordinated approach to capture
the best possible photographs with your camera and flashes for
documentation and shade communication.
I will help how to choose, and how to use your camera gear for
dental photography.
I will show common mistakes, and how to avoid them.
Even if you are new or experienced to photography, this lecture
gonna be helpful to step to the next level.
Learning Objectives:
• Camera basics and differences between cropped and full frame formats
• Which gear is the best for you
• Calibration of your digital tools
• Use the different type of illuminations: point, diffused, reflected and polarised
• Shade analysis through photographs for ceramic or composite layering
• Documentation, communication with photographs
• Intra-oral, object and portrait photography
• Workflow including cataloging and keywords
Course Agenda:
8.30am = Photography basics
9:30am = Camera setup
10.00am = Morning tea
10.15am = Intra oral photography part 1 - theory and hands-on
11.15am = Intra oral photography part 2 - theory and hands-on
12.30pm = Lunch
1.30pm = Evaluation of the intra oral photographs
2.00pm = Portrait photography - theory and hands-on
3.00pm = Afternoon tea
3.15pm = Object photography and digital workflow
5.30pm = Summary and group photo
Reccomended gear and tool list for the course:
1. Ideally a DSLR or Mirrorless camera with proper macro lens. Otherwise a
smartphone is handy.
2. Twin or Ring flash - My recommended cheap alternative twin flash: MEIKE or
the more reliable Metz 26-AF2
3. Flash bracket for twin flash setup - e.g. Agno's Scorpion bracket.
Flash adapters for the bracket if you own a non Nikon twin flash: 2x LINK
4. Laptop - with PowerPoint or Keynote and/or photo editing software if you want
to practice basic DSD and shade analyses
On Windows install Aquarelle Picker. Download from my Dropbox
5. Ivoclar A-D shade guide
6. Shofu Gumy order number: 7040 - Important! the new one is too small
7. Black contraster
8. Cheek retractors, lip retractor for occlusal photos
9. Dental Photo mirrors
10.Implant replicas, crowns, veneers for object photography
11.Stone models for object photography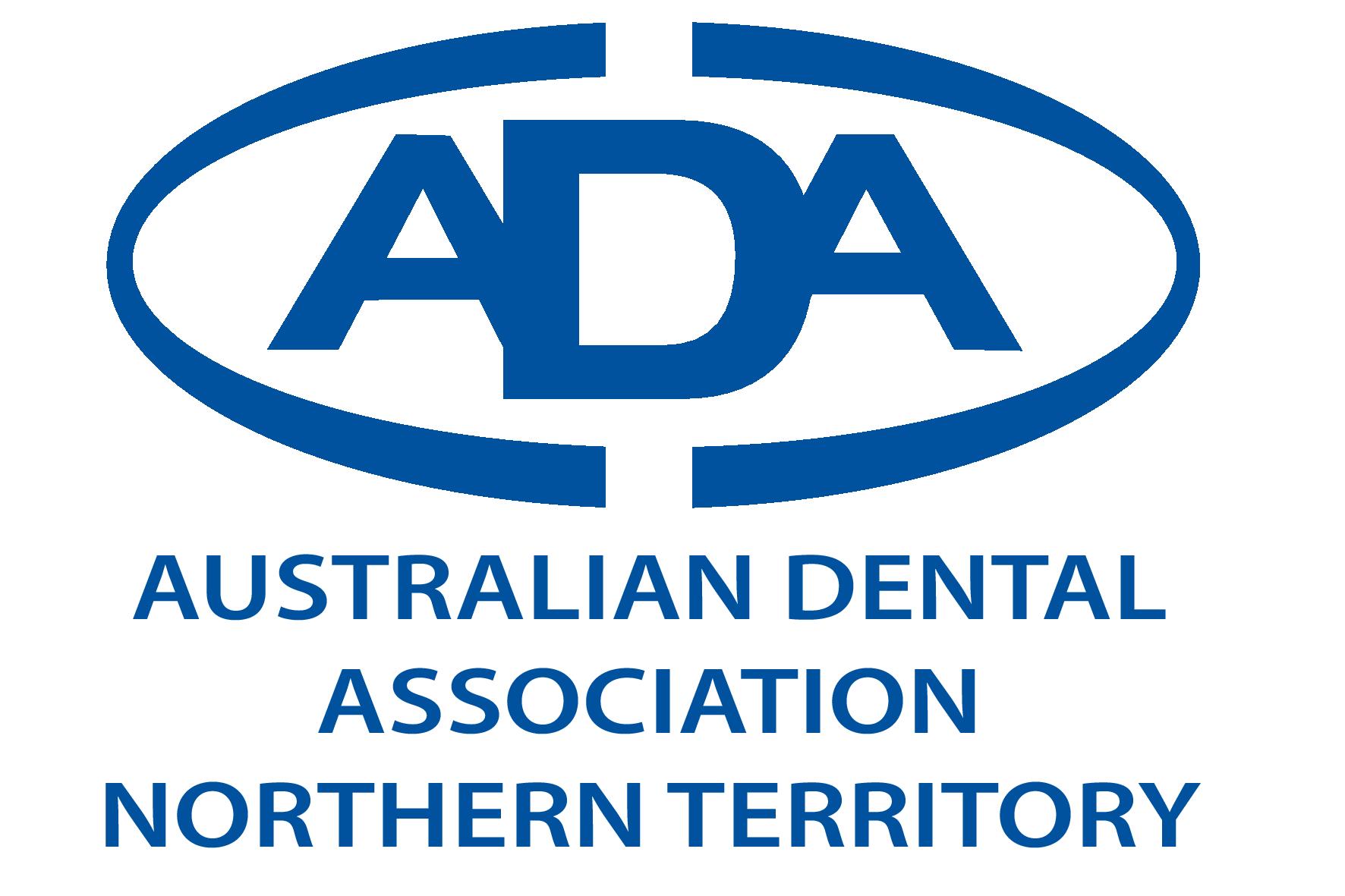 Sponsorship Disclaimer:
There is no sponsorship for this event. This event is 100% run by ADANT.
FAQs
This event is independently run and funded by the Australian Dental Association NT Branch Inc.
ADANT is proud to support and facilitate the porvision of high quality, evidence-based and unbiased continuing professional education events in the Northern Territory.
Presentations at an ADANT event do not constitute endorsement by ADANT. The delegate takes sole responsibility for the use of any information provided. Information and opinions presented are those of the presenters.
What's the refund policy?
Cancellations will not be accepted within 30 days of the event. For eligible cancelations a $110 (inc GST) administartaion fee will be issued. No refunds will be issued for cancellations within 30 days of the event however a substitute delegate may be submitted with prior notice.