Description
We are delighted to invite you to the annual Australian Dental Association Northern Territory (ADANT) end-of year Conferece and Evening Cocktail Party on Saturday, 7th December 2019.
The event will combine a daytime educational CPD program with featuring keynote speaker Dr Michael Mandikos with the largest trade show of the NT calendar, followed by an evening of entertainment with the ADANT's famous themed Cocktail Party.
The day time educational program will be he at Mindil Beach Casino Resort in the Grand Ballroom (8am - 4pm: followed by drinks at the Sandbar)
ADANT's famous Cocktail Party this year will be held at Kingpin Darwin (whole venue has been hired out) with a 60s, 70s, 80s Retro Party Dress-Up Theme!. (7pm - 12am)
Look forward to seeing you all there!
Keynote Speaker
Dr. Michael N. Mandikos
BDSc(Hons), MS (New York), Cert Pros, FRACDS, FICD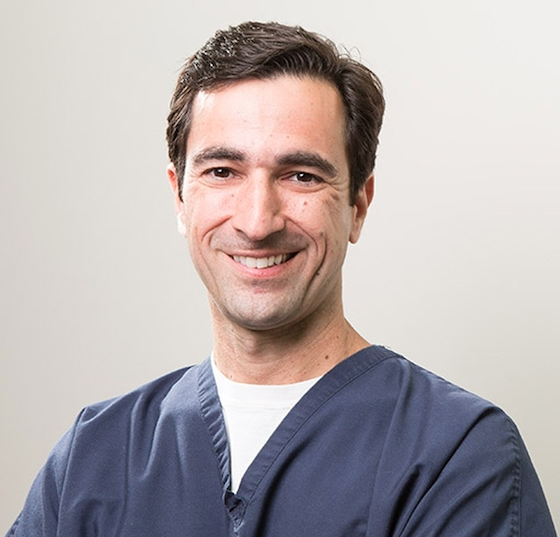 Dr Michael Mandikos is a registered specialist in Prosthodontics. He received his Bachelor of Dental Science Degree with Honours, from the University of Queensland and in 1998 he completed a three-year residency program at the State University of New York at Buffalo (USA), graduating with a Certificate in Prosthodontics and Masters Degree in Biomaterials. He has researched composite resin materials and published research papers in Australian and international journals on clinical and dental materials topics, as well as many clinical technique articles in local dental magazines. Michaelis a Visiting Specialist Prosthodontist to the University of Queensland Dental School and formerly to the Royal Australian Air Force. He is a reviewer for several Journals including the Australian Dental Journal and Quintessence International and is a product evaluator for several dental companies. Michael has presented continuing education programs at Dental meetings throughout Australia, Southeast Asia and the USA and maintains a Private Practice limited to Implant and RestorativeDentistry in Graceville in Brisbane's Inner West.
Day Conference : Lecture Program
Restoring the Broken Down Molar
Our patients frequently present with molar teeth exhibiting old restorations with fracture lines clearly visible in the remaining enamel. Sometimes these teeth have symptoms, but other times they do not. The clinical questions is 'Should we be intervening and restoring these teeth now before something happens?' Is there any evidence to support such a decision, or is it just over-treatment? Should we leave these teeth or restore them?
If the choice to intervene is made, the next decision is whether or not to restore with a direct composite, an Onlay or a Crown. What are the indications for each? And how do we present the need for these possible options to the patient?
In this course, Michael will cover the decidion tree that determines wheter or not such teeth should be treated, and then relevant indications for either a diret approach with Composite, an indirect approach with an Onlay (made from Composite or Porcelain), or a Crown.
What You Will Learn:
- When to treat teeth with signs of breakdown
- When to use a direct Composite, an Onlay or a Crown
- Restoring a molar with Composite to reinforce the tooth

This event is scheduled to finish at 4pm with drinks to follow at the Sandbar. This allows time for delgates to prepare and travel to the Cocktail Night event at Kingpin scheduled for a 7pm start.
Cocktail Night : Retro Party 60s, 70s, 80s Theme Dress Up
(7pm - 12am)
Our annual Christmas Cocktail Party will be held at Kingpin Darwin: 1 Neale St, Darwin City NT 0820
Dress Up Theme - 60's, 70's and 80's. We're talking flower power, flared pants, disco, Grease, shoulder pads, leg warmers, leather pants - the list goes on!

We will have the entire venue to ourselves including unlimited use of KingPin activities such as bowling, arcade games and laser tag.

The Cocktail Event is suited for the whole dental team, so everyone is welcome to this fun and easy going night.

Tickets are priced at $75, which includes food, drinks and all entertainment.

For those who attend the conference section, attendance at the cocktail party is complimentary.

The cocktail event will start at 7pm and finishes at 12am.
The ADANT is looking forward to welcoming you to our annual end of year celebration!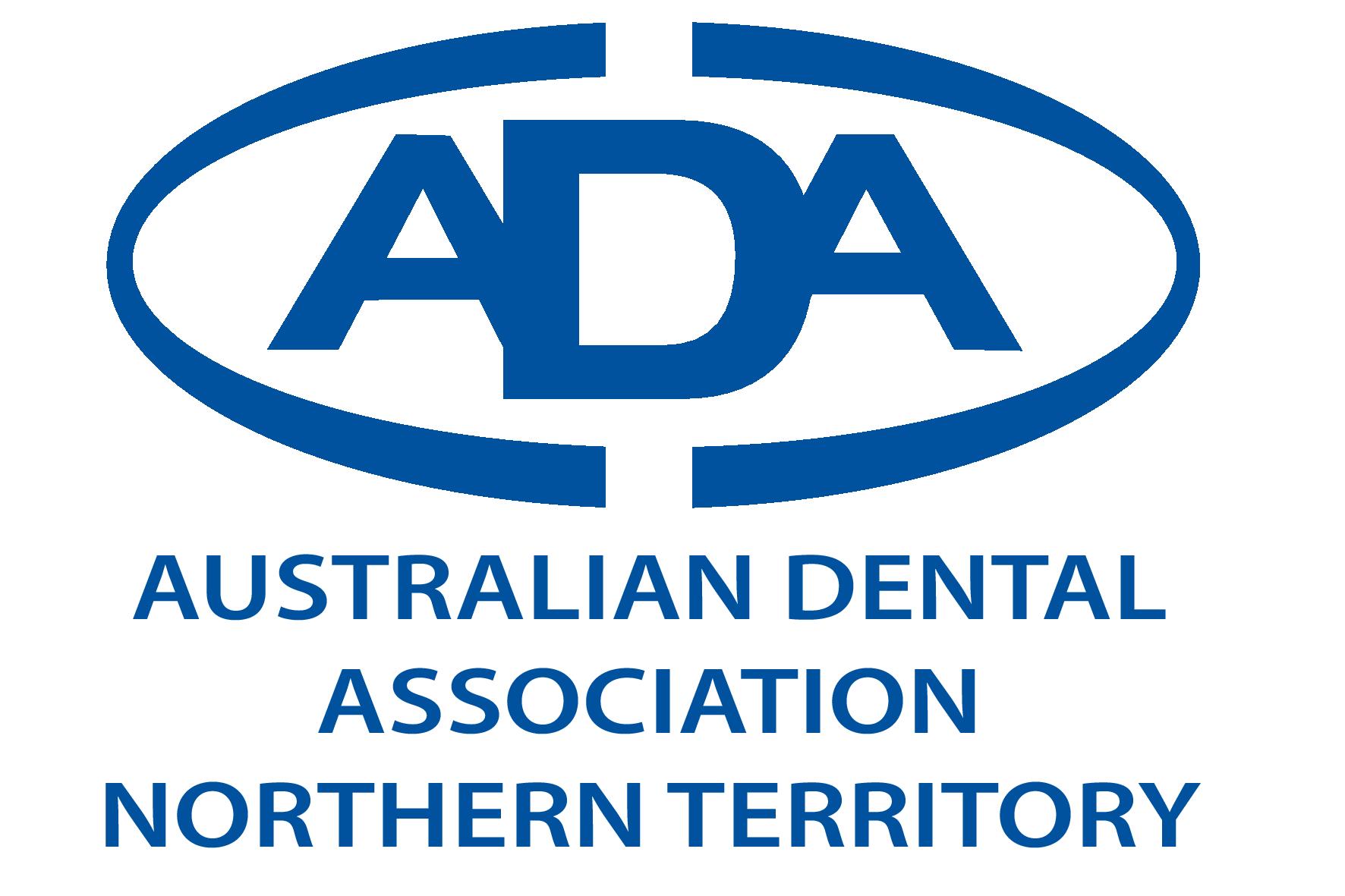 Sponshorship Disclaimer:
This event is supported by the Australian Dental Association and the above sponsors, we are proud to support the provision of high quality, evidence-based and unbiased academic speakers on the occasion of their visit to the NT to support ADA Members and allied dental specialists.
Presentations at an ADANT event do not constitute endorsement by ADANT. The delegate takes sole responsibility for the use of any information provided. Information and opinions presented are those of the presenters.
The speaker for this event has been independently souced and their honorarium and associated costs paid for directly by ADANT.
FAQs
Do I need to buy two tickets to the day program and cocktail evening?
Registrations to the day CPD program and trade show include a complimentary ticket to the cocktail evening (so long as you pick the appropriate ticket).
To confirm your attendance to the cocktail function please select the ticket type that includes the cocktail function at no additional fee.
What's the refund policy?
Refunds will be issued with minimum of 30 days notice.

A substitute delegate may be nominated and ADANT must be informed of the substitute's details.
All cancellations must be made in writing to the ADANT
How can I contact the organiser with any questions?
Please email admin@adant.org.au with any enquiries
Is this event open to anyone?
This event is open to ADA members and non members and the whole dental team including all dental professionals and those in the dental field as well as affiliates/associates of those in the dental industry, inlcluding trades. Non dental guests of attendees are also welcome to purchase tickets and attend.