Description
The ADANT is proud to welcome interstate guest lecturer Dr Desmond Ong for the 77th Anniversary of the Bombing of Darwin in 2019. He will be presenting Real World Orthodontics and Management of Compromised Teeth.
Dr Desmond Ong

BDSc
(Hons), MDSc (Ortho), MOrthRCS (Ed), MRACDS(Ortho)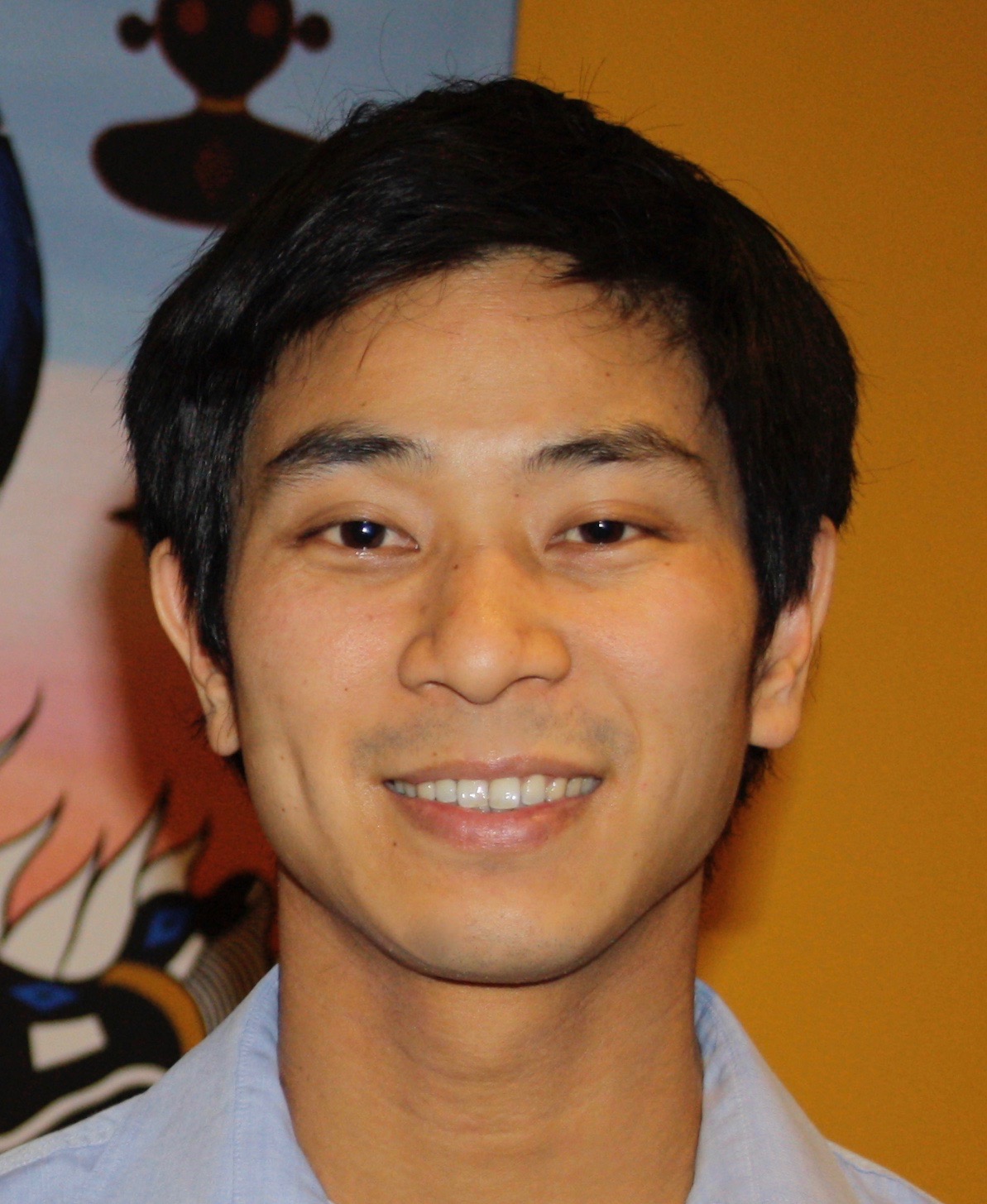 Dr Desmond Ong is currently a Clinical Academic in the Discipline of Orthodontics at the University of Queensland School of Dentistry, where he is involved in both the Undergraduate and Postgraduate Orthodontic Programs.
Desmond regularly conducts continuing education courses for oral health therapists and dentists and has published numerous articles in scientific and dental journals. Desmond received the Raj Prasad Award from the Australian Society of Orthodontists (SA) in 2016 and is a past winner of the Young Lecturer Award from the Royal Australasian College of Dental Surgeons. Desmond is also in full-time specialist orthodontic private practice in Townsville.
SCIENTIFIC LECTURE PROGRAM (approx 5.5 hours of CPD)
Real World Orthodontics and Management of Compromised Teeth
Orthodontics is one of the most fascinating and frustrating disciplines of dentistry. Despite improvements in modern technology, comprehensive diagnosis, informed consent and evidence-based treatments are still of paramount importance. The timing of orthodontic intervention for growing patients has long been a topic of considerable debate. Careful and focused interceptive treatment for localised problems can be of great benefit, however, wholesale prescription of early treatment to either prevent or treat malocclusion is questionable. Astute marketing by supply companies and practitioners have certainly whetted the appetite for short-term orthodontic alignment with braces or clear plastic aligners. Digital treatment planning and outcome predictions may appear impressive, however, difficulties arise when the progress of treatment or the final result do not match the predictions. We will explore how increasing patient expectations require increasing clinical competency and awareness to prevent the pitfalls in practice.
Compromised teeth with questionable prognosis may result in short and long-term clinical dilemmas. Such compromise may arise from developmental anomalies, caries, large restorations, trauma, tooth wear and periodontal disease. There are many factors to consider when formulating the relevant and reasonable treatment options for such patients. Incorporating orthodontic treatment into the comprehensive treatment plan has the potential to significantly improve both aesthetic and functional outcomes in challenging cases. The use of lateral thinking, interdisciplinary consultation and emerging technology may also facilitate the overall case management.
1. Real World Orthodontics
2. Management Strategies for Compromised Teeth
2. Management Strategies for Compromised First Permanent Molars: Clinical Decision-Making when you are at "Sixes and Sevens"
3. Never Trust a Canine
5. Retainers, Retention and Relapse: A Historical Perspective and Contemporary Approach
6. Space Maintenance and Space Management in the Mixed Dentition
---
The day program includes arrival tea and coffee, morning tea, lunch and afternoon tea.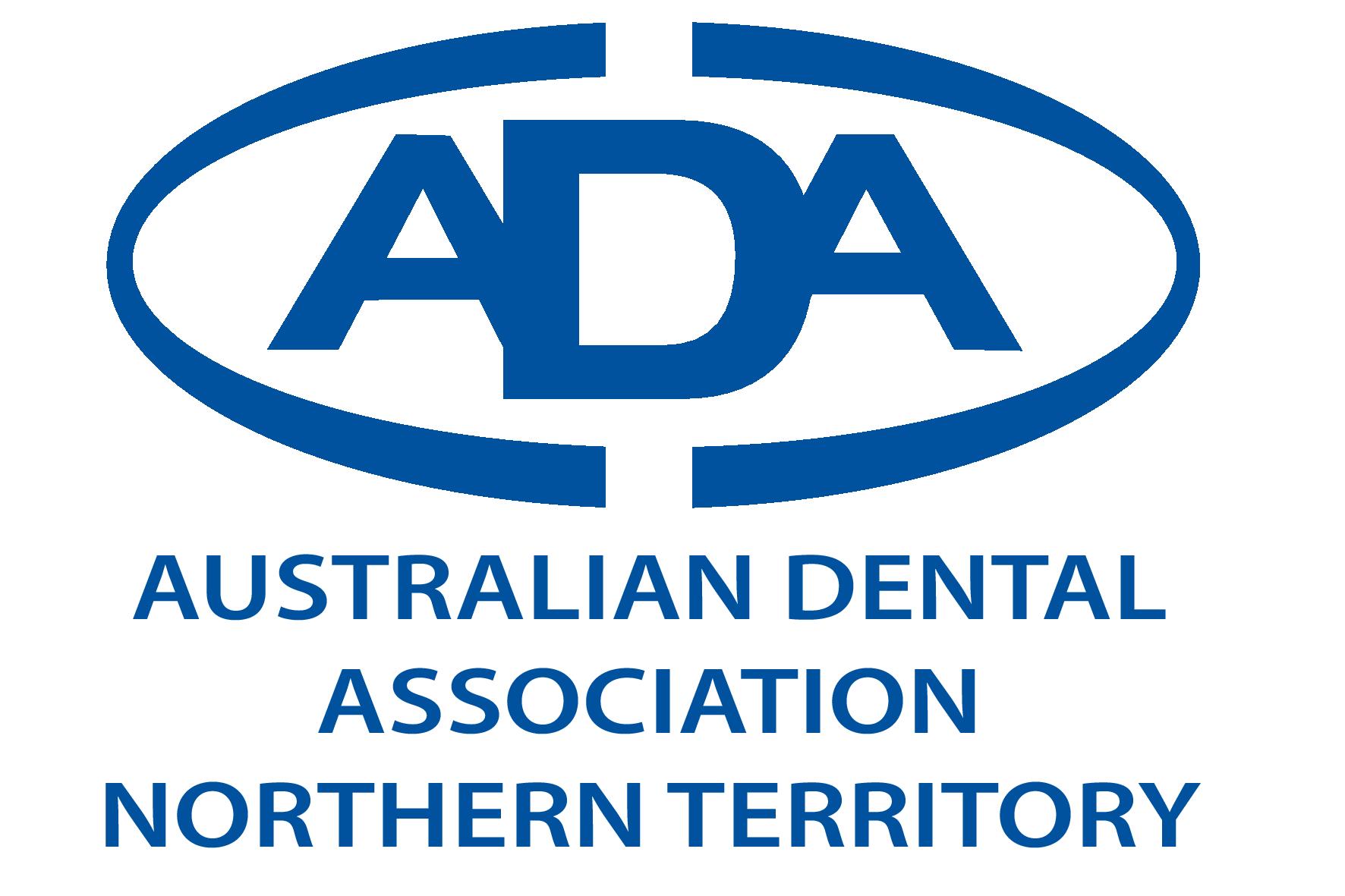 FAQs
This event is funded by the ADA interstate guest lecturer scheme, we are proud to support the provision of high quality, evidence-based and unbiased academic speakers on the occasion of their visit to the NT to support ADA members and allied dental specialists.

ACCOMMODATION
Attendees are eligible for discounted accomodation at the Vibe and Adina Hotels at the Darwin waterfront. Please contact the hotel on 13 8642. Alternatively book online here for Adina and here for Vibe Hotel.
What's the refund policy?
All cancellation must be received by email or mail. For cancellations received one week before a full refund minus $50 (incl GST) administration fee will be issued. No refunds will be issued after this date. A substitute delegate may be submitted to the secretary admin@adant.org.au.