ADAMS PARADE + THE VANDERSTRUTS +OCEAN ASTRONAUTS + CHEAP COFFINS
ADAMS PARADE + THE VANDERSTRUTS + OCEAN ASTRONAUTS + CHEAP COFFINS
About this event
AP has their first headline show!!!
Come and witness the absolute fitness!!!!
Speaking of fitness local support band are
Insane!!
The Vanderstruts!!!
New to the music world up 'n' coming four-piece The Vandastruts are two sets of brothers who produce a unique contemporary rock sound with an edge. Heavily influenced by music from the 1970s, these young dudes create a blend of guitar-driven rock 'n' roll that transcends The blues and grunge and turn it into something you would only turn up!!
Ocean Astronauts!!!
Putting the punk back in to the rock and the rock back in to punk rock........I think I got that right anyhow they shred!!!! They will seriously change you life for the better!!! And improve your cholesterol levels with their Phat riffage!!!
Cheap Coffins
This guy will take you sonic journey of epic proportions!!!!! This eclectic one man show will be the Steve jobs of your mind body and soul rewiring brain with his nu metal electro performance art!!!!!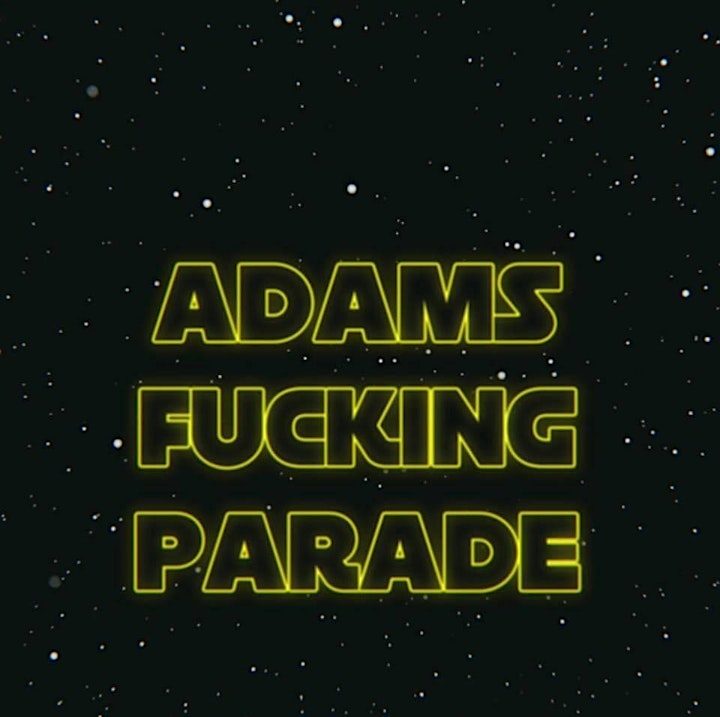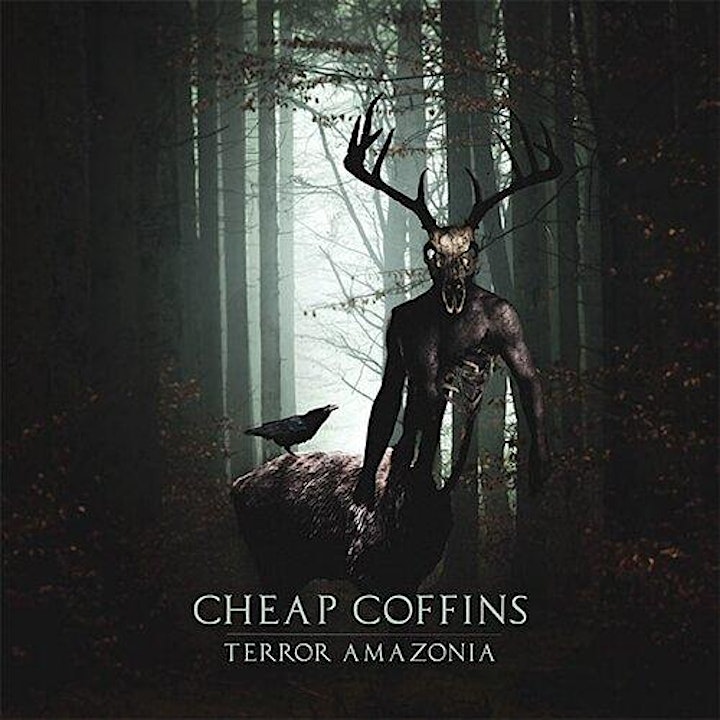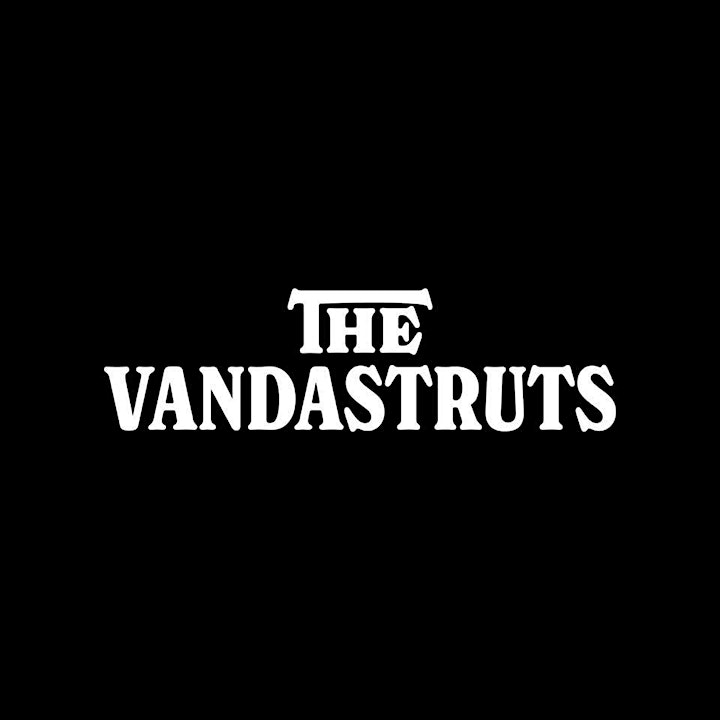 Organiser of ADAMS PARADE + THE VANDERSTRUTS +OCEAN ASTRONAUTS + CHEAP COFFINS
Diamond Dogs Music Lounge & Bar, formally Little Joe's Kitchen & Bar was bought by Neil & Claudelle Townsend in June 2019. Neil & Claudelle have transformed the restaurant into a full time entertainment venue, with an emphasis on good food and atmosphere, hosting Music Soloist, Duo's & Bands as well as Comedy and Theatrical Performances. DDML&B is committed to the promotion and encouragement of local talent as well as bringing Australian & International acts to the Illawarra. DDML&B also host Karaoke & Open Mic events weekly and is child friendly. DDML&B is also available for private functions and parties.
It is 10min south of Wollongong in the Main Street of Dapto. DDML&B pays homage to the area in its name as well as to one of the world's greatest musicians iconic album. Diamond – Coal is commonly know as the "Black Diamond". Dogs – The famous, or Infamous "Dapto Dogs" racing. Diamond Dogs – David Bowie. Released on 24 May 1974 by RCA Records. Thematically, it is a marriage of the novel Nineteen Eighty-Four by George Orwell and Bowie's own glam-tinged vision of a post-apocalyptic world.
DDML&B is fully licenced to Midnight and full Restaurant to 9:30pm. Limited menu available after 9:30pm.
Minors are welcome as long as they remain under the supervision of a responsible adult until 9:30pm.
Please notify beforehand if your performance or event is not suitable for minors. NO Outside food or drink to be consumed on the premises. Intoxicated or drug affected people will not be admitted.