A Meter Apart : Intimate performances for deep listening.
About this event
Adam Scriven is one talented man; a singer-songwriter-guitarist weaving together harmonica, percussion and yidaki (didgeridoo) in a one-man band style of performance. Based in Darwin, Adam has toured throughout Australia and Europe with his passionate and emotive blues, folk and roots show.
With a long list of performances under his belt, including the Glastonbury and Shambala Festivals in England, Woodford and the National Folk Festival in Australia, Adam's conscious, uplifting and emotive lyrics crafted with intricate finger picking and a unique self-taught guitar style, create a diverse and dynamic live solo show.
Born in England, he began playing music while travelling Australia in his early twenties. Self taught from the start, the transition from percussion to yidaki (didgeridoo) and onto guitar all felt like a natural progression towards the multi-faceted performer he has now become.
'A Meter Apart' offers an opportunity to enjoy moments of deep listening; an intimate performance with the telling of stories and the inspiration behind the songs, and a look into the crafting of soundscapes with multiple instruments in a live setting.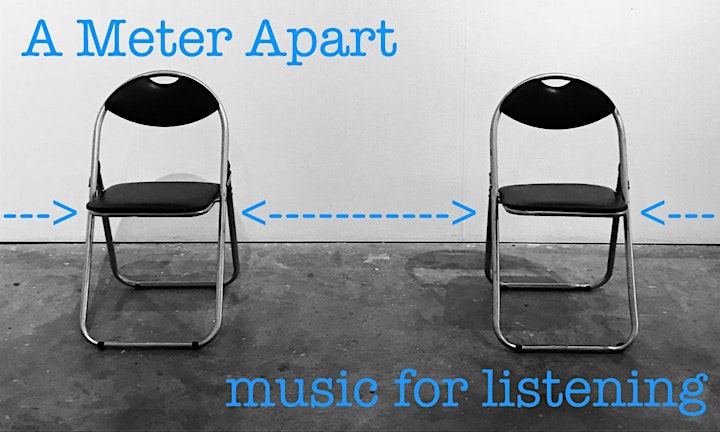 With a strictly limited number of people in the audience, a complete ban on all devices, and with the chairs a meter apart, you are left alone, with no distractions, to fully immerse in the performance.
3.30pm Doors open. Come early and enjoy a drink and a chat.
4.00pm Doors close and the performance begins.
5.00pm Enjoy another drink and discuss your experience with the artist.
5.30pm Event ends.
Bookings are essential!
Kindly supported by the Northern Territory Government.