Description
We are delighted to invite you to the annual Australian Dental Association Northern Territory (ADANT) end-of year event, which is taking place this year on Saturday, 2nd December at the Darwin Convention Centre.
The event will combine a daytime educational CPD program for the entire dental team, the largest trade show of of the NT calendar, followed by an evening of entertainment with the ADANT's famous themed cocktail party.
KEYNOTE SPEAKER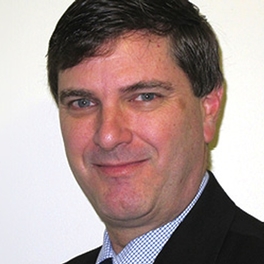 Professor Ian Meyers OAM BDSc FRACDS FICD FADI FPFA will be the keynote speaker at this year's day conference. He is currently in general dental practice in Brisbane, and is an honorary professor of The University of Queensland School of Dentistry and James Cook University College of Medicine and Dentistry.
Professor Ian Meyers brings more than thirty years combined experience in dental research, clinical dentistry, private practice, university clinics and hospital based dental clinics. He is fellow of the International College of Dentists, Academy of Dentistry International, the Pierre Fauchard Academy, and the Royal Australasian College of Dental Surgeons.
As a general dental practitioner, Ian Meyers major interests include minimal intervention dentistry, adhesive dental materials, saliva and the oral environment, diagnosis and management of the worn dentition, geriatric and aged care denistry and teaching and clinical development in general practice dentistry.
His contribution to the dental profession was recognised in this years Australia Day Honours List when he was awarded a Medal of the order of Australia.
LECTURE PROGRAM: Contemporary Materials and Conservative Management Strategies for Maintaining Compromised Teeth
Patients often present with a compromised or broken down dentition which may require complex and challenging restorative management.
While crowns, bridges and implants may be required in some situations, there are frequently situations when other more minimally invasive options need consideration.
These presentations will look at a range of clinical scenarios and discuss a number of conservative options for assessment and management of compromised teeth.
Topics to be covered include:
· Assessment of the dentition and the oral environment
· Management of the oral environment and risk factors
· Conservative restoration of the worn dentition
· Selection of restorative materials and techniques
· Contemporary concepts with adhesion and bonding
· Management and maintenance of the ageing dentition
COCKTAIL NIGHT AT RAMADA ZEN ROOFTOP BAR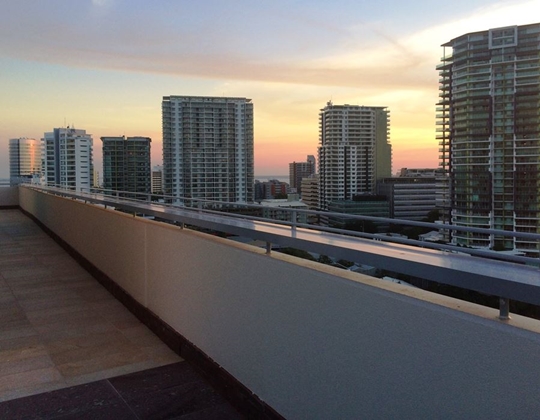 This year the party will take place at the Ramada Suites Zen Quarter with the theme. 'Rockstars and Popstars'. Costumes are encouraged (but are not essential) with prizes to be won! The Cocktail Event is suited for the whole dental team, so everyone is welcome! Tickets price is $77, which includes food and drinks. For those who attend the conference section, attendance at the cocktail party is complimentary. The cocktail event will start at 6pm with sunset drinks on the rooftop of the Ramada. A live band, photo booth and other entertainment will also be present. The ADANT is looking forward to welcome you to our annual end of year celebration!
FAQs
Do I need to buy two tickets to the day program and cocktail evening?
Registrations to the day CPD program and trade show including a complimentary ticket to the cocktail evening.
What's the refund policy?
Lectures: Cancellations received up to 7 working days prior to the event date will be refunded. No refunds will be issued for cancellations made less than 7 working days prior to the event.
Hands on Workshops: Cancellations received up to 14 working days prior to the event date will be refunded. No refunds will be issued for cancellations made less than 14 working days prior to the event except under special circumstances.
A substitute delegate may be nominated and ADANT must be informed of the substitute's details.
All cancellations must be made in writing to the ADANT.
Refunds will be issued via cheque. Please allow up to 14 working days for refunds to be processed.
A $50 administration fee applies to all cancellations.
How can I contact the organiser with any questions?
Please email admin@adant.org.au with any enquiries.