ACYPI SYDNEY | Young Entrepreneurs Forum 2017

Wednesday, 10 May 2017 from 6:30 pm to 8:30 pm (AEST)
Event Details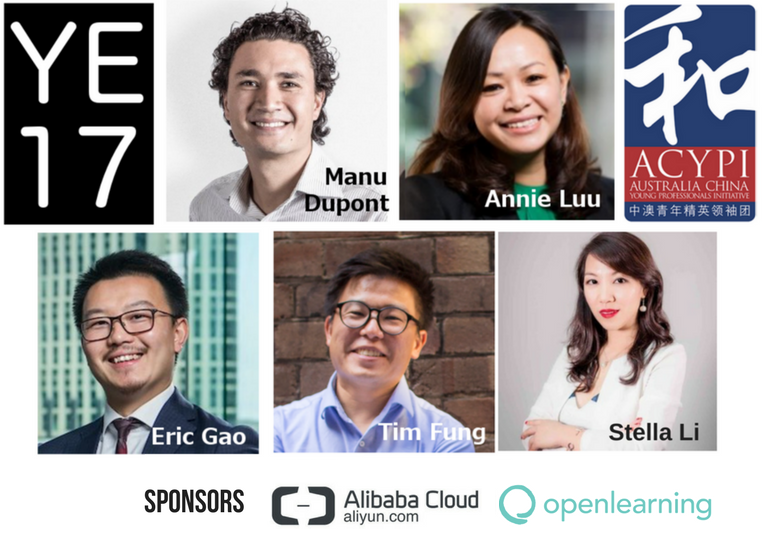 Young Entrepreneurs Forum 2017
Back for the third year, the Young Entrepreneurs Forum is ACYPI SYDNEY's keynote event, which you can't afford to miss! This year's panel boasts an impressive line-up of entrepreneurs, investors and coaches from HelloFresh, Airtasker, BMY Group and Investible. You have the rare opportunity to hear them share their experiences and personal insights. There will also be the opportunity to ask questions in the Q&A session and to mix with the speakers after the event. 
Don't miss out on this once-a-year event!
Date: 10 May 2017, 6:30-8:30pm
Venue: Open Learning Offices: Level 2, 332 Kent Street Sydney NSW 2000 OpenLearning.com
Ticket Price: Standard price $16; Early bird $8 (until 3 May unless sold out prior)
BOOK NOW!
Learn about the speakers
Tim Fung - Co-founder and CEO, Airtasker
Tim is a co-founder and CEO of Airtasker. He is also a founder and director of Tank Stream Labs – a co-working space and entrepreneurial community located in the heart of Sydney CBD.
Prior to starting Airtasker, Tim was a founding team member and investor in mobile startup Amaysim, playing a key role in its strategy. He is a founder and director of several web startups, including custom shirt designer Joe Button, and motorsport event group, Circuit Club.  Before becoming a serial founder and executive advisor to startups, Tim spent five years as an investment banking executive at Macquarie Bank.
Eric Gao - Co-founder and Managing Director, BMY Group
Eric is a co-founder and Managing Director of BMY Group, a corporate advisory and wealth management firm. In 2016, BMY launched a $50m venture fund targeted towards Asian investor appetite as well as Australian startups with Asian potential and expansion plans.
BMY was launched in 2010, initially as an information portal of investment opportunities. In just 6 years, the business has diversified and added a wealth management division with over $100m FUM, a corporate advisory arm, and more recently venture capital.
Prior to founding BMY Group, Eric was an investor in ASX-listed fintech company AfterPay and digital stockbroker OpenMarkets.
Manutea Dupont - Managing Director & COO, HelloFresh (Australia)
Manutea is Managing Director & COO of HelloFresh in Australia, a global meal-kit delivery business aiming to provide households with the opportunity to enjoy wholesome home-cooked meals with no recipe planning, no shopping and minimal hassle.
Manutea is a serial entrepreneur. He co-founded ShopWings, a global same-day grocery delivery service where he is currently also a Director, and RideSurfing, a ride-sharing platform.  
Prior to that Manutea worked for McKinsey & Company in Paris and Sydney where he focused on retail and consumer. He also worked at Groupon, Paris as Executive Director of Sales & Business Development.
Annie Luu – Founder Development, Head of Culture & Asia Expansion, Investible
Annie has a diverse background across Operations, Sales, Project Management, property development and human potential growth. She started coaching start-ups in 2013, focusing on sales, partnerships and founder development training to ensure founders continually look to improve their blinds spots as a team.
As the Program Manager of Investible, an early stage investment company, she delivered 3 accelerator programs and coached teams on founder chemistry, pitching and business development, with all teams successfully raising seed capital.Annie is passionate about building a strong Asia ecosystem to support start-ups scale fast.
Stella Li – Founding director of Grei Holdings Pty Ltd

Founding director of Grei Holdings Pty Ltd (Known as Grei), an international Fin-tech company that empowers investors for their financial prosperity. The company refines the way of investment globally via technology, assists clients establishing a goal-driven financial pathway and accessing Ultra-High-Net-Worth Knowledge experience.
Growing up in Hunan Province China, and embarking on a career as a respected business journalist, Stella has a strong understanding of the Chinese market business environment. Moving to Australia in 2009 with the completion of her MBA studies in Sydney and integrating into the local community, Stella combines her deep passion for learning and relationship building to provide a unique context for building a bridge for Australia – China business opportunities.
Stella has international work experience across different markets with a focus on and business overall strategy and marketing.
She is also known as a strategic connector with her extensive HNWI network and strong professionalism in business consulting.
Projects:
Co-founder of Bare' Personal care. (Bare' Cosmetics Pty Ltd);
Co-founder of "Quilon Farms" project in India;
Adviser to "Maya Snow Mountain" Cosmetics-Handmade Tibetan Soaps Social Enterprise
China Market Strategy to BIA (Beef Innovations Australia)
China Market Strategist to Orana Regional Australia (Super Region)
Event Sponsor

As the cloud computing arm and a business unit of Alibaba Group (NYSE: BABA), Alibaba Cloud 
provides a comprehensive suite of global cloud computing services to help power and grow your business.
Venue Sponsor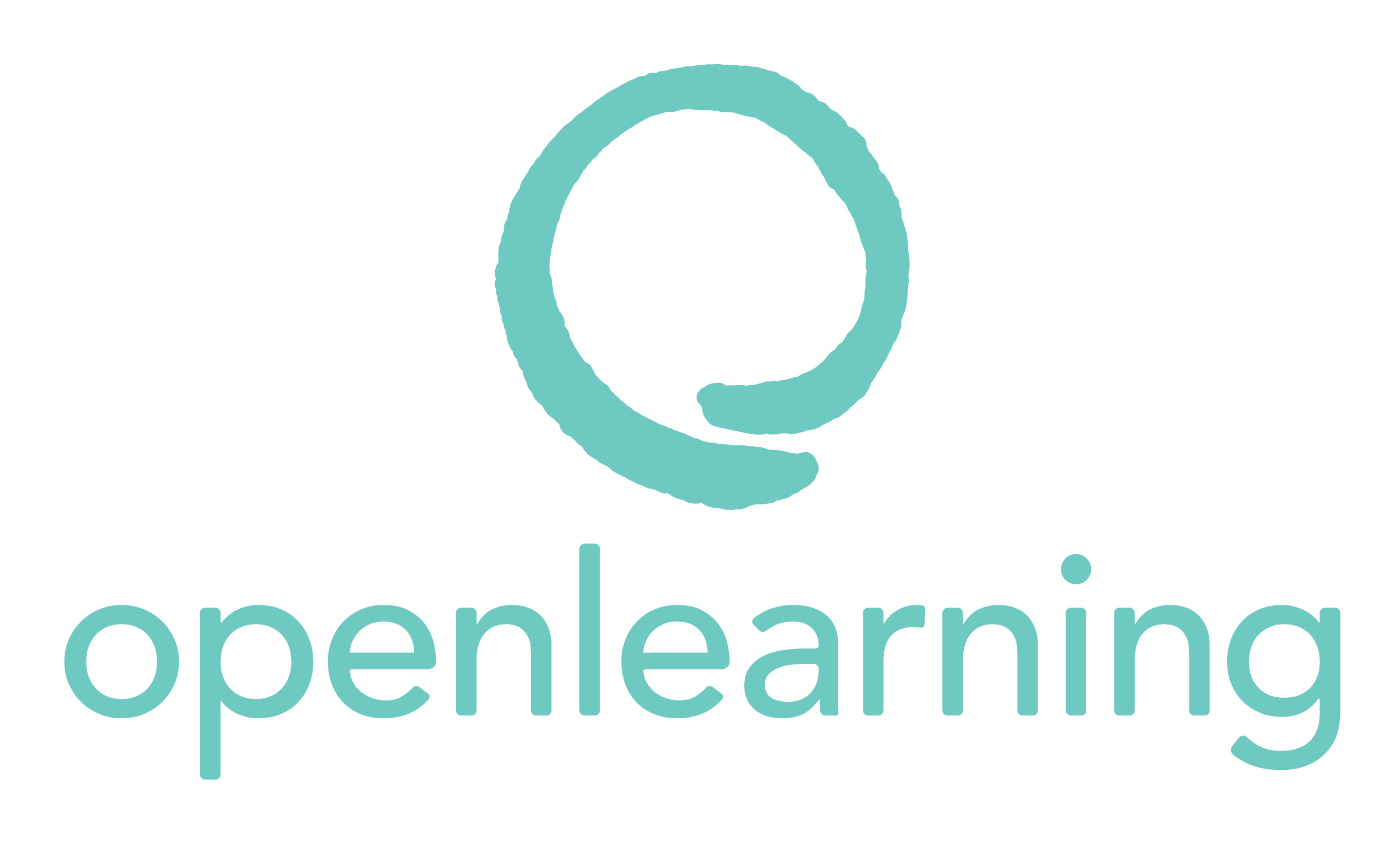 When & Where

Open Learning Offices
Level 2, 332 Kent Street
Sydney, NSW 2000
Australia

Wednesday, 10 May 2017 from 6:30 pm to 8:30 pm (AEST)
Add to my calendar
Organiser
The Australia-China Young Professionals Initiative (ACYPI) is the premier platform for young
professionals to engage with the Australia-China relationship.
Through events in Australia and China, we connect young professionals to significant commercial, political and academic leaders, and provide networking opportunities across sectors. Our events are focused on helping young professionals develop a deeper understanding of the issues facing business in Australia and China.
Disclaimer: attending our events will grant premission for ACYPI to add you to our email list for future event updates, you may unsubscribe anytime.