Description
MORE EVENT DETAILS COMING SOON...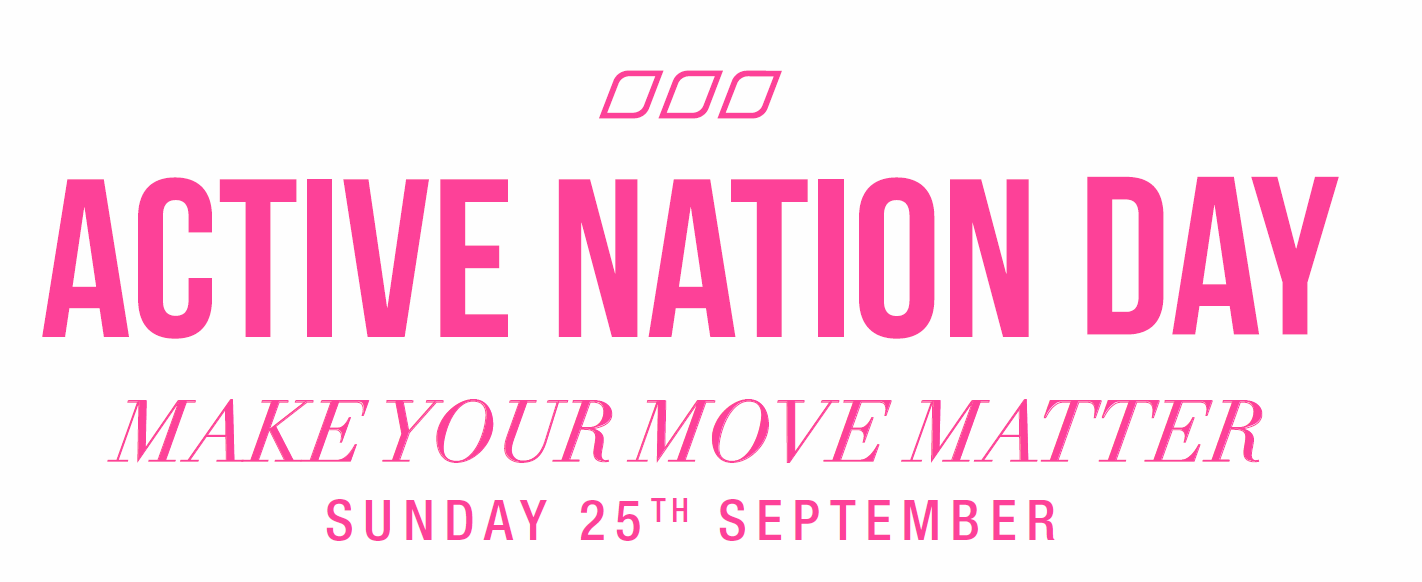 Lorna Jane Clarkson has been advocating Active Living for over 20 years and launched Active Nation Day in 2012 - A day that stops the nation and asks the question "Are we doing enough?"
Since 1980, worldwide obesity has more than doubled while 31% of the world's population languishes with insufficient exercise.
And Heart disease has become the leading cause of death worldwide.
Active Nation Day on Sunday September the 25th is your chance to do something - to show your family, friends and the world that Moving Matters to you.
1.    REGISTER TO ATTEND AN EVENT NEAR YOU
Find an event at activenationday.com
2.   CAN'T MAKE IT TO AN EVENT? MAKE YOUR OWN!
Create your own event at activenationday.com
3.       MOVE WITH US WHEREVER YOU ARE! DOWNLOAD THE LORNA JANE APP
Move with us, wherever you are by simply downloading the Lorna Jane App and donating your move points to the movement! Download it FREE   
 4.       DON'T FORGET TO BE SOCIAL
Spread the word and inspire the people in your life to make their move count.
Invite them to join you at an Active Nation Day event or move together with the App.
Post on social media @lornajaneactive #activenationday #lornajane

SIGN THE PETITION - JOIN THE 60,000 VOICES WHO WANT A RECOGNISED ACTIVE NATION DAY
MAKE YOUR MOVE MATTER
Find out how at activenationday.com
#ACTIVENATIONDAY #LORNAJANE #MAKEYOURMOVE