Join the Active Parramatta Van for the return of Active Kids Carnival!
About this Event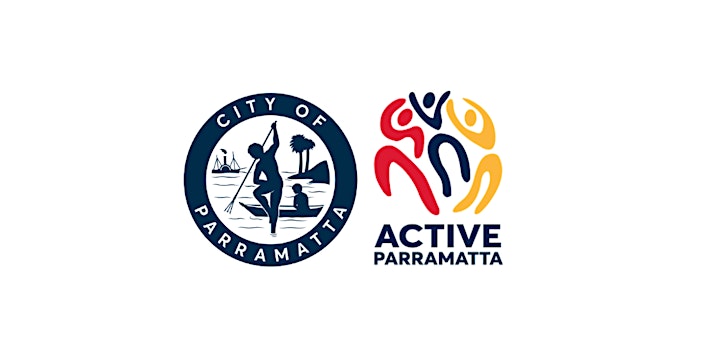 Registration for this event will open Monday 21 December at 9:30am
This event is inspired by an athletics carnival, where children can compete against other children of a similar age groups in a range of exciting activities! These activities may include running races, target games, javelin, tug-of-war and more!
Activities can be individual or teams-based, so it is a great way for children to get active and have fun with other children these school holidays!
There will also be prizes!
COVID-19 Guidelines
Social distancing must be observed at all times by staying at least 1.5 metres apart from non family members.
If you or your child is feeling unwell or have developed symptoms (even if mild) please stay home and cancel your ticket ASAP to ensure enough time for the ticket to be released to the next person on the wait-list.
If you are able, pack hand sanitiser and bring it with you for personal use.
Please ensure you are up to date and following the latest government guidelines and public health orders
Location: